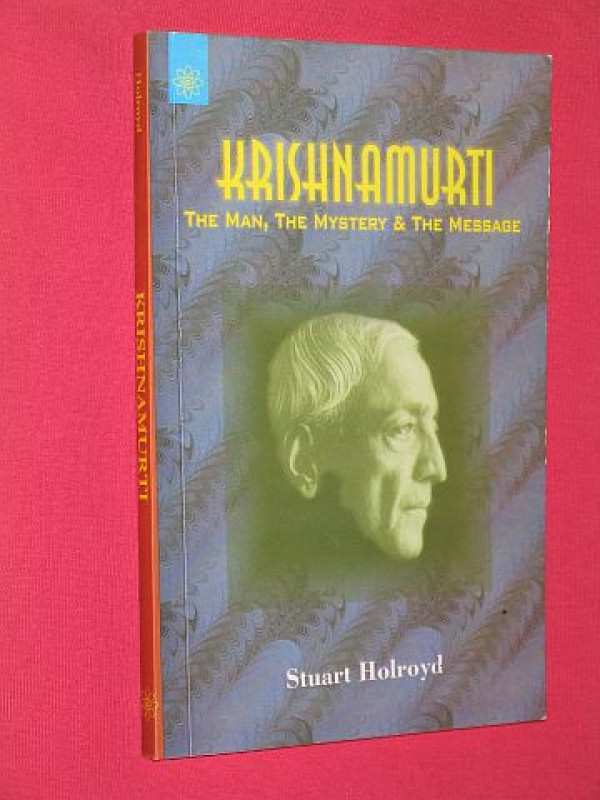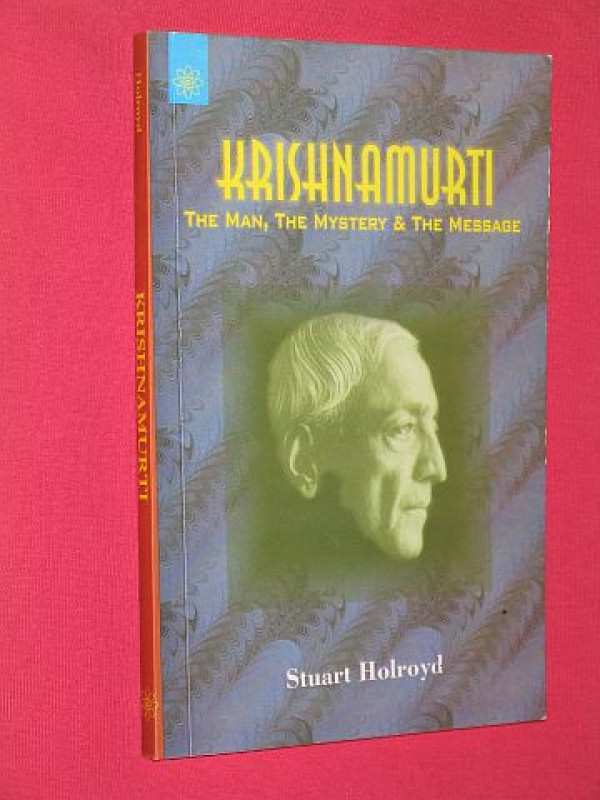 Book Description
Krishnamurti was an enigma. He was discovered on an Indian beach at the age of 14 and fulfilling Theosophy's messianic expectations he was brought up to be a World Teacher. When he died in 1986 at the age of 90 Krishnamurti had spent over 60 years expounding a revolutionary and totally original philosophy through his books and talks. Major writers statesmen and scientists were among his admirers and many set him on a par with the great religious teachers of history. This book is an in depth exploration of the life and work of this remarkable man. Incorporating material from his earlier book "The Quest of the Quiet Mind", one of the few books that Krishnamurti read about himself and approved, the author offers a clear and elegant summary of Krishnamurti's teaching. Further he discusses the way in which the indisputable logic and lucidity of the teaching confronts us with the challenge to change. Contents include: Introduction; Part One - (The Man and the Mystery) 1. The marvellous boy. 2. The process. 3. The coming gone wrong. 4. Exploring the pathless land. 5. The flowering. 6. The poet of awareness. 7. The mystery. Part Two - (The Message) 8. On human bondage. 9. On mind consciousness and the self. 10. On religion and the religious life. 11. On life and death. 12. The psychological revolution. Part Three - (Developments and Applications) 13. Living and learning. 14. Life's problems. 15. Science and the future: the Bohm dialogues. Appendix includes a short piece on Bohm's book "Wholeness and the Implicate Order".
Dealer Notes
First Thus, Indian Edition; 8vo - over 7¾" - 9¾" tall; Includes bibliography & index plus index of names & places.
Publisher
New Age Books, New Delhi, India
Condition
Near Fine/no Dust Jacket as published.