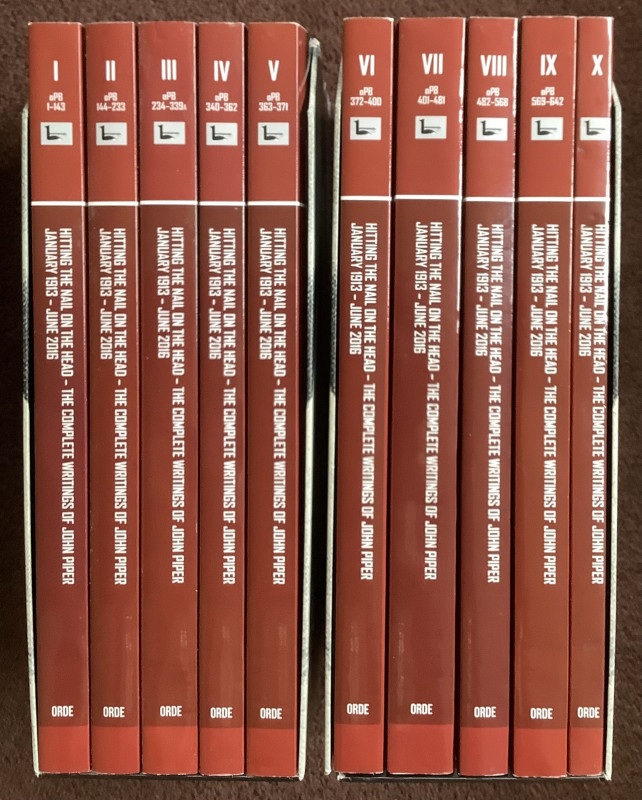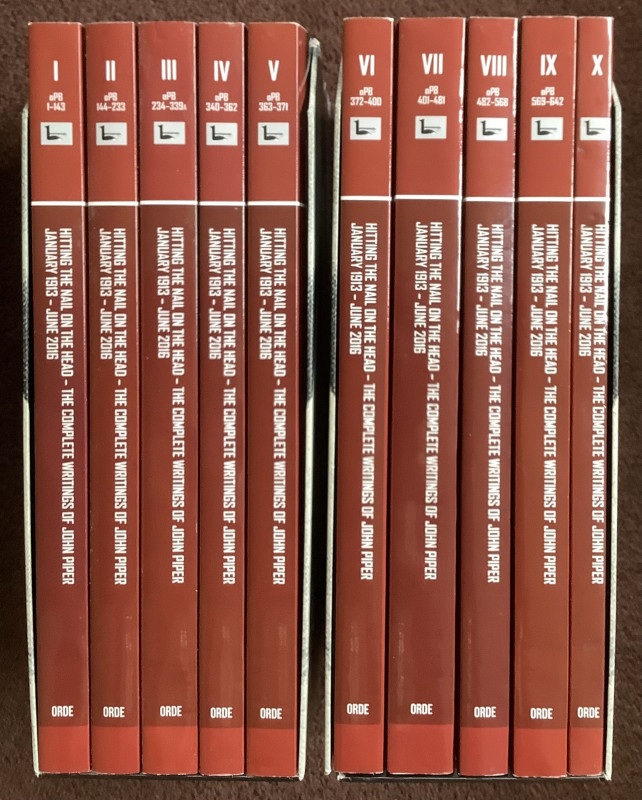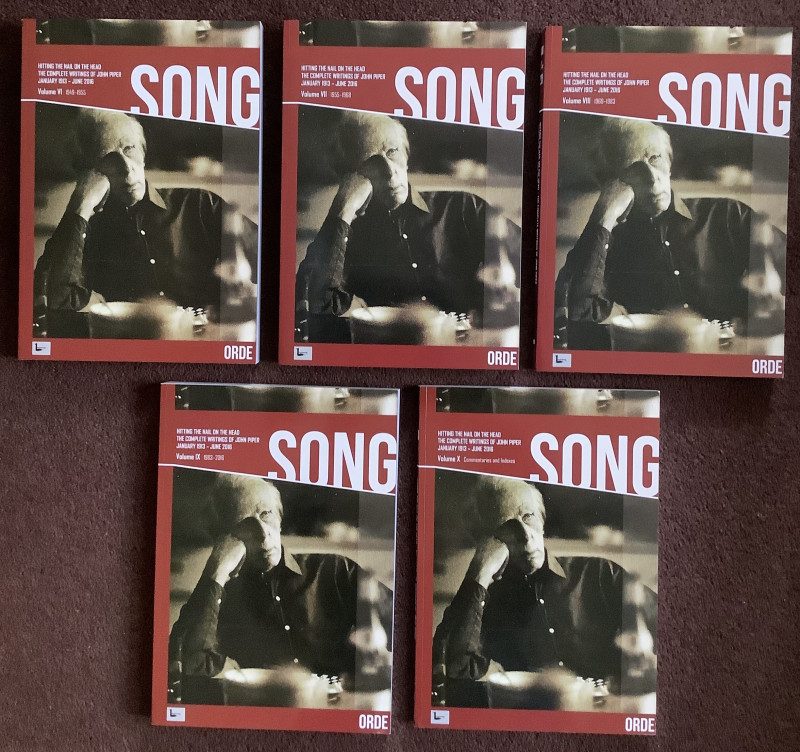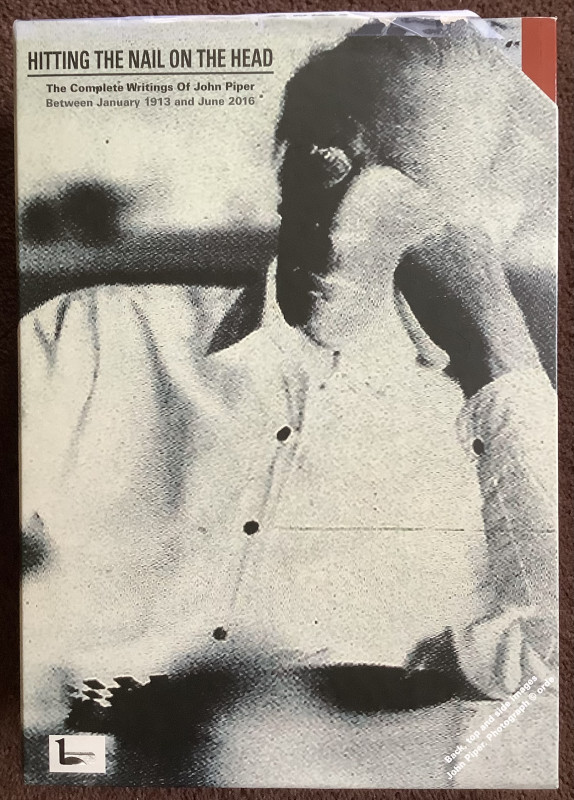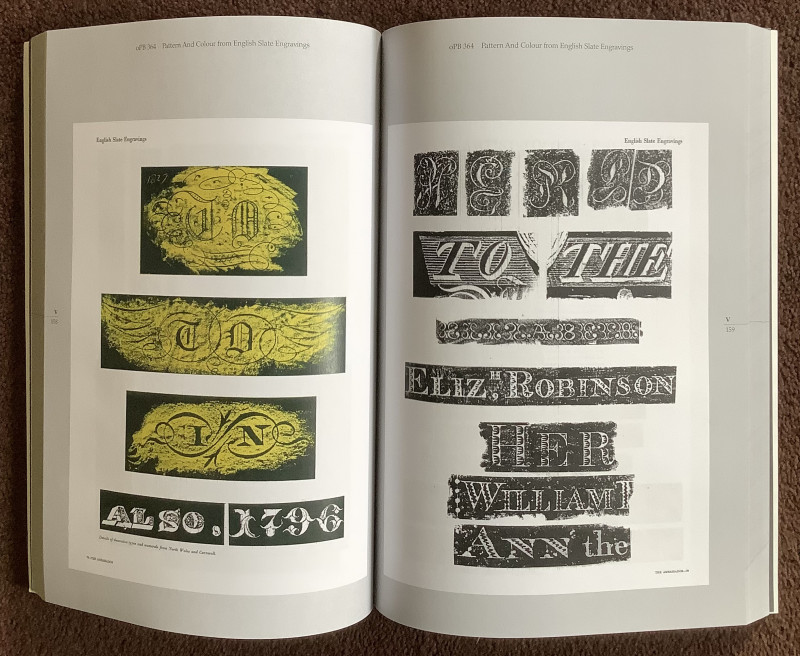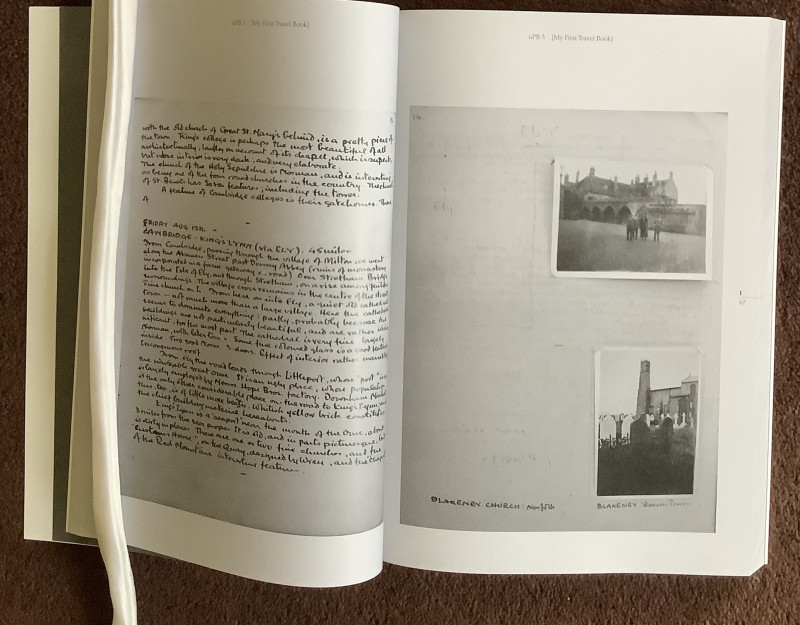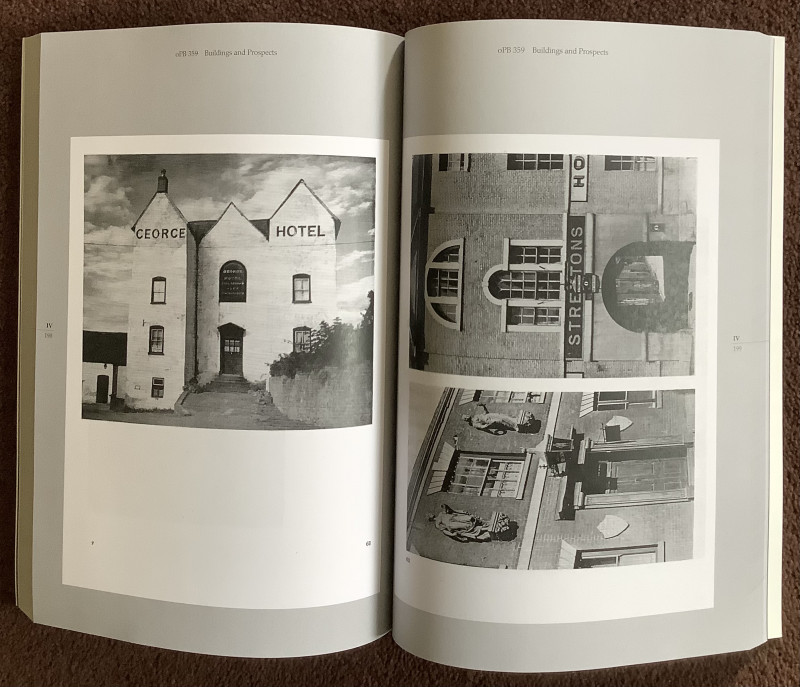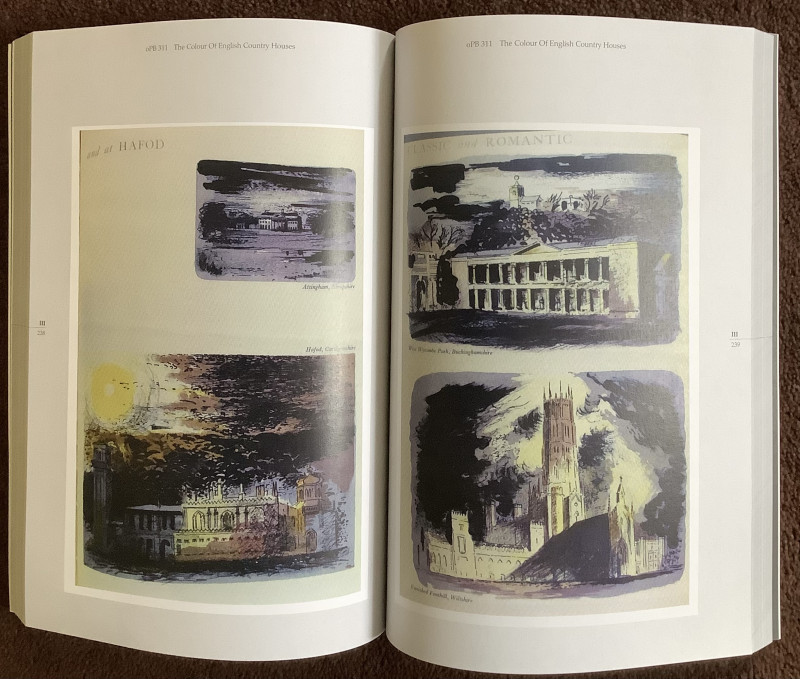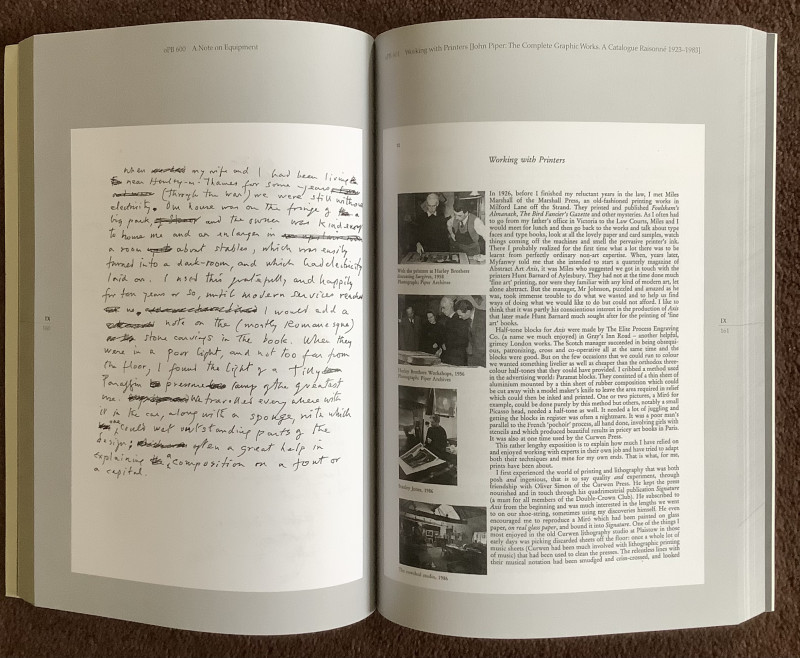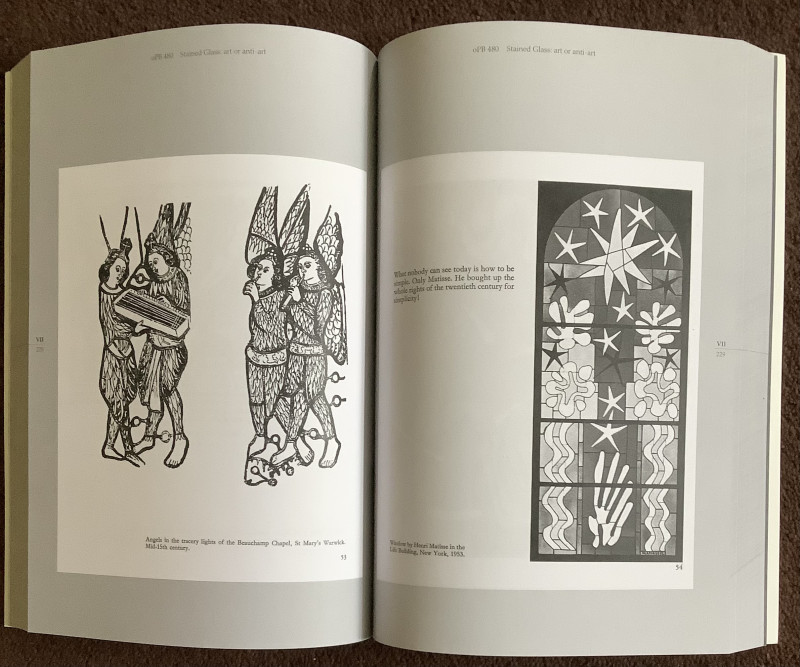 Book Description
A near fine set of 10 Volumes in 2 Slipcases. The First publication of 2017 Limited to 600 copies Signed by Orde ( 14/600). Sub titled ' The Complete Writings of John Piper January 1913 - June 2016 ' and at almost 3500 pages , it is difficult to imagine that anything has been omitted ! The contents include everything from fairly childish jottings to Poems articles for magazines, Shell Guides et al . As well as everything John Piper ever wrote there are innumerable illustrations of his work from age 10 to his death at the age of 88 in both monochrome and colour. The two Slipcases are, frankly, not up to the job of housing such a weight of books and have, inevitably , been repaired with conservation grade tape. This is a most impressively researched work .
Dealer Notes
The cost of Postage /Carriage to UK addresses is included in the price shown .
Author
John Piper / Orde Levinson.
Publisher
Song, in association with the River and Rowing Museum, Henley-on-Thames.