General Hints To Emigrants containing Notices of the various fields for Emigration with practical hints on Preparations for Emigrating - Outfit for the Voyage - The Voyage - Landing - Obtaining Employment - Purchase and clearing of Land, etc.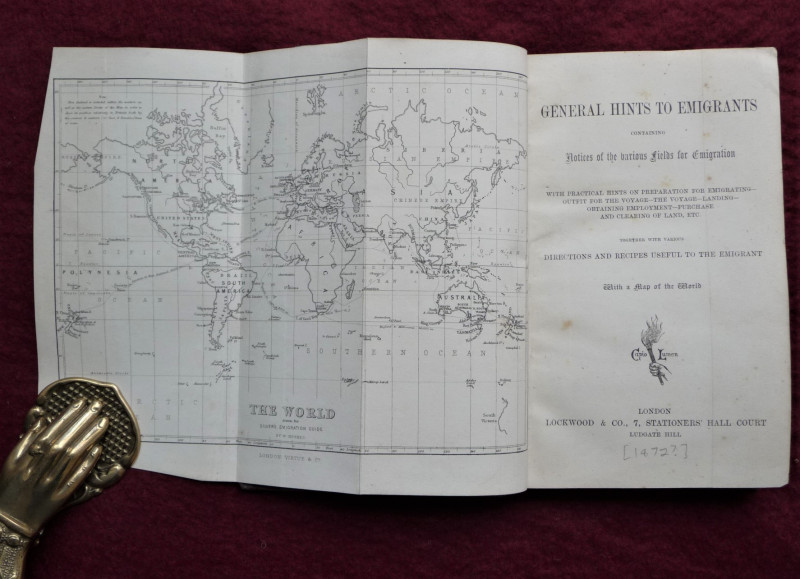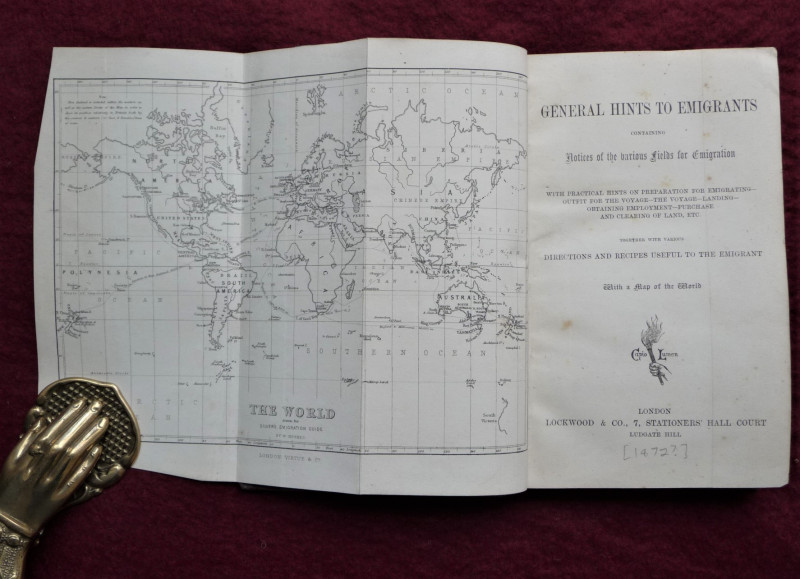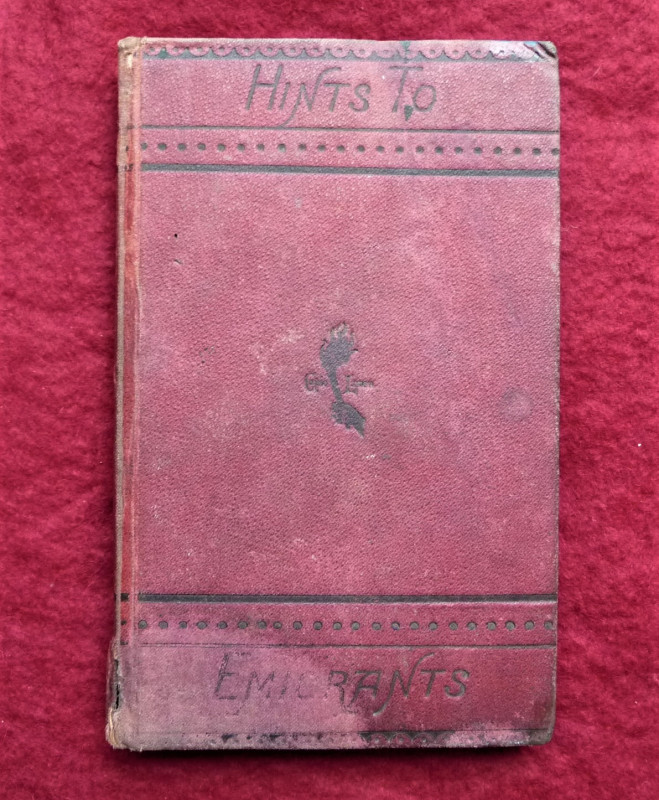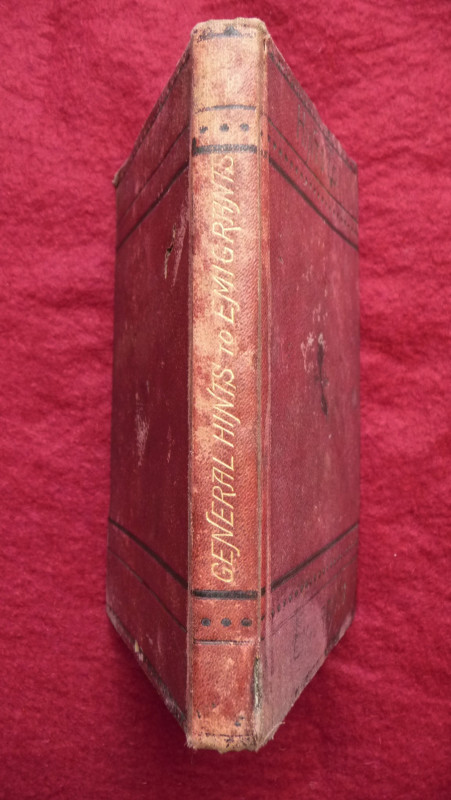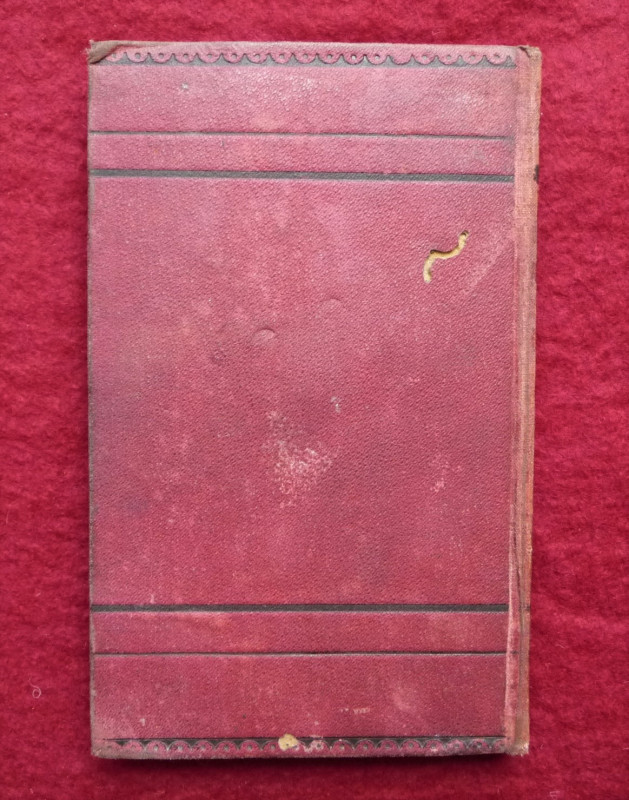 Book Description
First Edition. 209pp with folding frontis map + 32pp catalogue & 12pp catalogue. Red publishers cloth binding in poor condition. Contents very good. (Stock ref 4)
Publisher
London: Lockwood & Co.