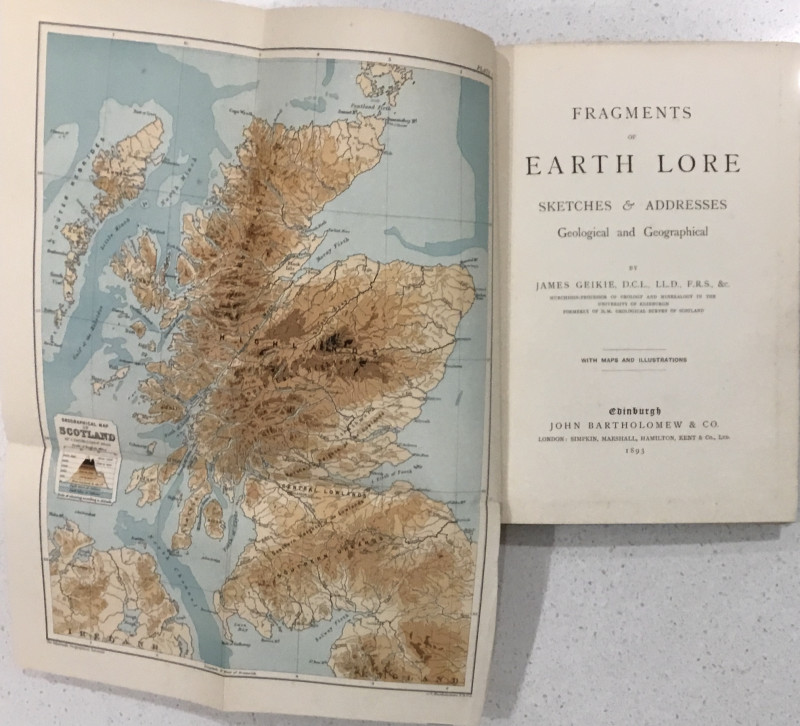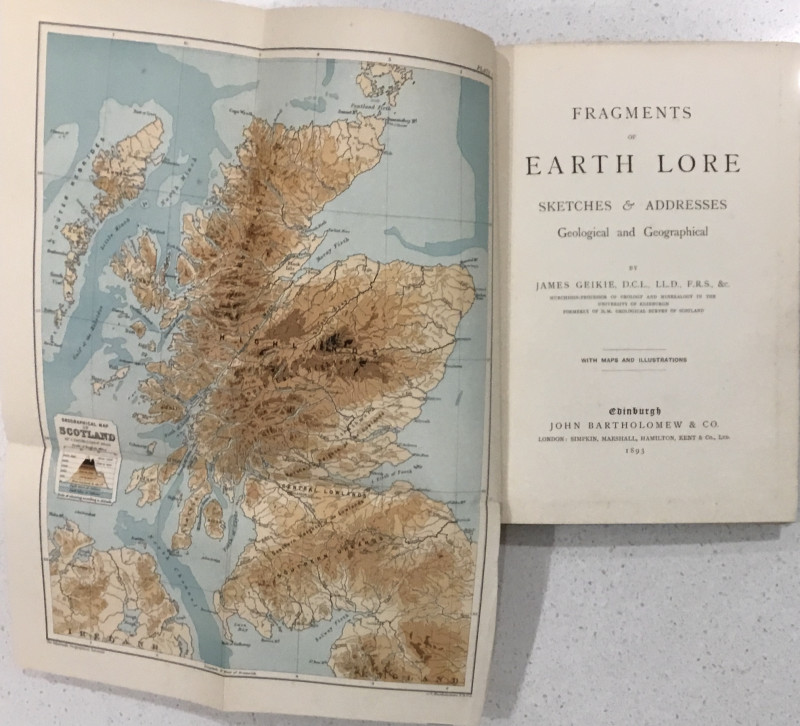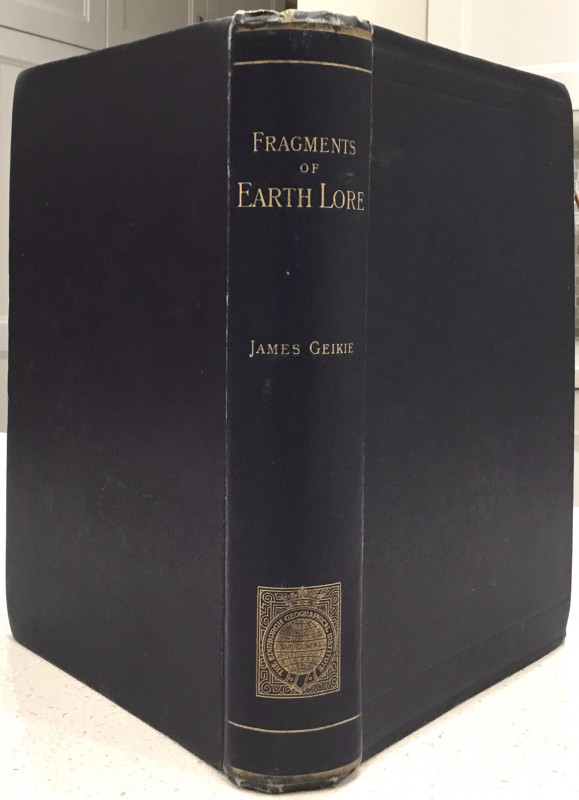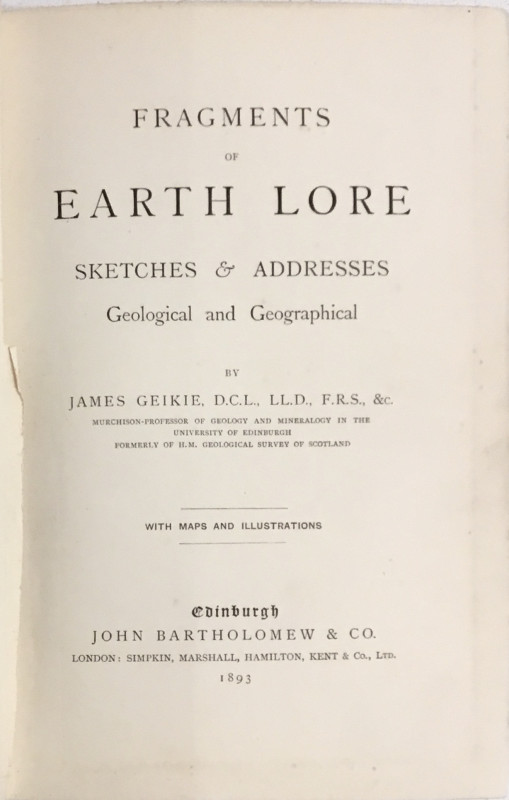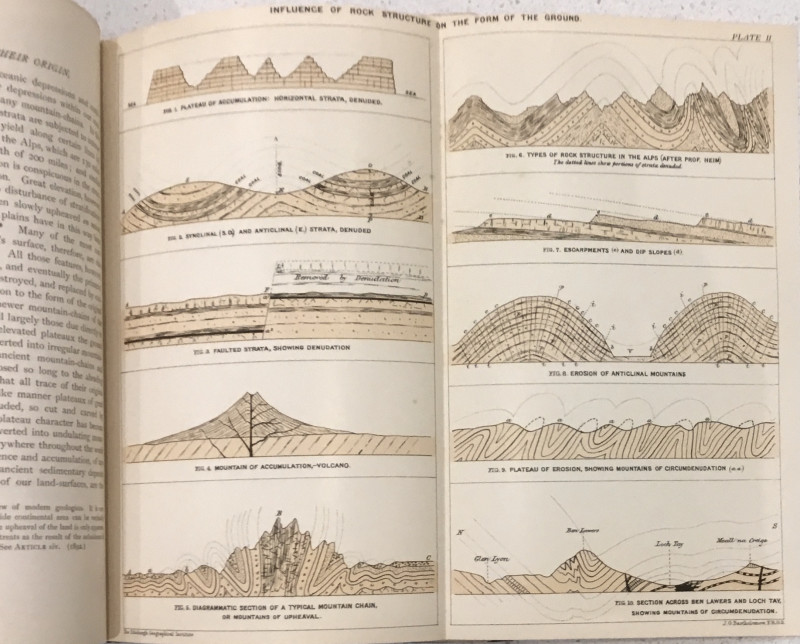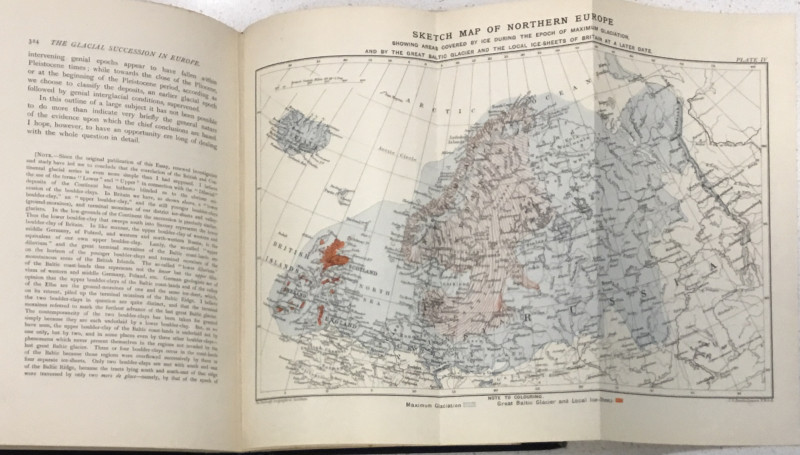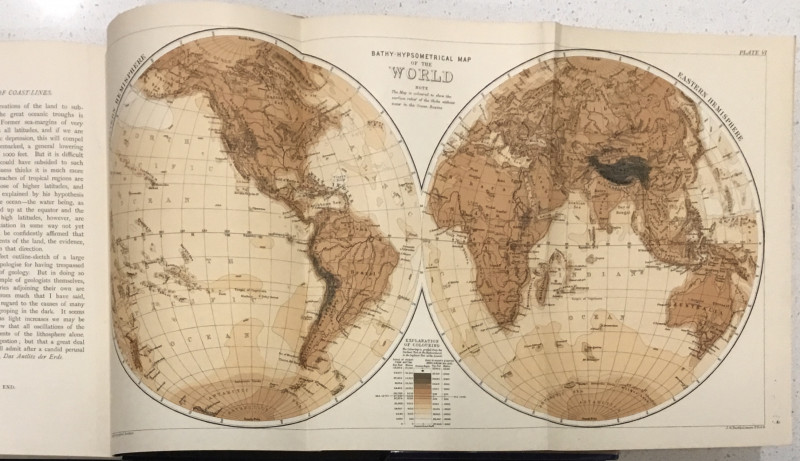 Book Description
First edition. "With maps and illustrations"; chiefly six colour folding maps and charts, and several in-text figures. Gilt-titled, dark blue cloth, a bit rubbed; with minor wear at corners and tiny tears at spine ends; small mark near top of joint on front; rear hinge *just* starting, still strong; contents clean and tight.
Dealer Notes
Geikie was Murchison Professor of Geology and Mineralogy at the University of Edinburgh, with a special interest in the affects of glacial activity on the earth's surface. "Professor Geike's scattered papers on glaciation and physical geography published during the last few years are here collected in a handsome volumes …" (cf. review in the Geological Journal)
Publisher
Edinburgh: John Bartholomew & Co.