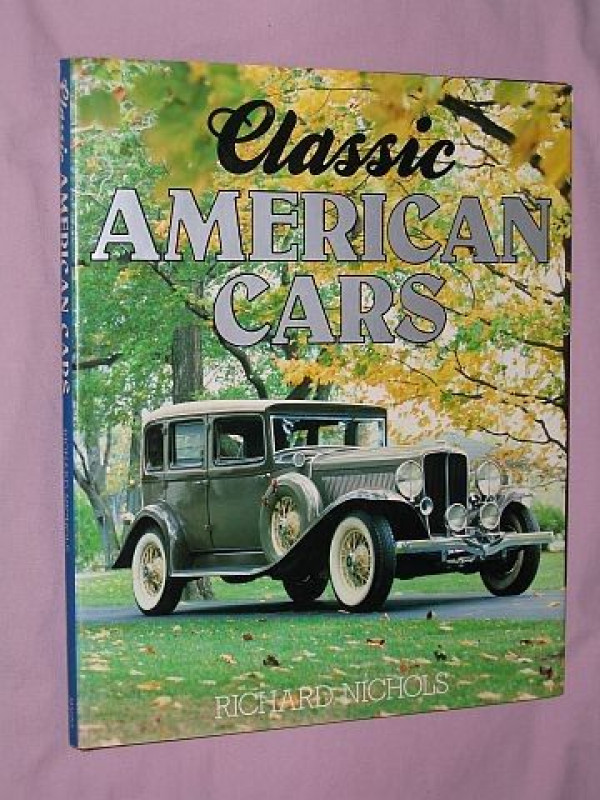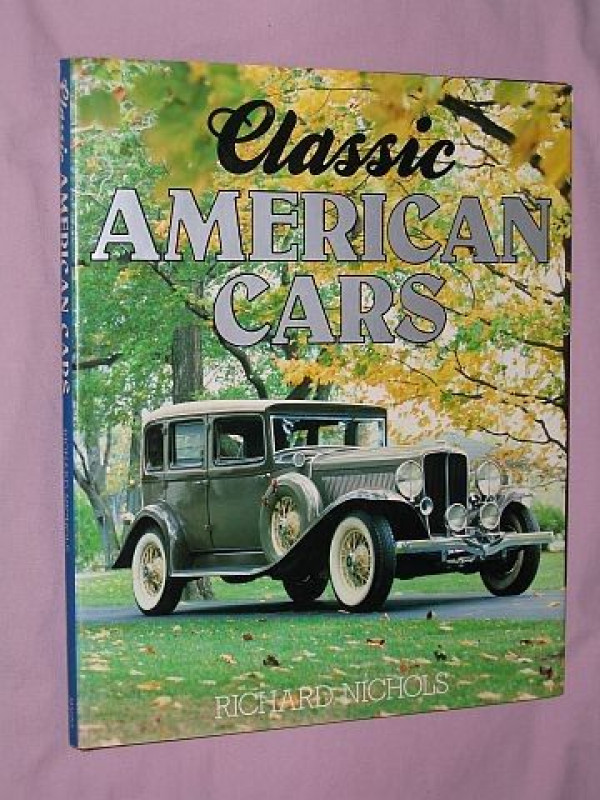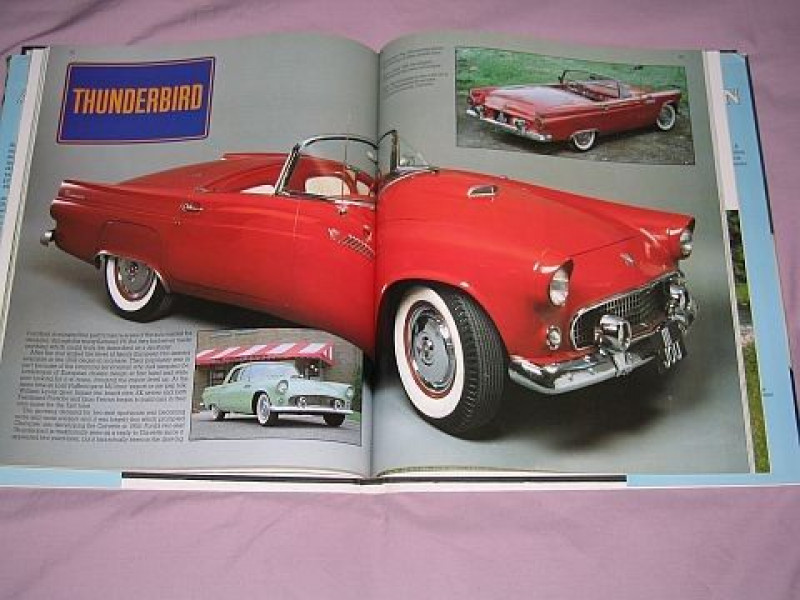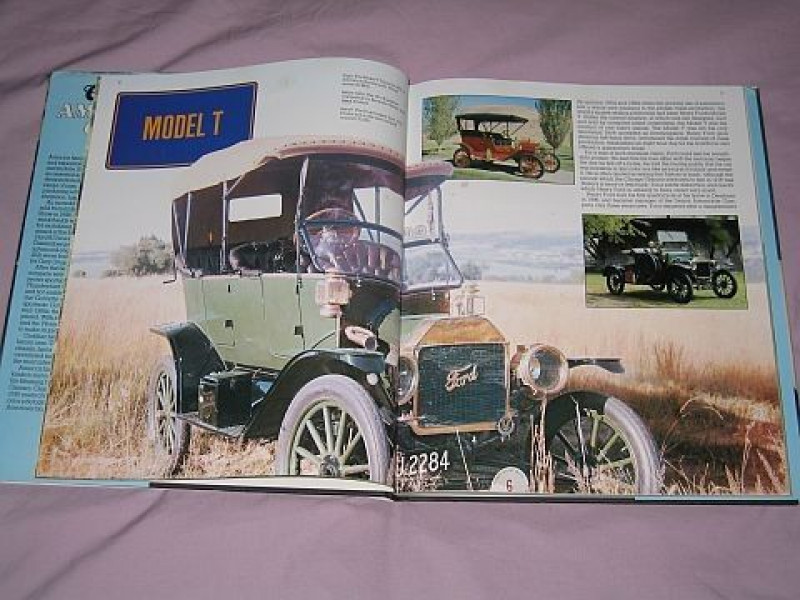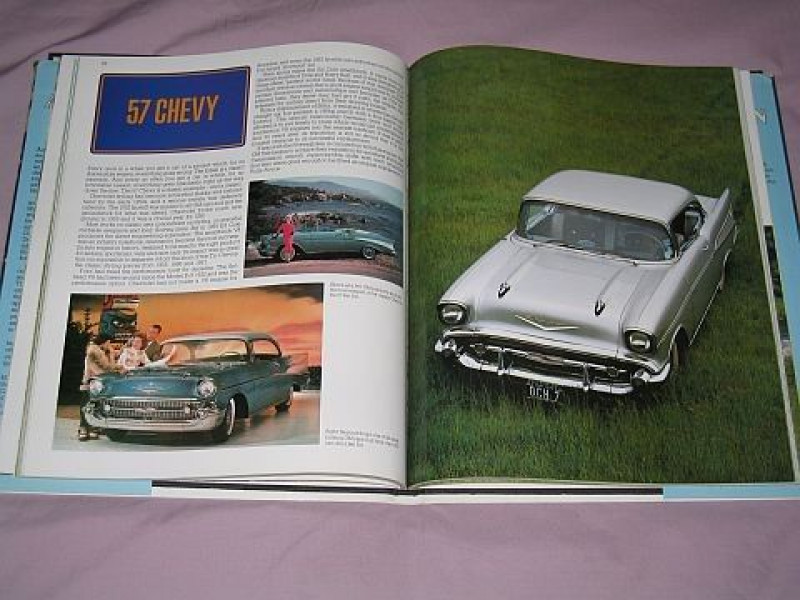 Book Description
Reprint; America has produced some of the most stylish, and expensive, cars in the history of the automobile. Ever since Henry Ford made the car an essential accessory; Americans have demonstrated a genuine enthusiasm for a wide range of cars, and Detroit has responded by producing a long list of illustrious models offering elegance, luxury or sheer speed. An incredible 15 million Model T Fords were sold from its first appearance at the British Motor Show in 1908. Although basic (headlamps and windshields were extras) it was truly responsible for mobilizing America. Cord, on the other hand, aimed at the luxurious end of the market, and the Cord 810 is a streamlined, timeless classic. Duesenberg also enjoyed a reputation for advanced engineering; just two of the superlative SSJs were built, one for Clark Gable and the other for Gary Cooper. America has produced cars of all shapes and kinds to suit every taste imaginable. From Stutz to the Mustang GT500, Pontiac GTO to the Z-28 Camaro, Classic American Cars is a celebration of 80 years of excellence. Illustrated with over 170 color photographs this book tells the story of America's most glamorous and exciting marques.
Dealer Notes
4to - (over 9¾" - 12" tall); Dust Jacket has light wear to top outer corners; Includes index
Binding
Black Cloth; Silver titles spine
Illustrator
illustrated by colour photo's.
Condition
Near Fine in V. Good D/J.