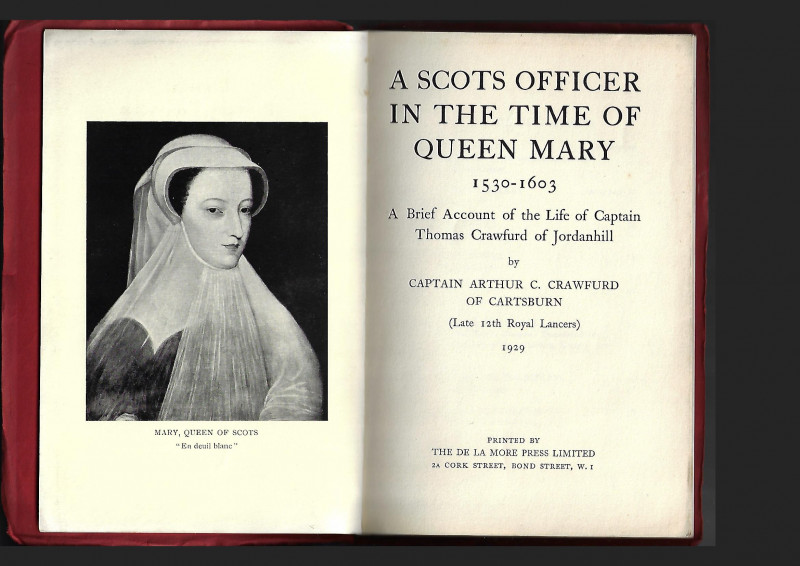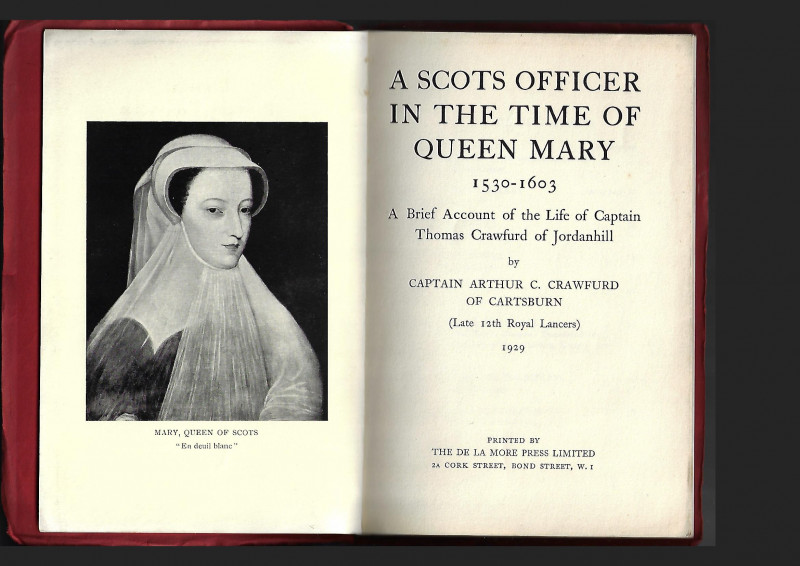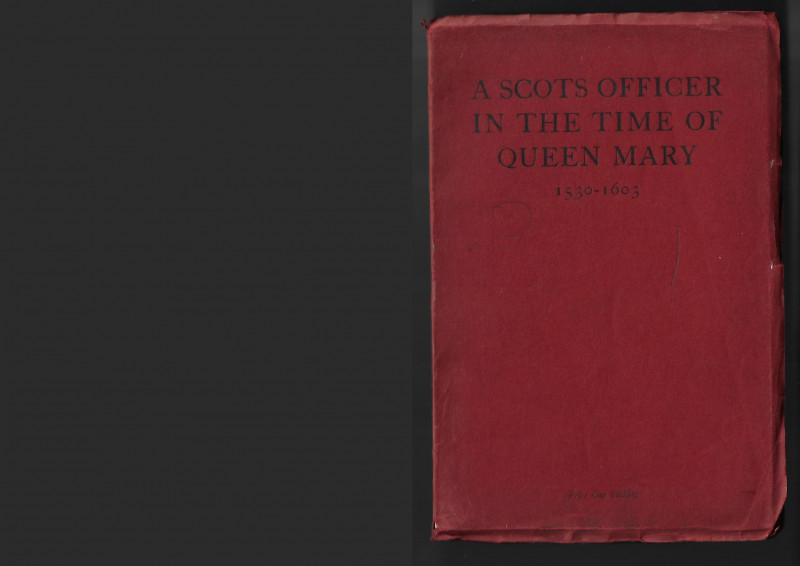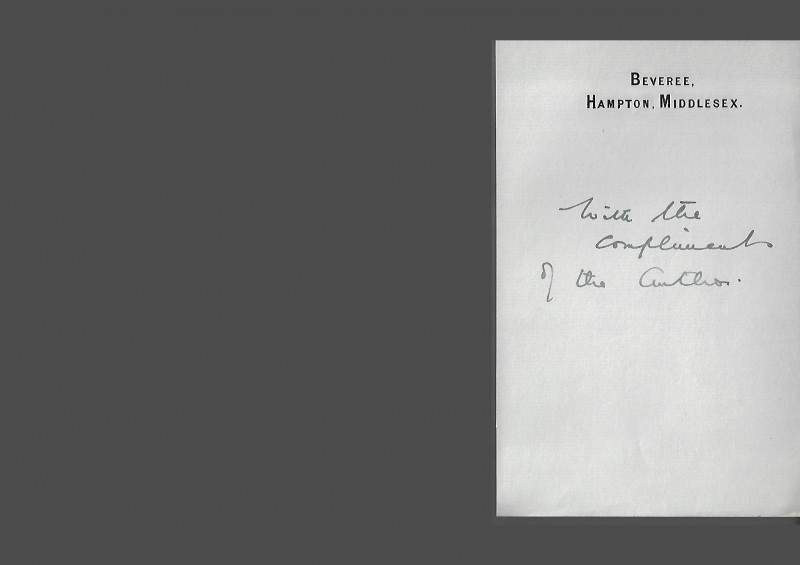 Book Description
A Brief Account of the Life of Captain Thomas Crawfurd of Jordanhill by Captain Arthur C. Crawfurd Of Cartsburn (Late 12th Royal Lancers).
Author
Crawfurd, Captain Arthur C.
Binding
Paper wraps. 19x13cms.
Publisher
De La More Press Limited.
Illustrator
8 full page b/w photo. illus.
Condition
Covers scuffed and soiled, edges creased and frayed.