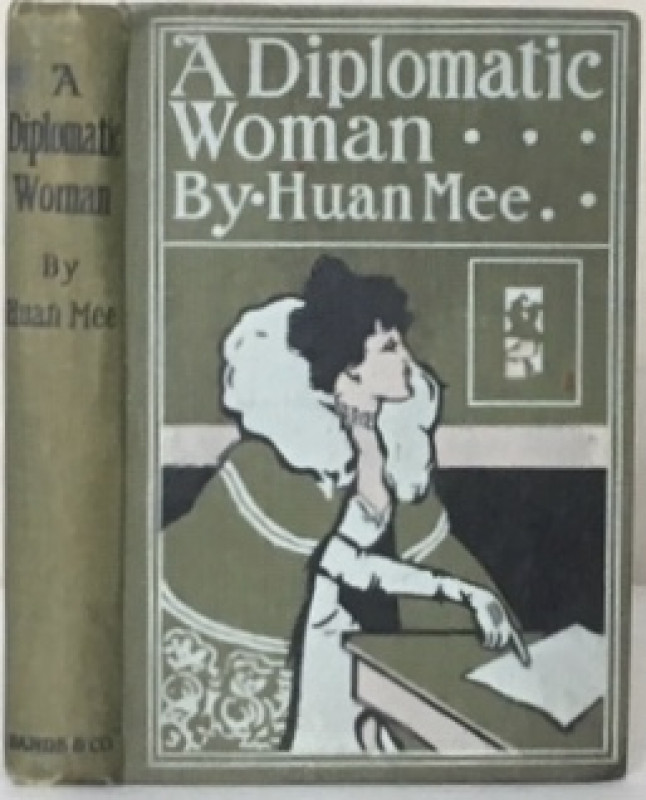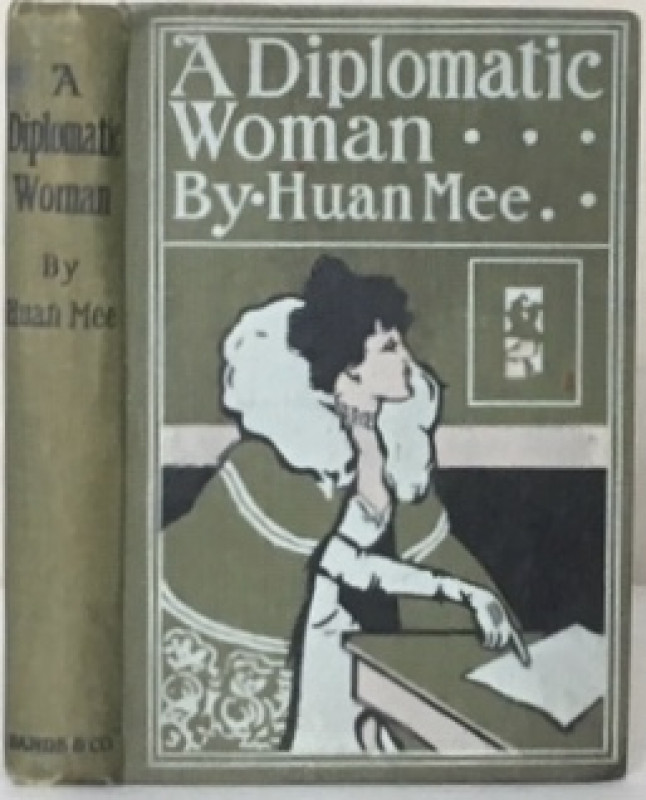 Book Description
6 stories entitled The Russian Cipher; Le Diable; The Abducted Ambassador; Prince Ferdinand's Entanglement; A Deal with China; & Monsieur Roche's Defeat featuring the early female spy Mademoiselle Aide Lerestelle.
Author
MEE, Huan. (Walter E. and Charles H. Mansfield)
Publisher
London. Sands & Co.
Condition
A very good copy.
Pages
pp. (vi), 181, (i), (ii) of adverts.