A Description of the Monuments& Effigies in Porlock Church Somerset With Reasons deduced from the Documents pertaining to the Manor and Chantry of Porlock.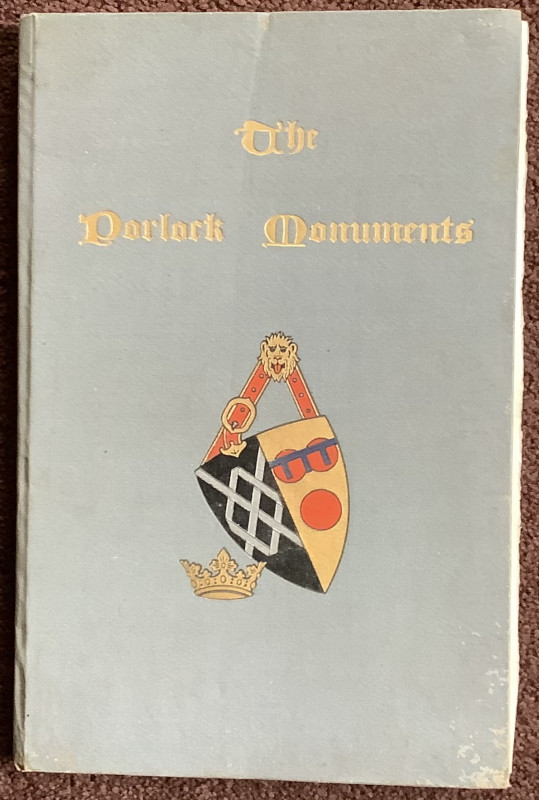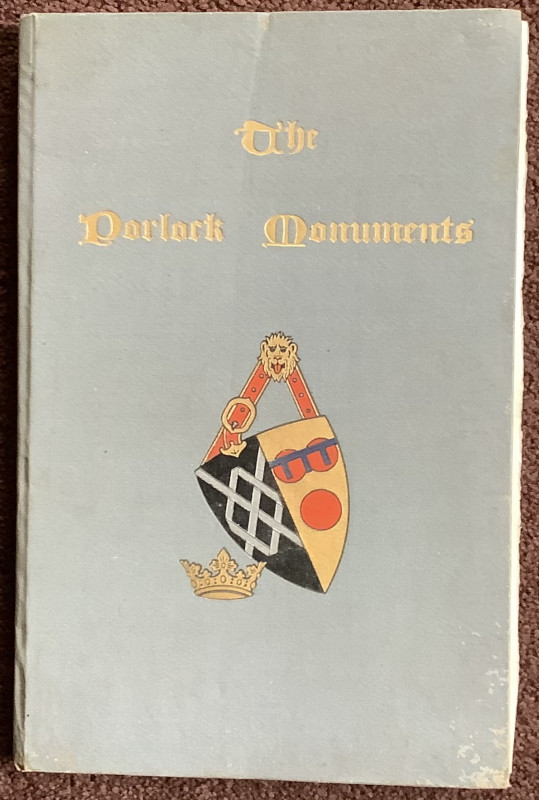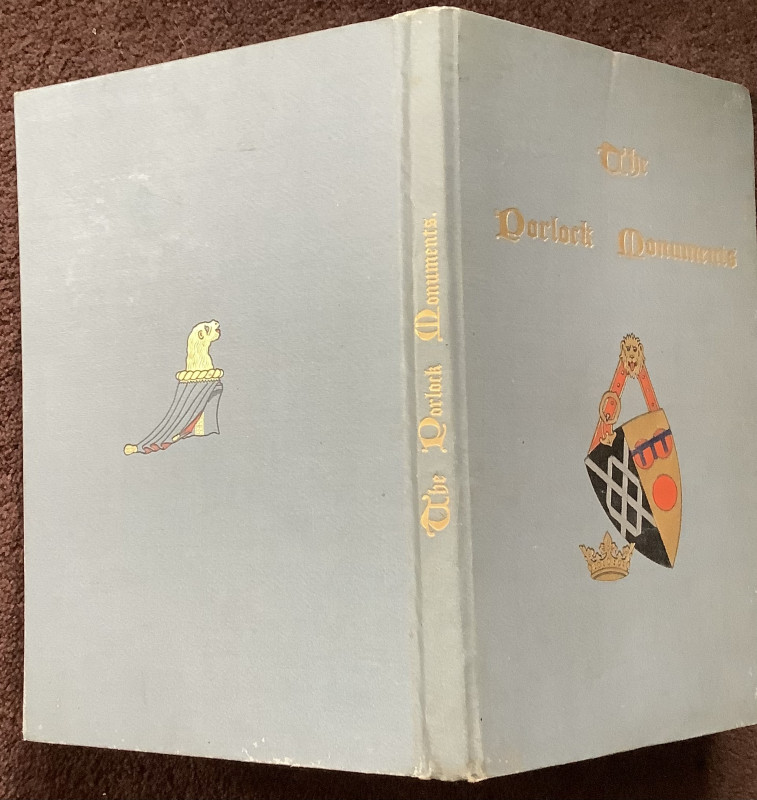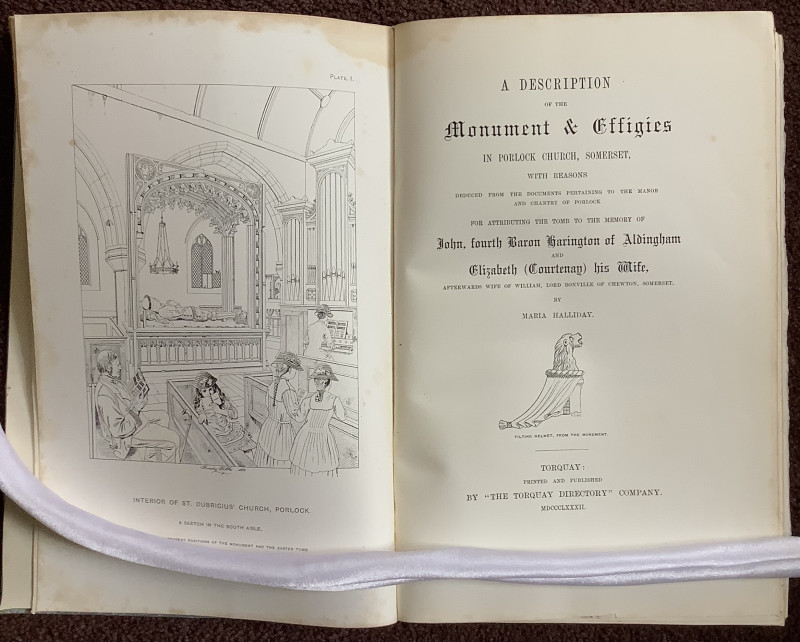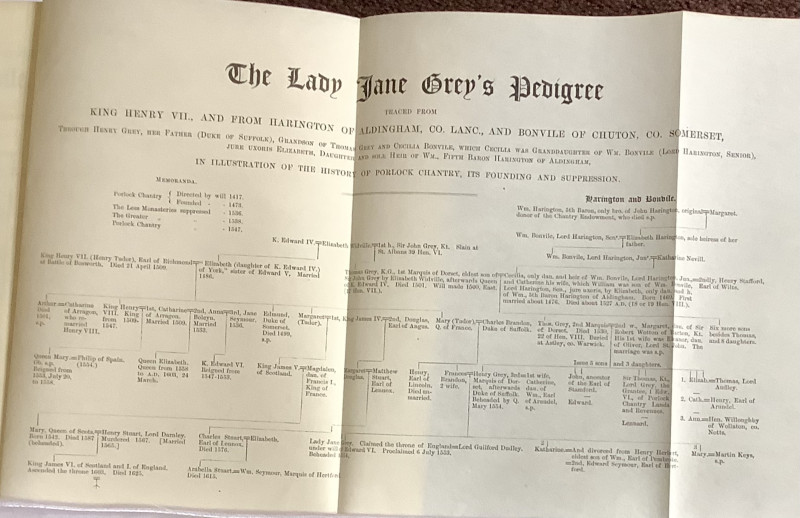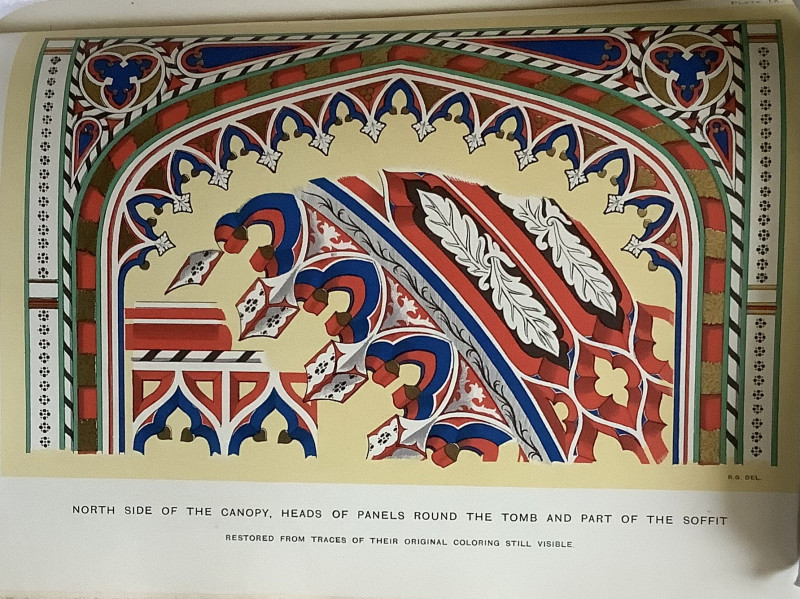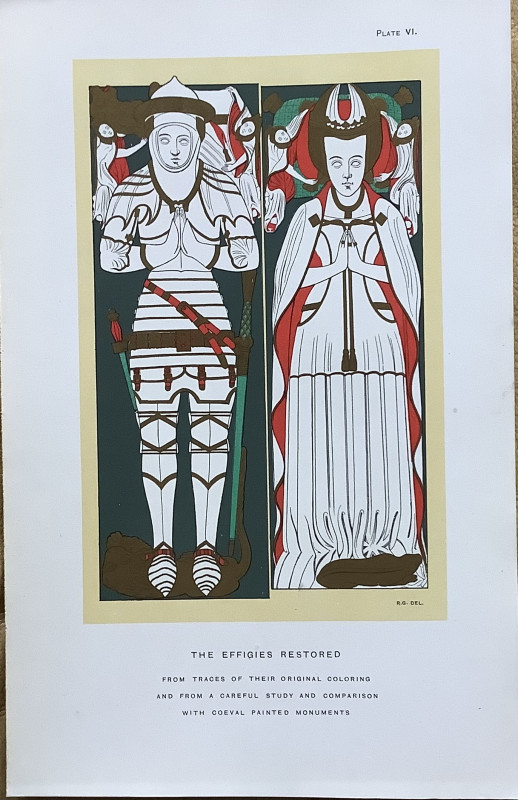 Book Description
A presentable copy of this scarce publication of 1882. Grey boards with gilt titles and coloured decorations. There are 12 full page Plates , some in colour and 2 fold out Genealogical Tables at the back of the book. One of the Tables if of the Lady Jane Grey.
Dealer Notes
Postage is simply charged at cost.
Publisher
''The Torquay Directory''
Illustrator
None credited but many Illustrations.
Pages
80 plus 2 Folding Genealogical Tables