To The South Seas. The Cruise of the Schooner Mary Pinchot to the Galapagos, the Marquesas, and the Tuamotu Islands, and Tahiti.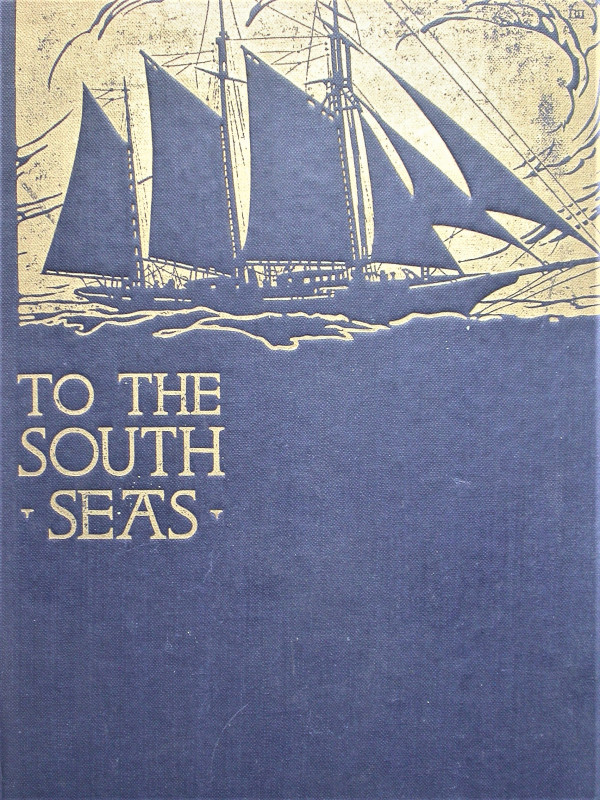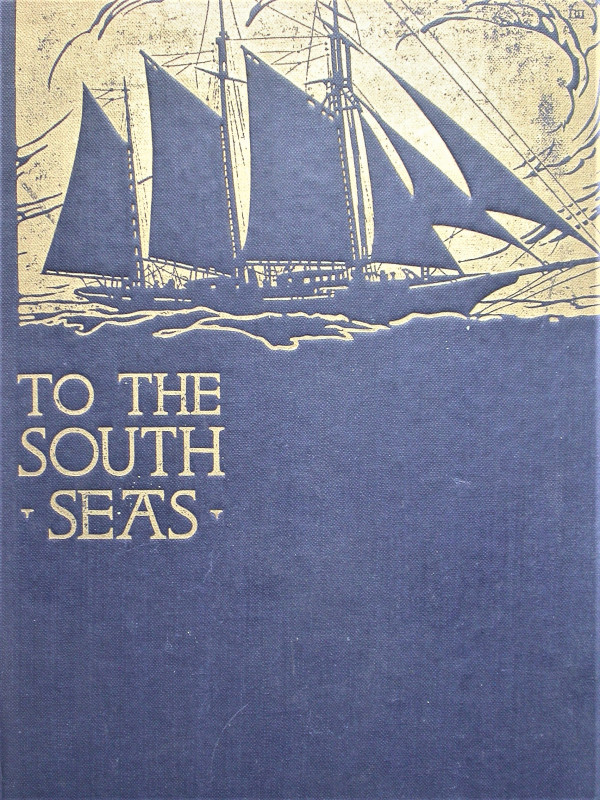 Book Description
Described as a 'scientific expedition " ... adventure seasoned with science" in a three-masted topsail schooner of 250 tons gross, in part collecting for the National Museum at Washington and with staff members from a variety of other US. Institutions.
Dealer Notes
# 20637. Weighs c.1051g
Publisher
John C. Winston Company, Philadelphia
Illustrator
3 maps. End paper maps. 246 illustrations, most photographic.
Condition
Slight foxing and soiling to page edges and preliminaries. A good sound copy.