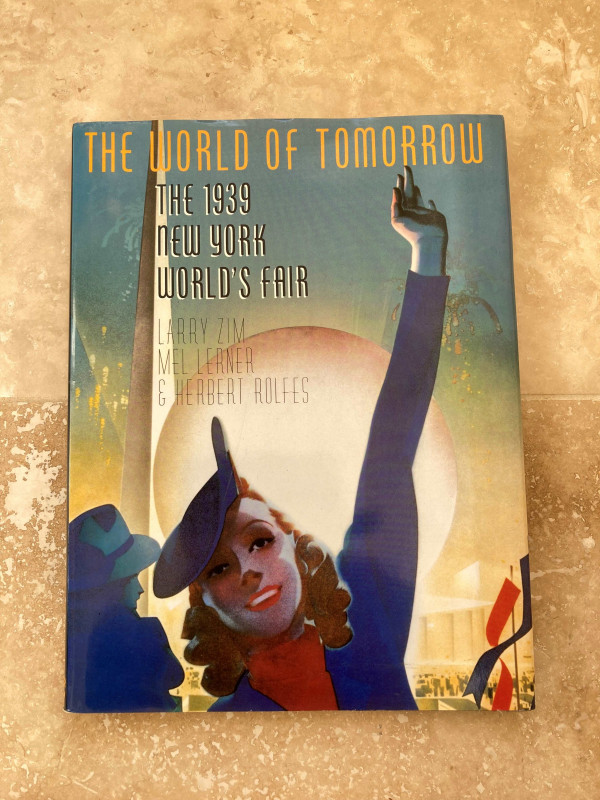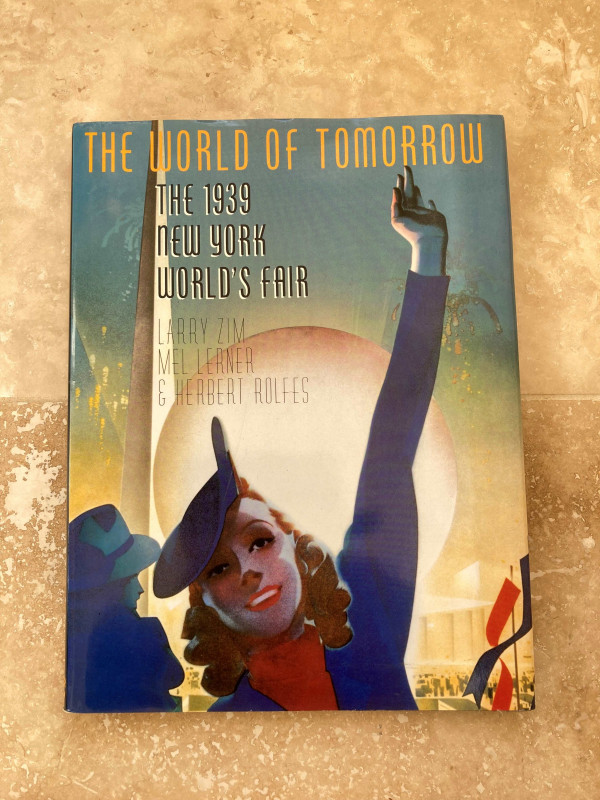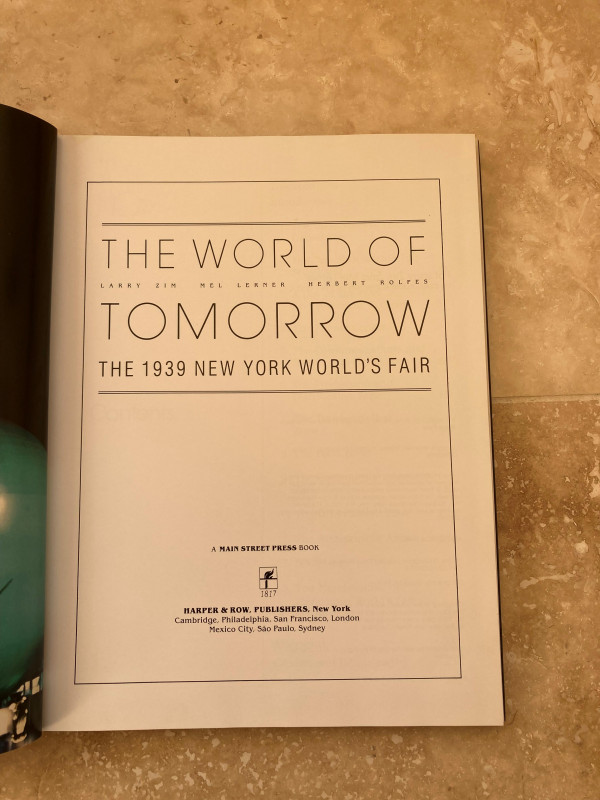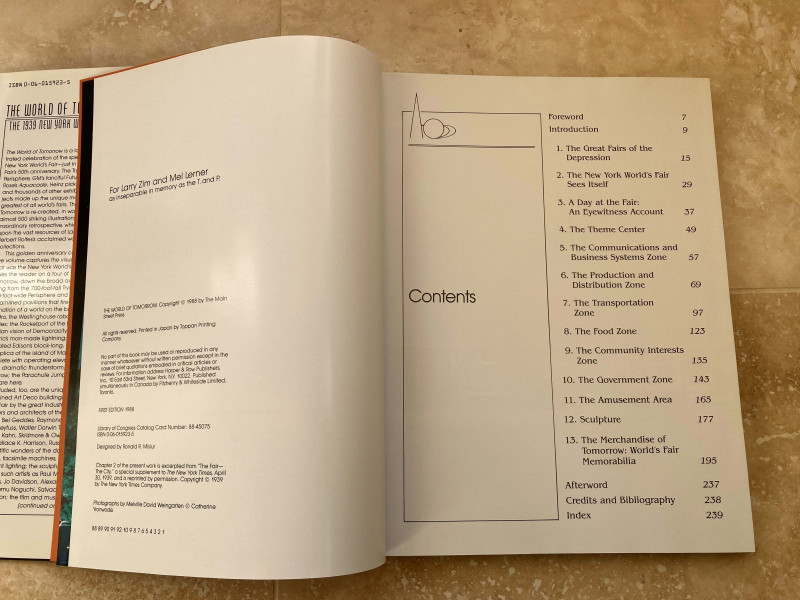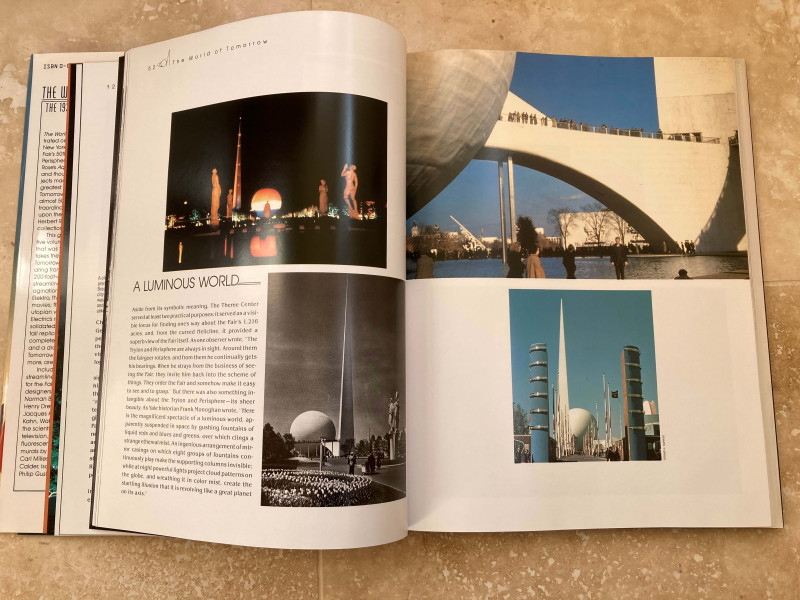 Book Description
An American publication. Fine copy in dustwrapper. A "lavishly illustrated celebration of the spectacular 1939 New York World's Fair - just in time for the Fair's 50th Anniversary".
Dealer Notes
Quite a lot of colour photos of the period.
The Guide to the British Pavilion had a cover by Ravilious, and the LMS sent a streamlined train, which toured the States and was marooned there when war broke out.
The GM "Futurama" is the inspiration behind the Matt Groening animation series of the same name.
Author
Larry Zim, Mel Lerner & Herbert Rolfes