The Roman Riverside Wall and Monumental Arch in London: Excavations at Baynard's Castle, Upper Thames Street, London 1974-76 (Special Paper No. 3 - London and Middlesex Archaeological Society)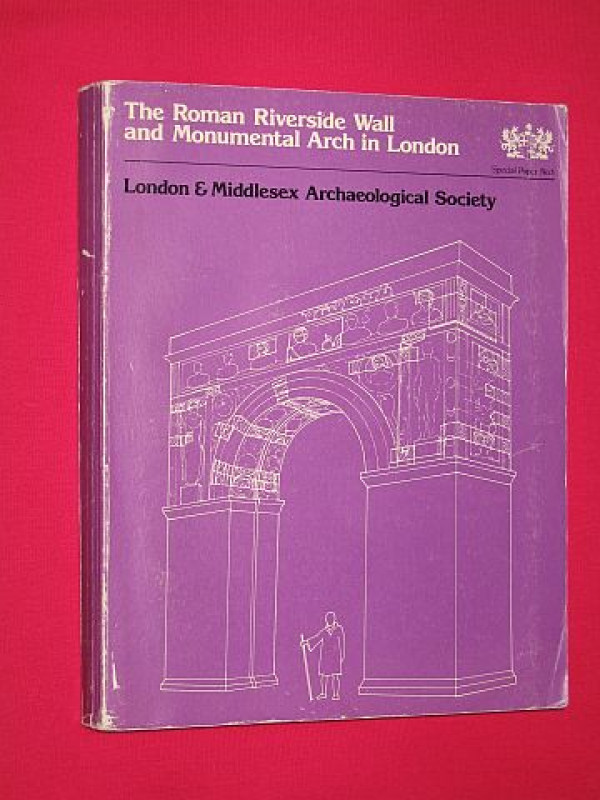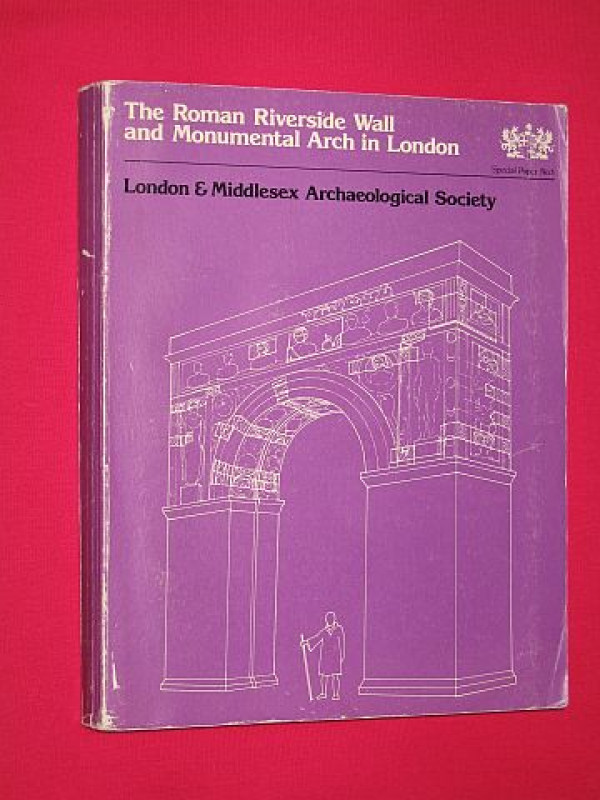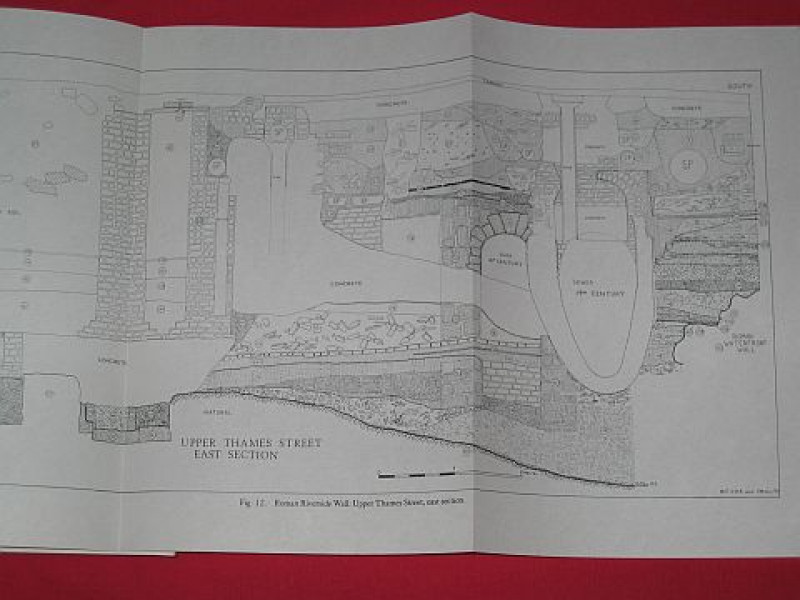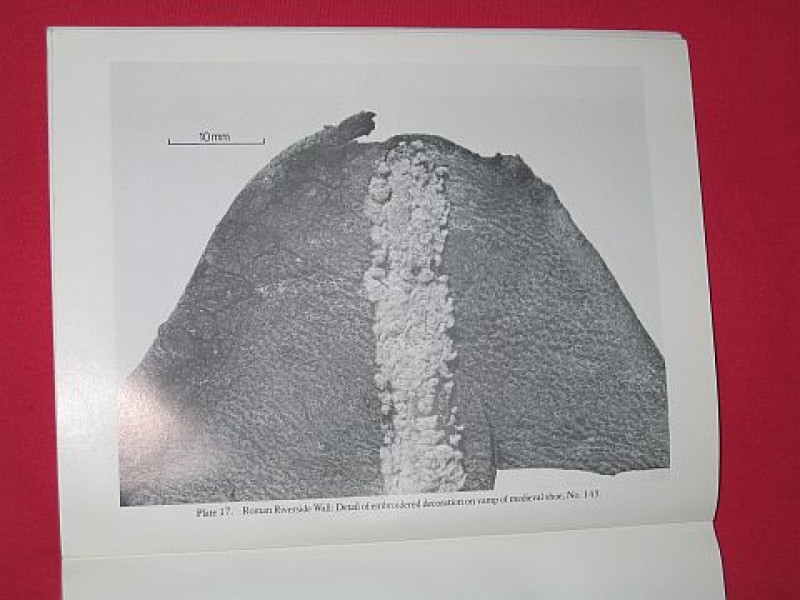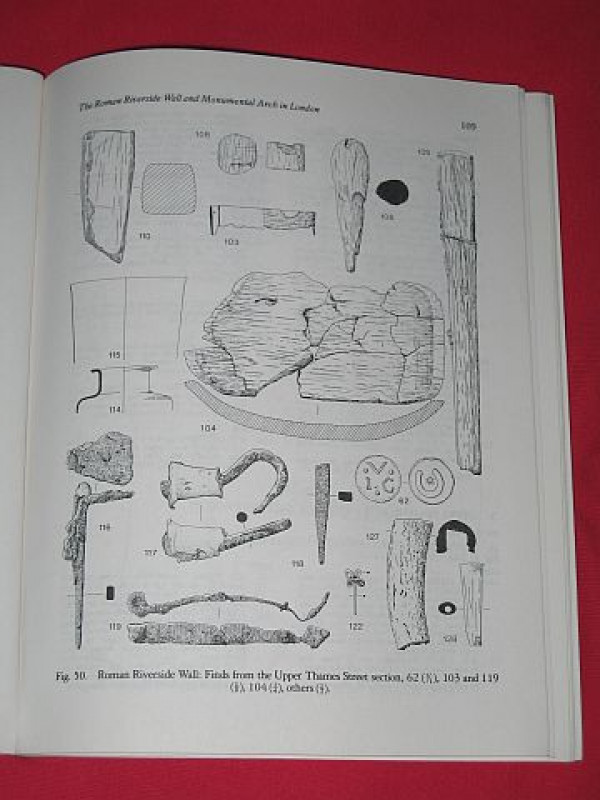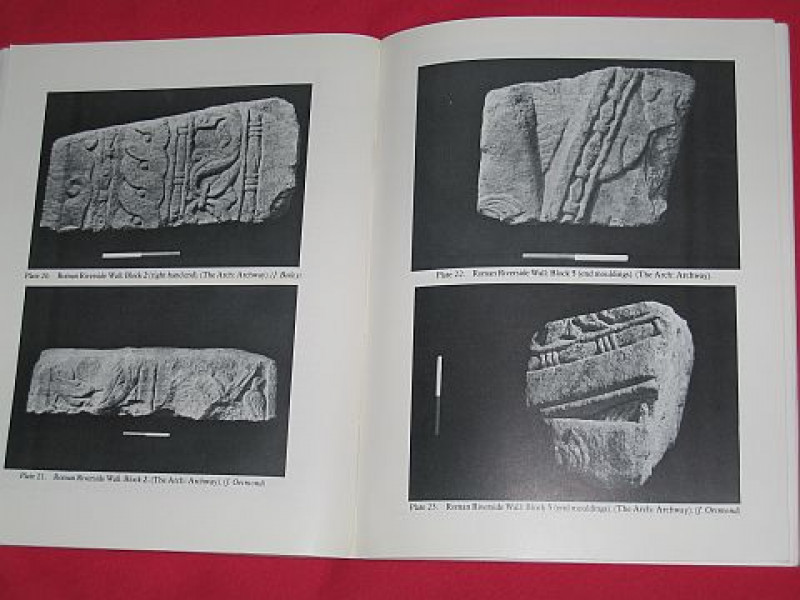 Book Description
summary & introduction followed by the reports on the excavation & finds of the 1974-76 archaeological dig at Upper Thames Street, London.
Dealer Notes
First Edition; Large Octavo; illustrated by b/w. drawings & photo's. plus numerous fold-outs; Light wear to spine edges; Includes notes & references.
Author
Hill, Charles; Martin Millett & Thomas Blagg
Publisher
London & Middlesex Archaeological Society; London
Condition
Good Condition/no Dust Jacket as published.