Regretfully, due to Covid-19, all our fairs up until the end of December have now been cancelled.
OUR XMAS ONLINE BOOK FAIR CONTINUES TO RUN SO PLEASE DO BROWSE THROUGH THE COLLECTIONS!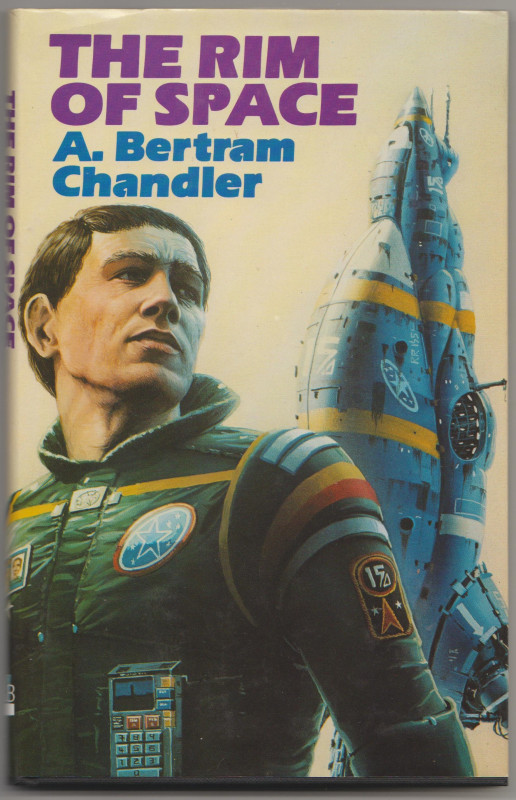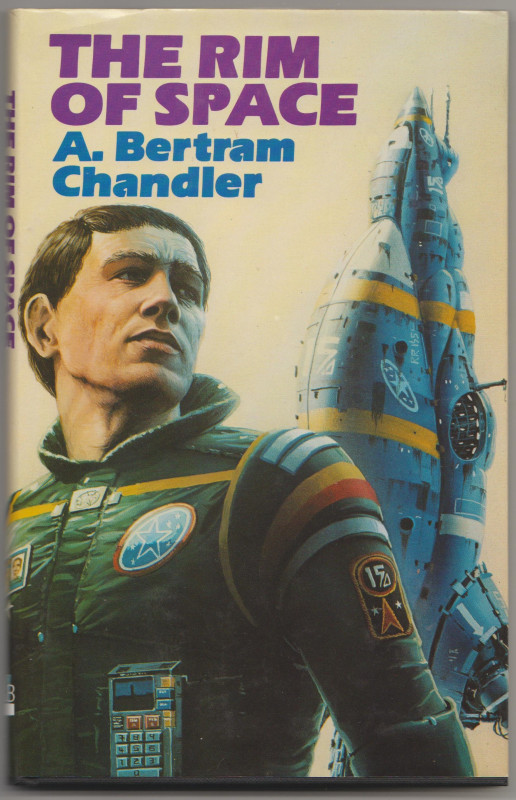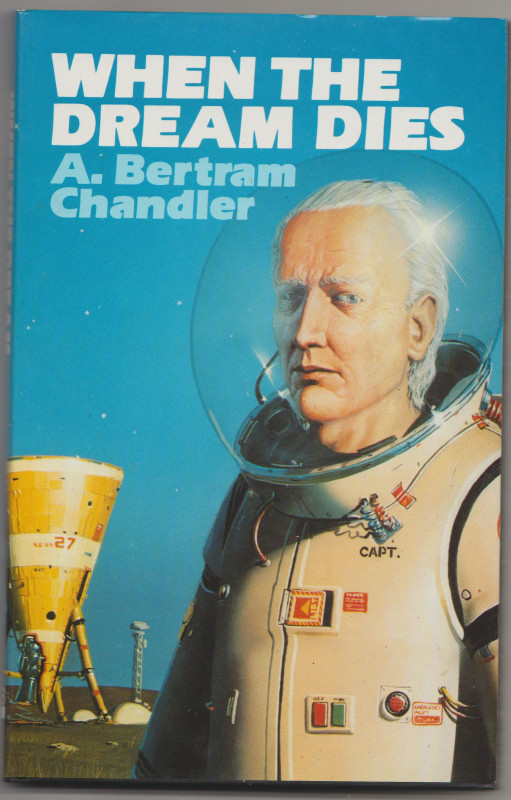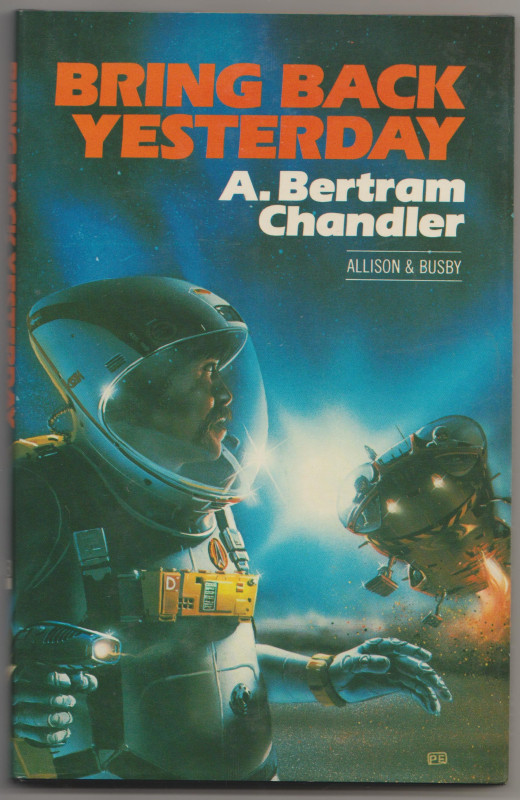 Book Description
This is a set of four volumes of The Rim World Series by A. Bertram Chandler and published by Allison and Busby with their unclipped dustjackets. Volume 1 is "The Rim of Space" and was published in 1981. Volume 2 is "When The Dream Dies" and was also published in 1981. Volume 3 is "Bring Back Yesterday" and was also published in 1981 and volume 4 is "Beyond The Galactic Rim" and was published in 1982. The volumes were originally published in 1961, 1961, 1961 and 1963 respectively. All four volumes have a black binding with the titles on the spine in gold. They are all in very good condition with no damage at all. A lovely set. If you have any questions about the books please email me.
Author
A Bertram Chandler
Binding
Hard Cover with Dust Jacket
Publisher
Allison & Busby
Pages
127, 128, 153 & 118 respectively