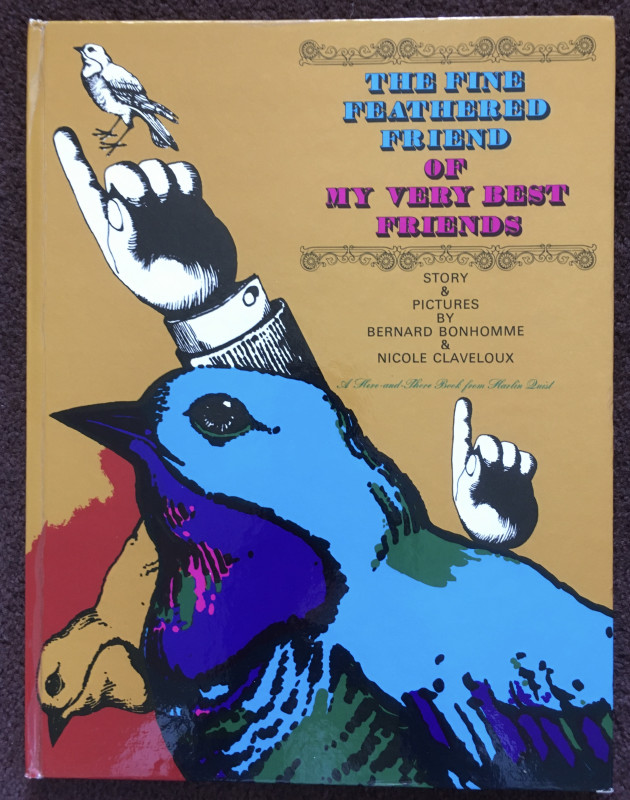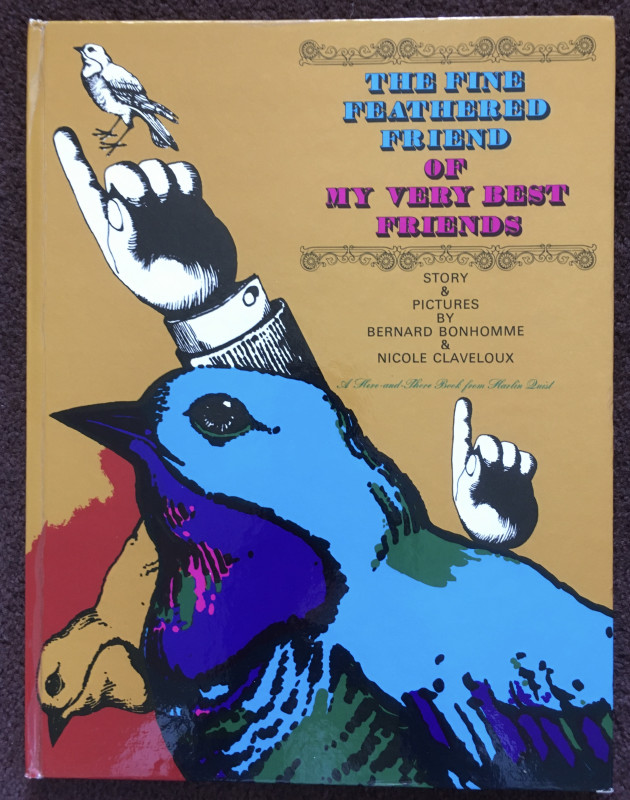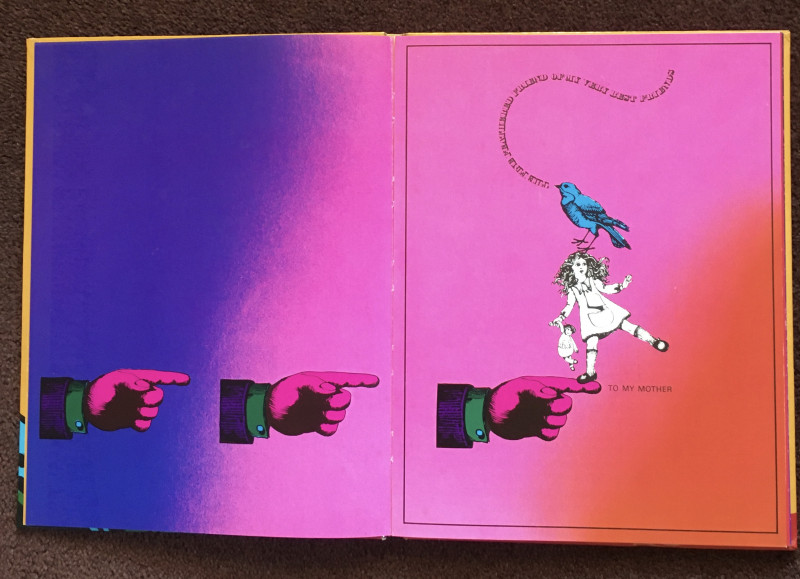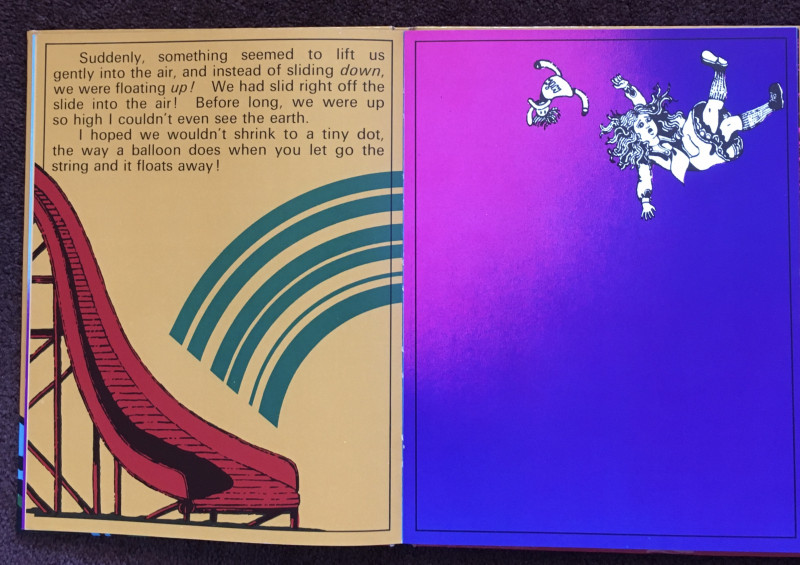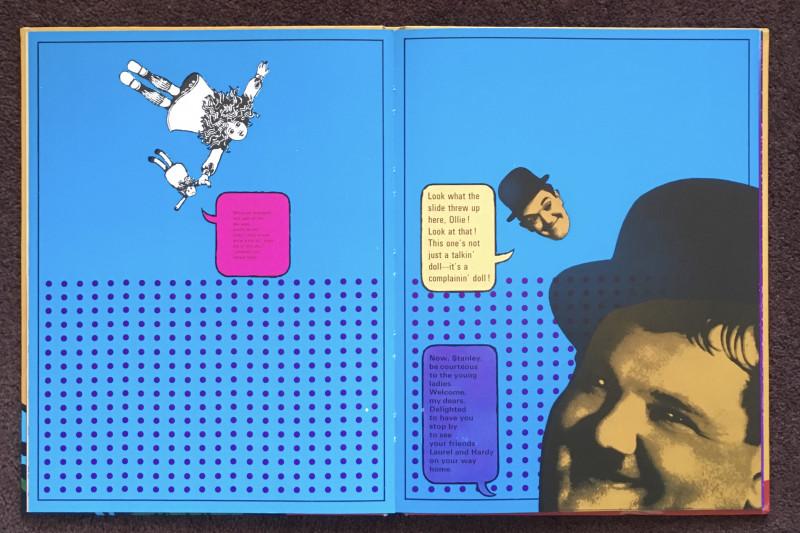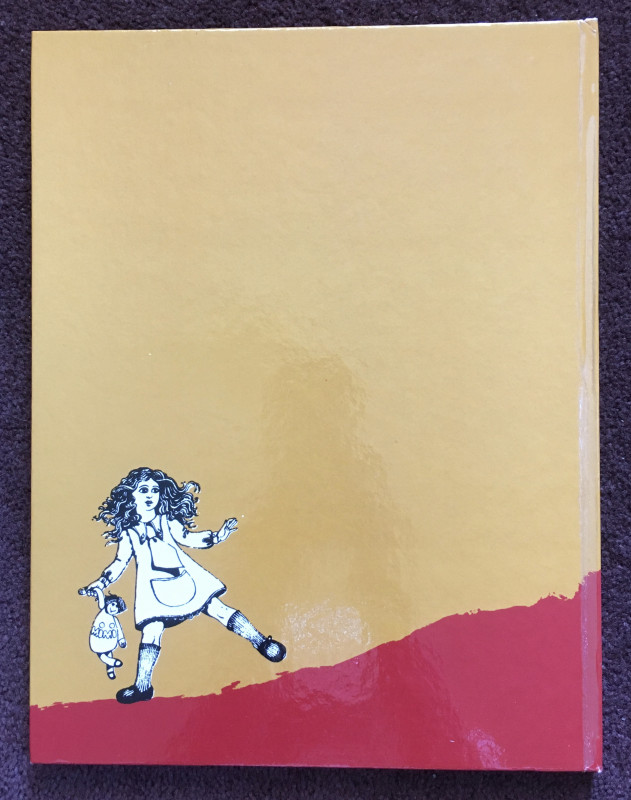 Book Description
A good copy of this collectable Harlin Quist fantastic and magical story. Bright pictorial boards with matching Dustwrapper npc (£1.25). ''I thought only about sailing down this very, very high red, red slide ''Come on !'' Mimi was urging. ''Let's slide !''.
Author
Bernard Bonhomme & Nicole Claveloux
Publisher
Harlin Quist. Incorporated.
Illustrator
Bernard Bonhomme & Nicole Claveloux