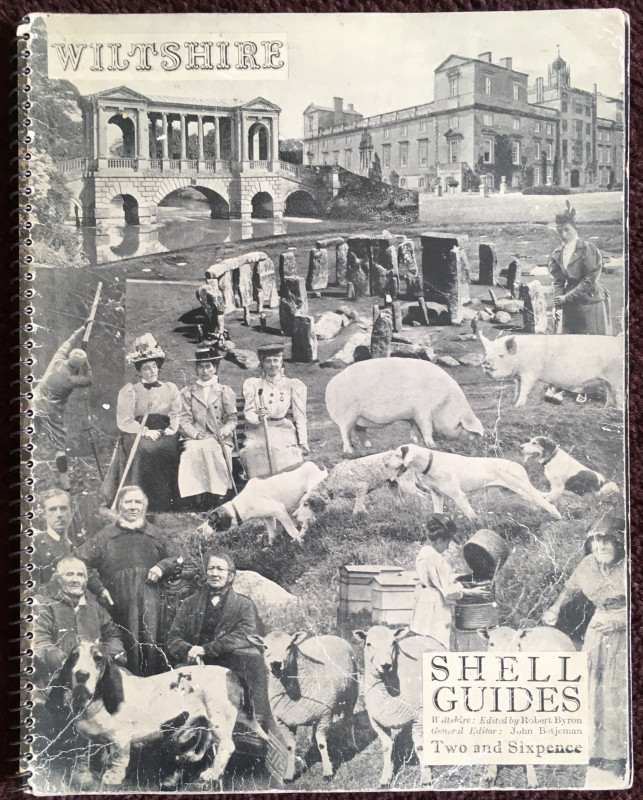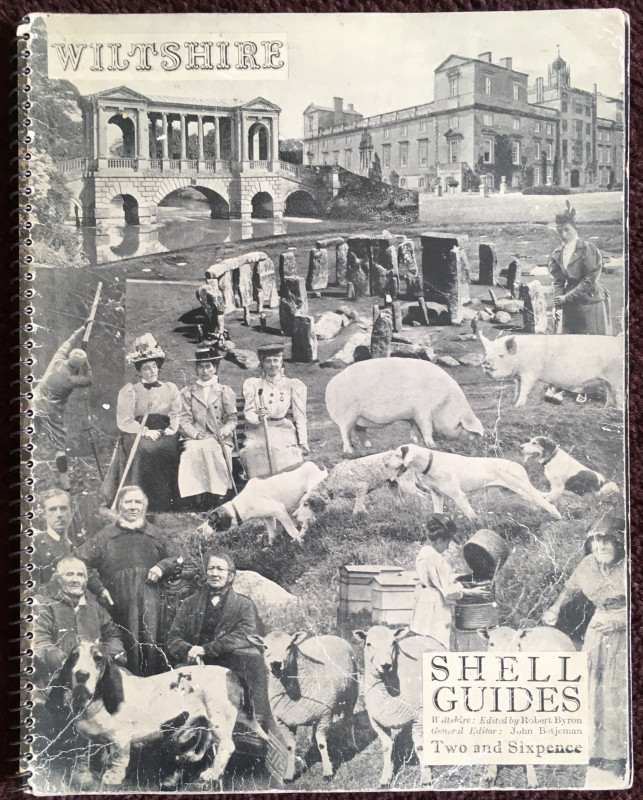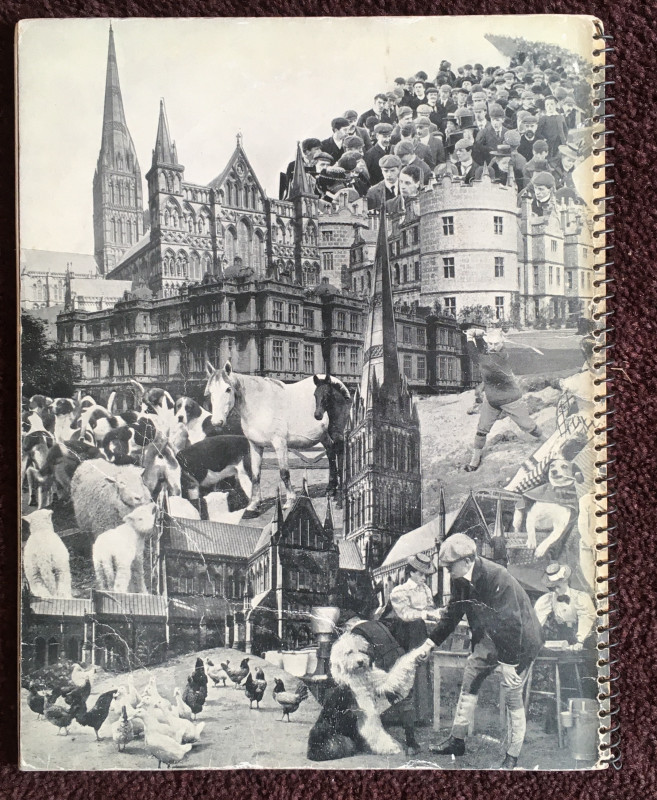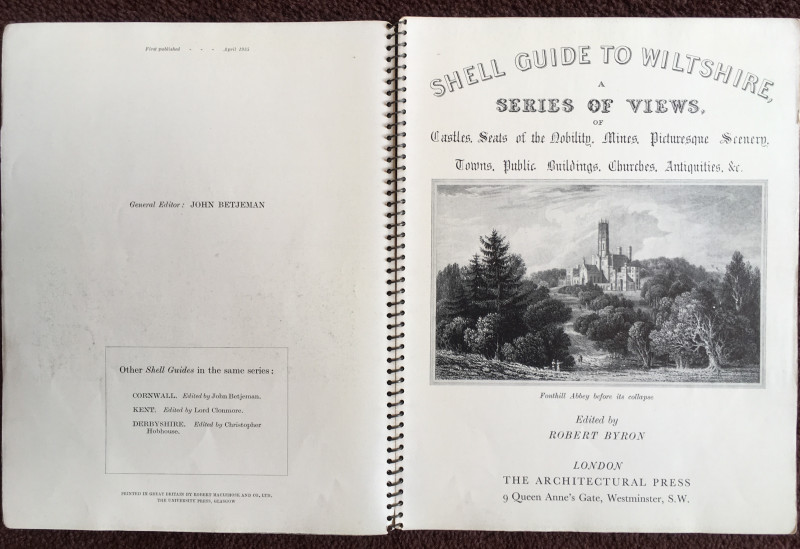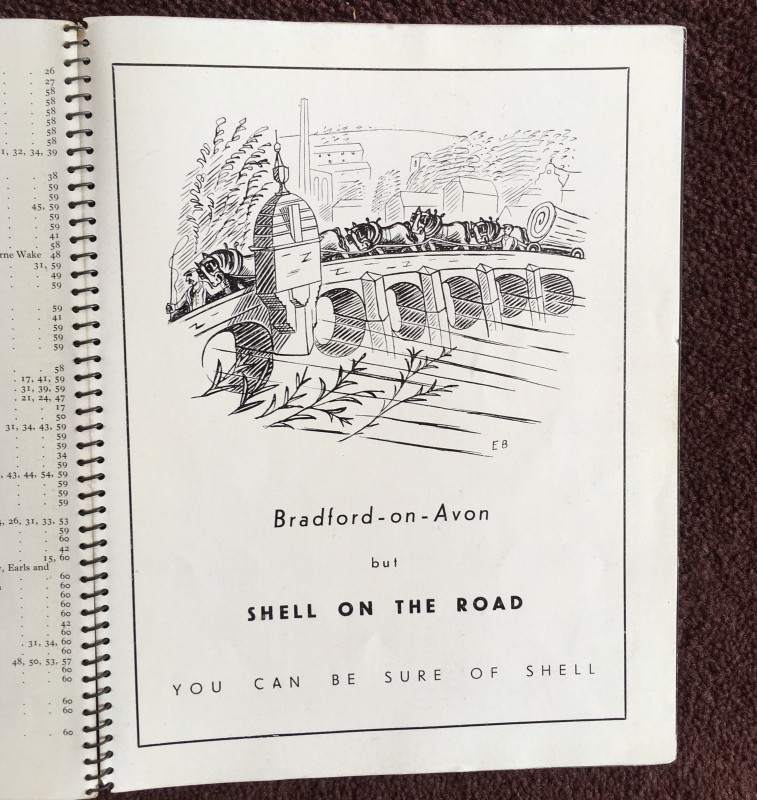 Book Description
A very good copy of this early Shell Guide . The card covers have so far, survived the close attention of the wire spiral binding ! Charming and idiosyncratic , as are all the pre War Shell Guides , there is reference to a Mail Coach encountering a lioness which devoured a mastiff . ''Gliding. The Wiltshire Gliding Club has held several meetings but has no regular site or fixtures '!! the covers are , inevitably, a little rubbed but not disastrously so , in all , a very nice copy.
Author
Robert Byron / General Editor John Betjeman
Publisher
Architectural Press
Illustrator
Photographs - Advert by Edward Bawden.