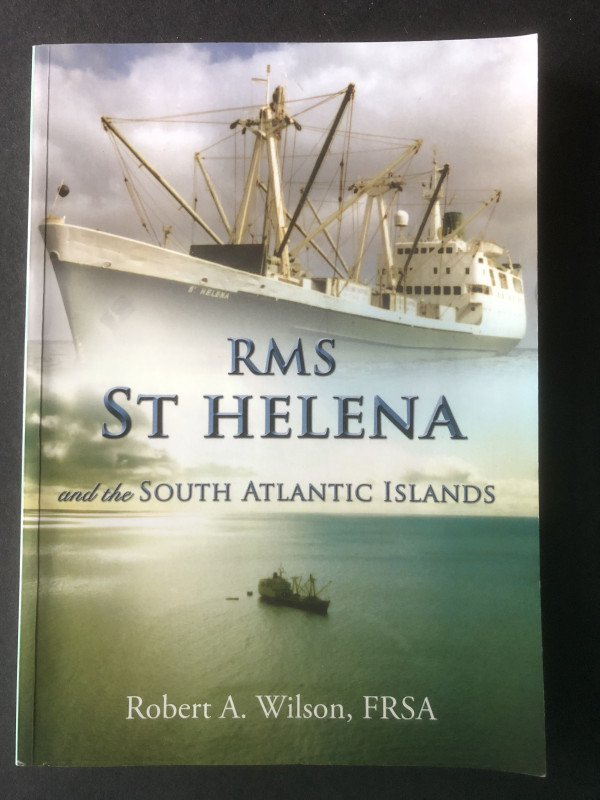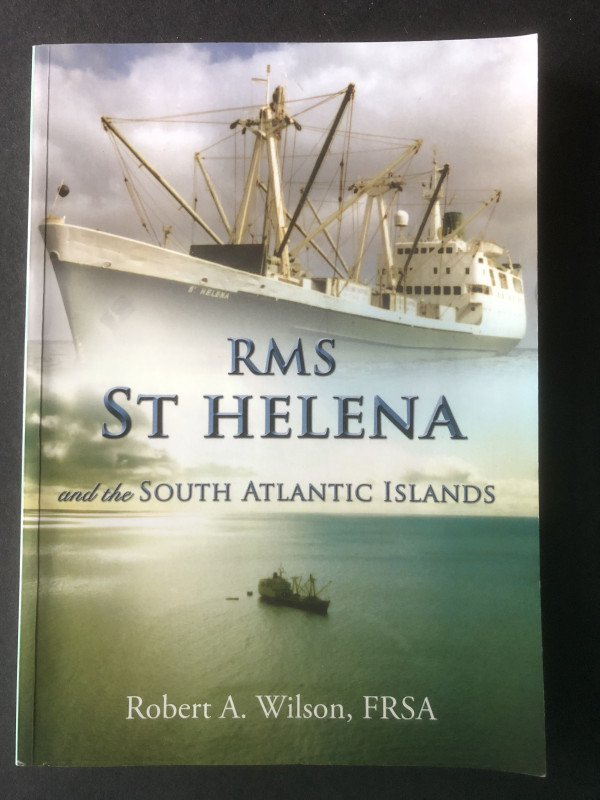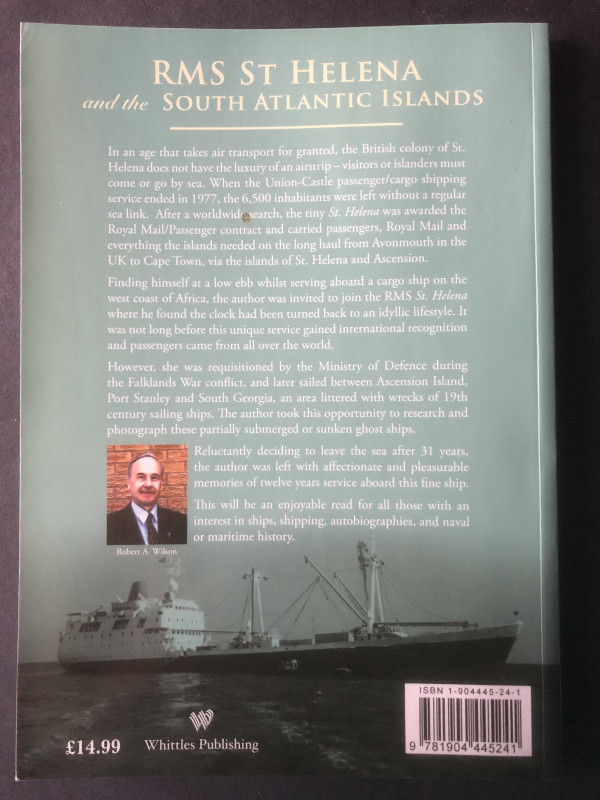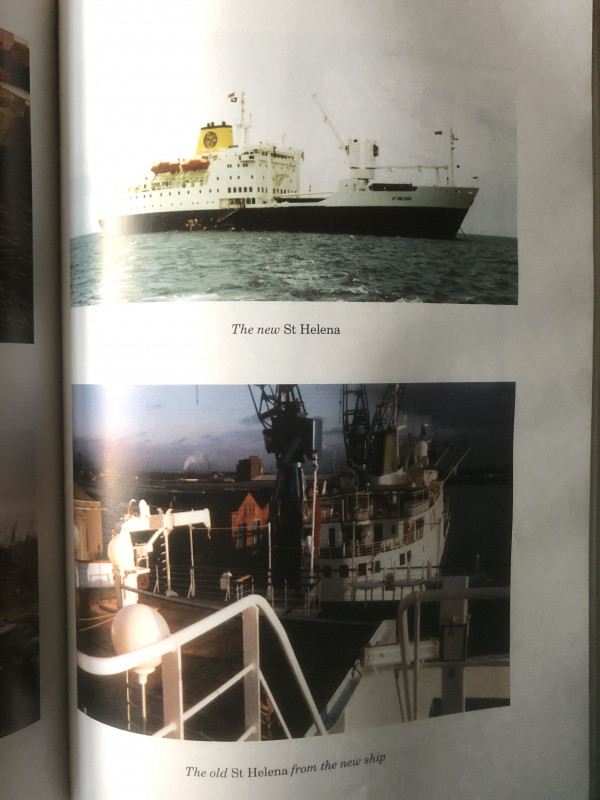 Book Description
The British colony of St Helena does not have the luxury of an airstrip and so is necessarily served by sea transport. After t noting life aboard he Union/Castle passenger/cargo service was discontinued in 1977 the gap was filled by the acquisition of a small vessel, the RMS St Helena which plied a route between Avonmouth and Cape Town via the islands of St Helena & Ascension. It carried Royal Mail, passengers & everything that the islands needed. This book reflects the 12 years that the author spent aboard this ship with details of the ship itself, the islands of the South Atlantic, and many of the wrecks along the way.
Author
Robert A Wilson FRSA
Date
2006 (First Edition)
Binding
Coloured, laminated card covers featuring 3 different photographs of the ship.
Publisher
Whittles Publishing (Dunbeath, Scotland)
Illustrator
Colour & black/white photographs & layout plans of the ship.