Quae supersunt ex historiae romanae voluminibus doubus: cum integris scholiis, notis, variis lectionibus, et animadversionibus doctorum.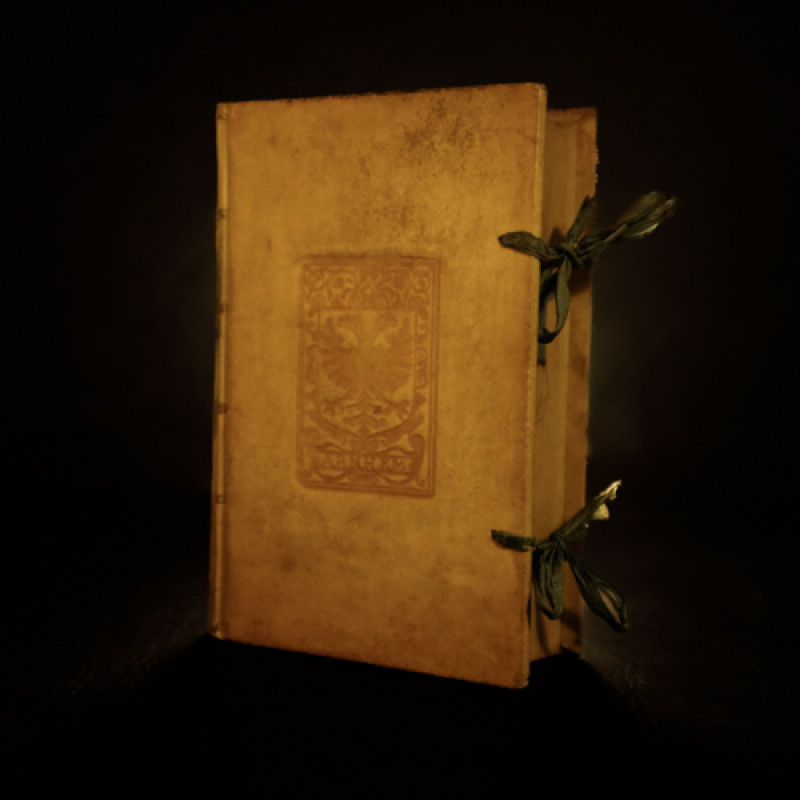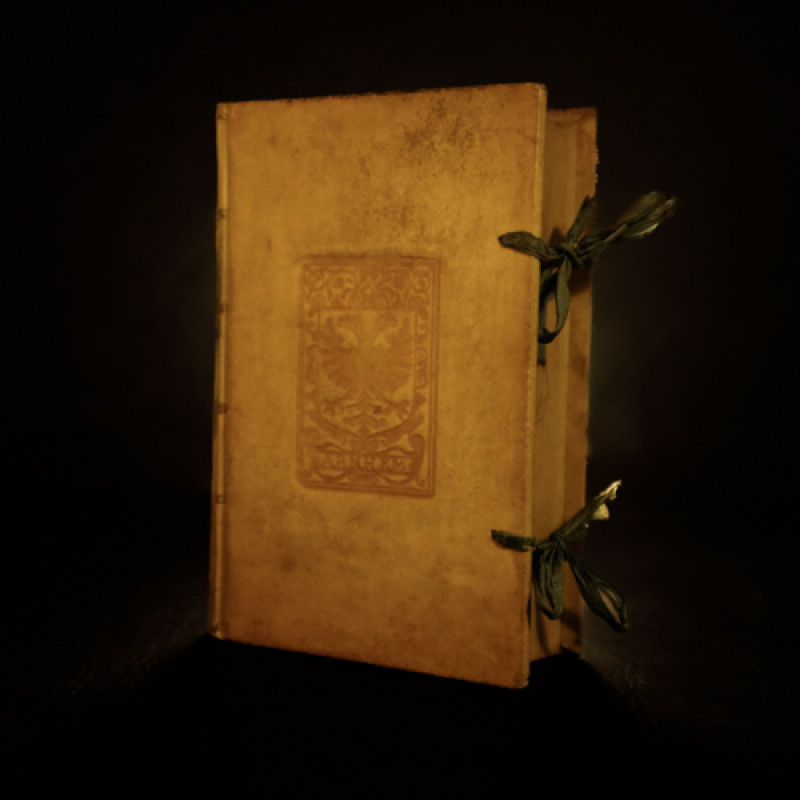 Book Description
2 parts in 1 vol. 8vo., pp. [xl], 748, [cxx] + additional engraved title page by F. Van Bleyswyk after H. Van Mij. Title-page in red and black, woodcut initials. Internally very clean. Contemporary vellum, title inked to spine, central gilt coat of arms of Arnhem to boards, ties intact. A little dusty, very good indeed. With MS prize on verso of ffep, to Jacobus Rau, 6th November 1812.
Dealer Notes
Dibdin finds this second edition 'very excellent' and notes its 'considerable improvements' on the first. He observes that it "contain[s] the pure text of the editio princeps, and the best notes of all the preceding editors."
Dibdin II 525; Schweiger II 1129; Spoelder 2.
Author
Velleius Paterculus, Marcus: (Burmann, Pieter, ed.:)
Publisher
Lugduni Batavorum [Leiden]: Samuelem Luchtmans,