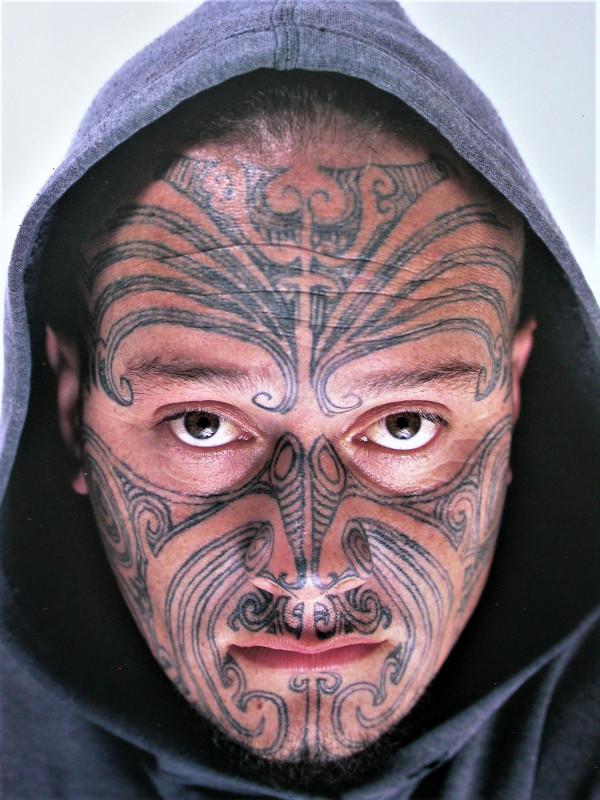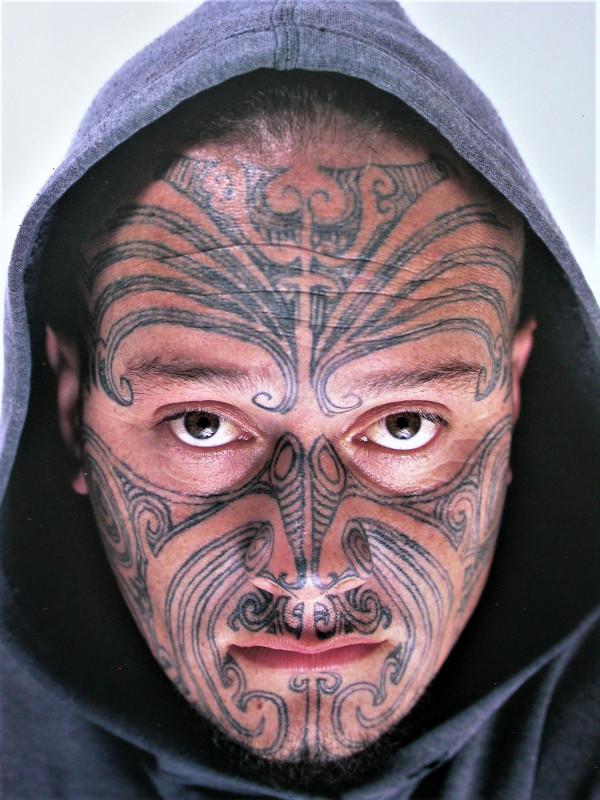 Book Description
Glossary. Weighs 1.7kg.
Dealer Notes
NOTE: A printed letter from the New Zealand distributor (Reed Publishing (NZ) Ltd) reads in part "During the process of photographing the people in this book, Hans Neleman agreed with each of his subjects that their images would not be used without their written permission. It now appears that permission was not given by the subject on pages 48-49 and she has asked that her image not appear in the book ... the images ... have been withdrawn." (and the adjoining pages sealed). #28696
Author
Iti, Tame Wairere; Turei, Pita & Macdonald, Nicole.
Binding
Hard cover in dust jacket.
Publisher
Edition Stemmle, Zurich, New York.
Illustrator
74 full colour full page photographic illustrations by Hans Neleman.
Condition
A fine clean copy.