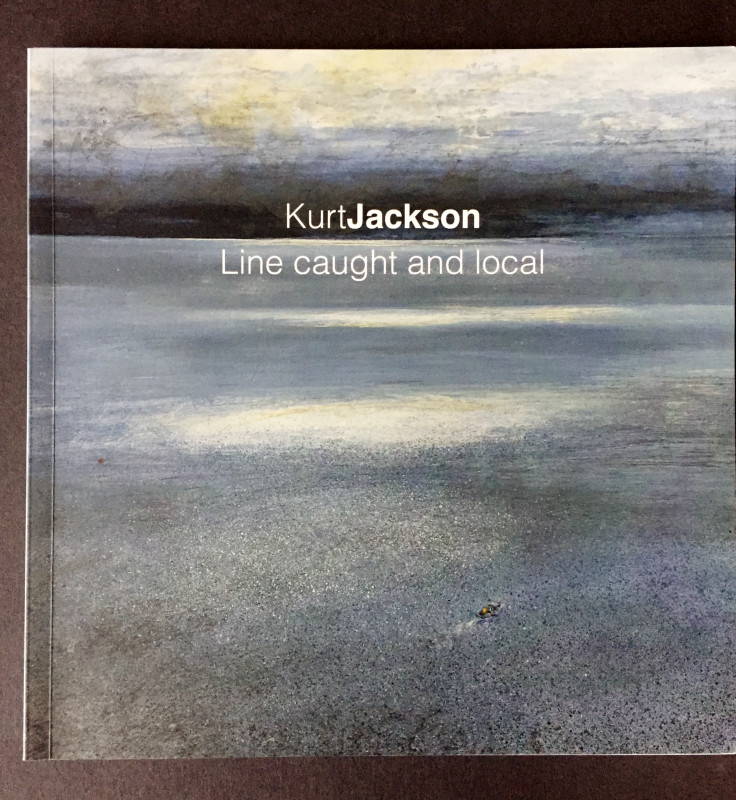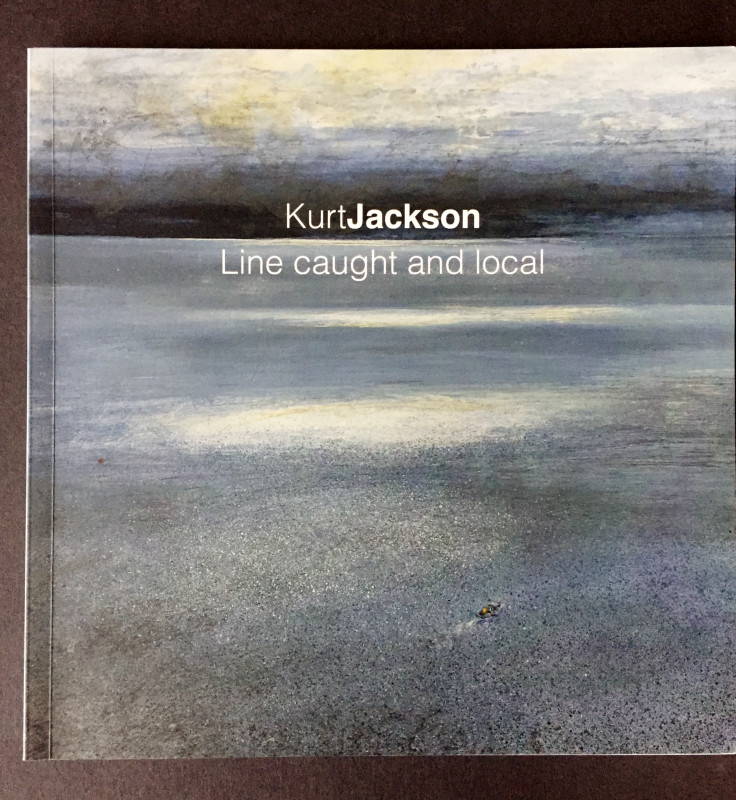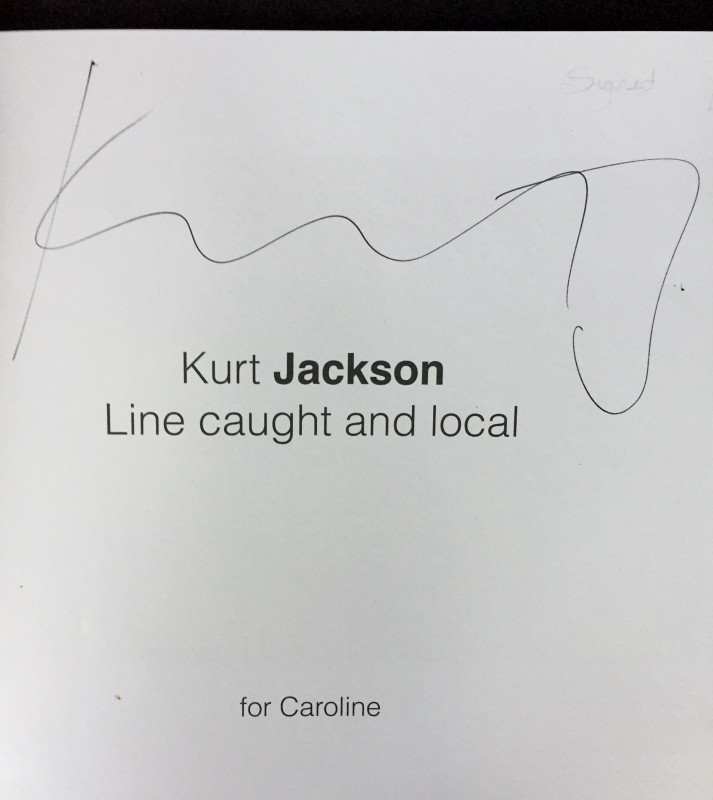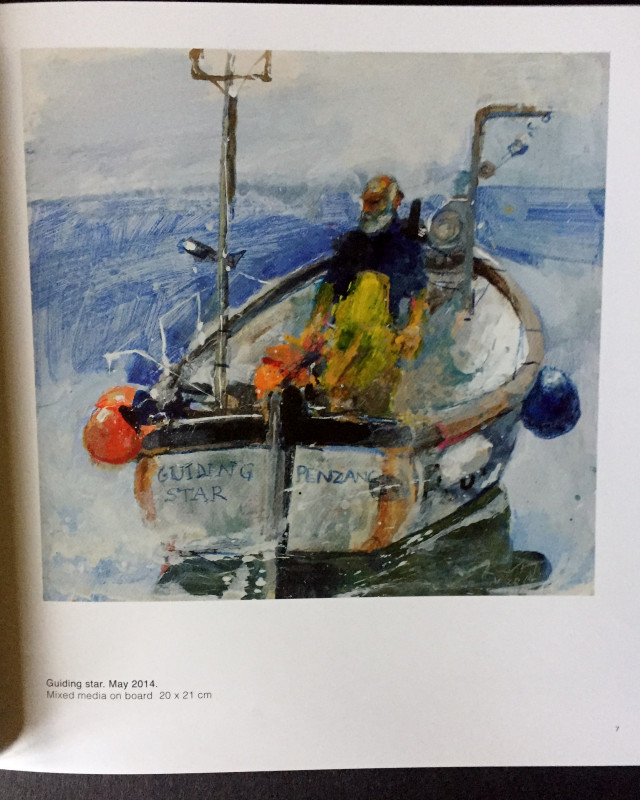 Book Description
Kurt Jackson has emerged as one of Cornwall's most celebrated contemporary artists, and this signed edition of one of his catalogues is a fitting reminder of his current status.
Author
Kurt Jackson (SIGNED)
Binding
Large paperback (quarto) with a Kurt Jackson front cover.
Publisher
Kurt Jackson Editions
Illustrator
Colour photographic illustrations of Kurt Jackson's paintings from the 'Line Caught & Local' Exhibition at the National Maritime Museum (Cornwall) Sept 2014 - Jan 2015 + a black/white portrait of the artist.