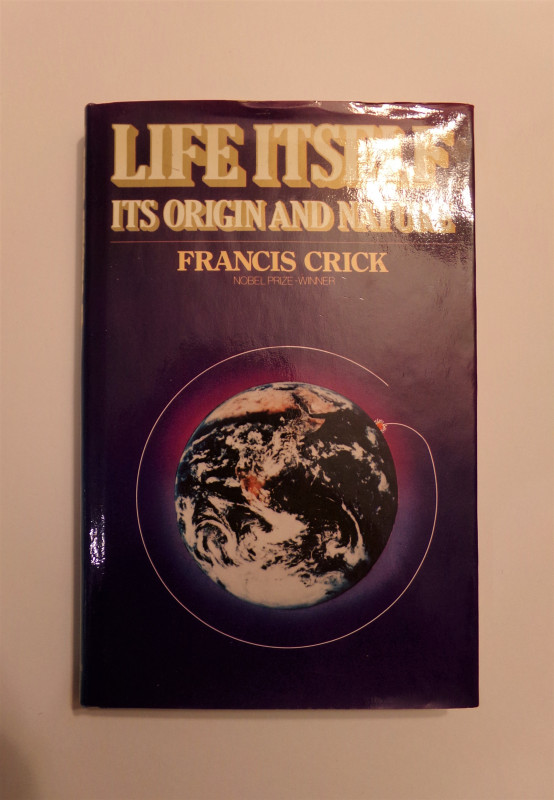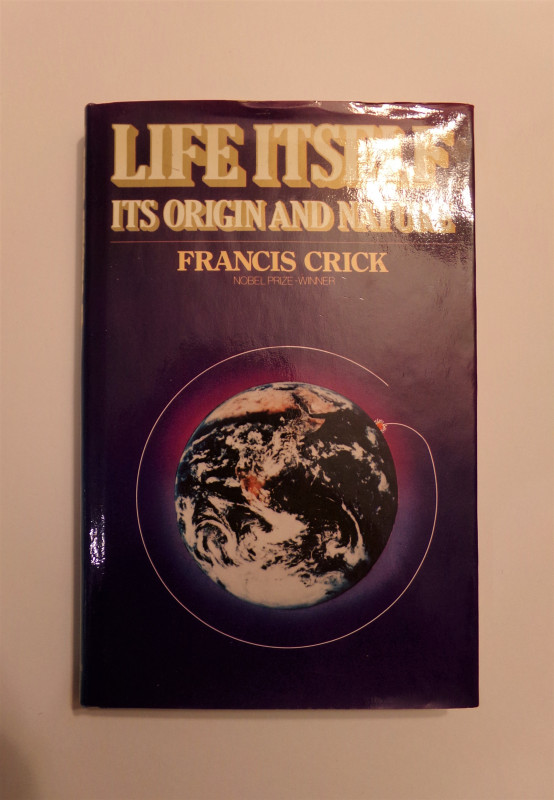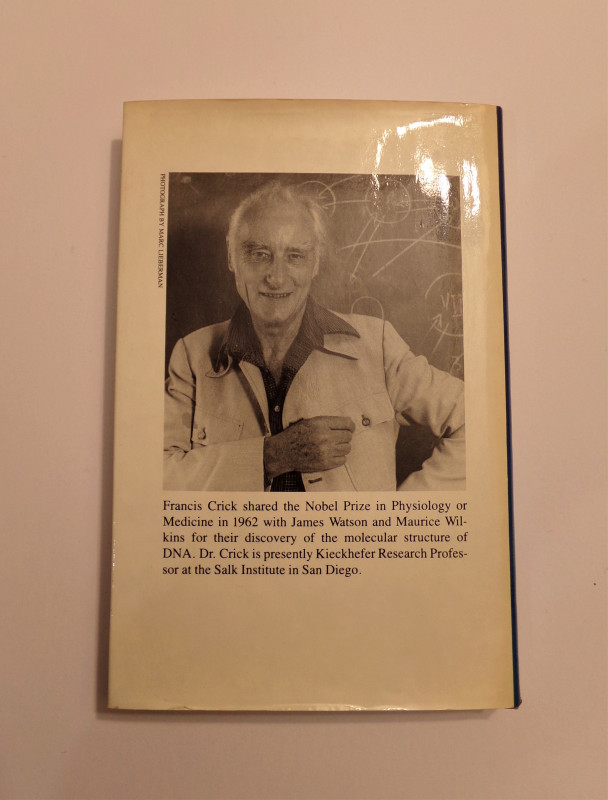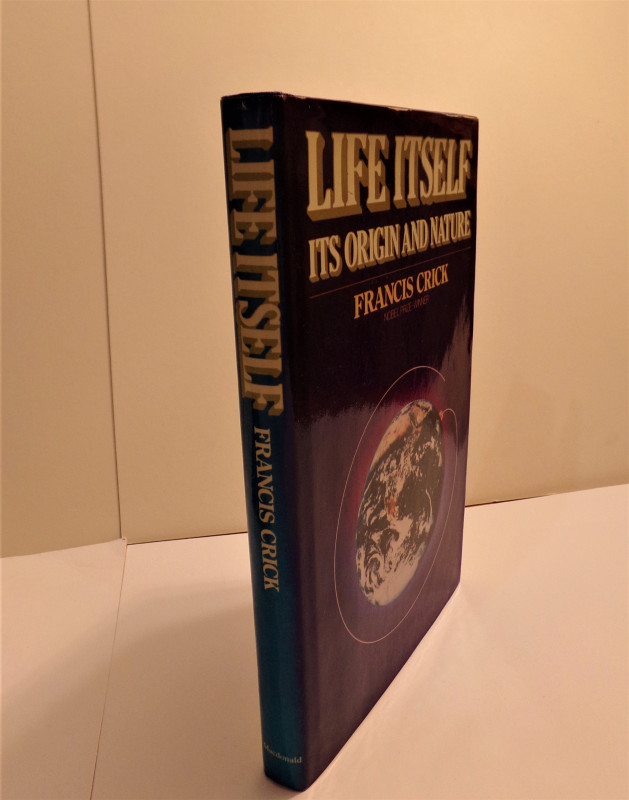 Book Description
In 'Life Itself: Its Origin and Nature' Francis Crick, the Nobel Prize-winning biologist and one of the most imaginative writers in the scientific community, addresses the ultimate question: What is the nature of life itself? Includes the first publication of his theory of Directed Panspermia.
Binding
Hardback in dustjacket.
Publisher
London: MacDonald
Condition
Fine copy in price-clipped dj, which is faded on spine.