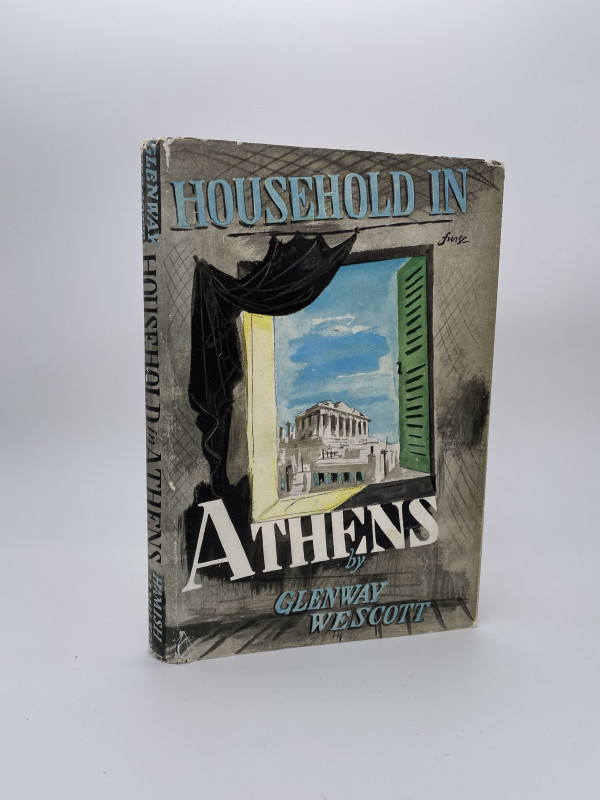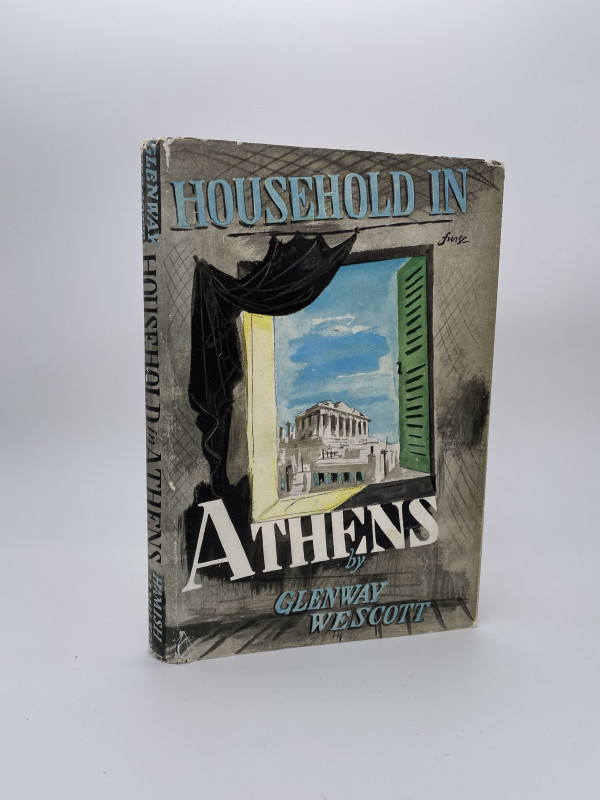 Book Description
FIRST UK EDITION. Slim 8vo. Original blue cloth, spine lettered in black. Pushing to spine ends, slight lean to spine. Edges tanned. POI to ffep. Else, clean and tidy. In Furse's illustrated dust jacket: a little rubbed, wear and chipping to spine ends and corners, small loss to bottom edge of rear panel. A pleasing copy of Glenway Wescott's WWII novel.
Dealer Notes
Glenway Wescott (1901-1987) was an American poet and author, and a feature of the expatriate literary community in Paris. He appears briefly in Ernest Hemingway's The Sun Also Rises as Robert Prentiss, "a rising new novelist," while in The Autobiography of Alice B. Toklas, Stein has Toklas observe, acerbically: "There was also Glenway Wescott but Glenway Wescott at no time interested Gertrude Stein. He has a certain syrup but it does not pour."
Wescott's partner was American publisher and MOMA's first Director of Exhibitions, Monroe Wheeler (1899-1988); in the first decade of their the relationship the couple formed a ménage à trois with the photographer George Platt Lynes, lasting until the latter's death in 1955.
Wescott's second novel The Grandmothers won him critical acclaim and the Harper Novel Prize of 1927. Despite being commercially successful, Household in Athens – the story of a Greek family during the German occupation – was his final novel, with only a collection of essays following two decades later.
Roger Furse (1903-1972) was a lauded British costume and theatre designer, who also worked as a book illustrator.
Author
WESCOTT, Glenway; FURSE, [Roger] (dust jacket illustrator)
Publisher
London: Hamish Hamilton
Condition
Very good/ very good