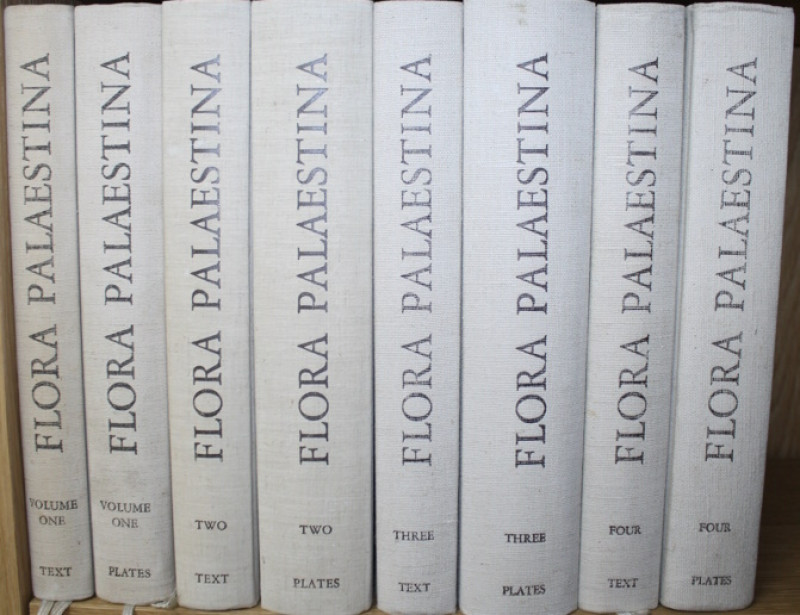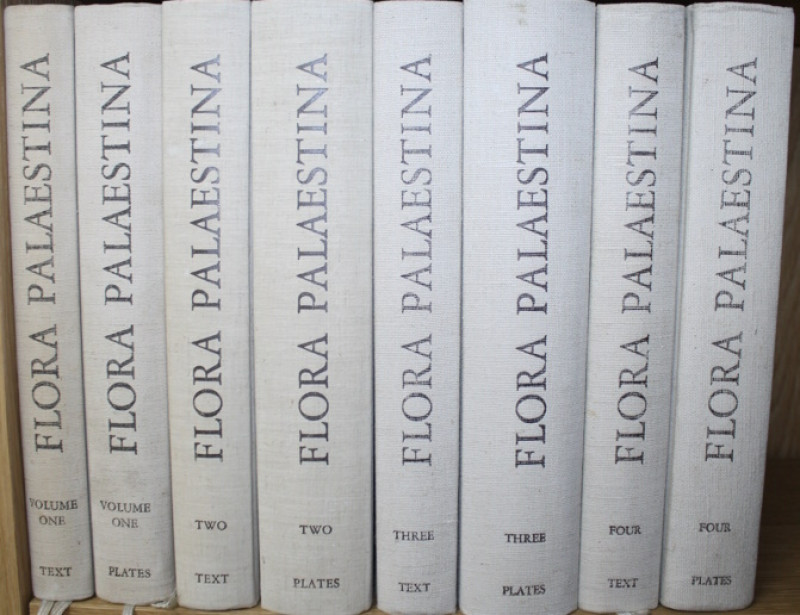 Book Description
Text English with Hebrew index to plates. Complete in 4 volumes (each comprising Text and Plates in separate volumes). Vol 1. Equisetaceae to Moringaceae; Vol. 2. Platanaceae to Umbelliferae; Vol. 3. Ericaceae to Compositae; Vol. 4. Alismataceae to Orchidaceae.
Dealer Notes
xxxviii, 364 ; xxii; viii, 489; xxix; xv, 481; xxxiii; xiii, 462, vi; xxvi pp., 2433 b/w plates, 8 vols, large 8vo (280x190mm), orig. cloth. Vg. Light tape marks to endpapers of Vol. 1.
[53130]
Author
ZOHARY, M.; FEINBRUN-DOTHAN, N.
Publisher
Israel Academy of Sciences: Jerusalem