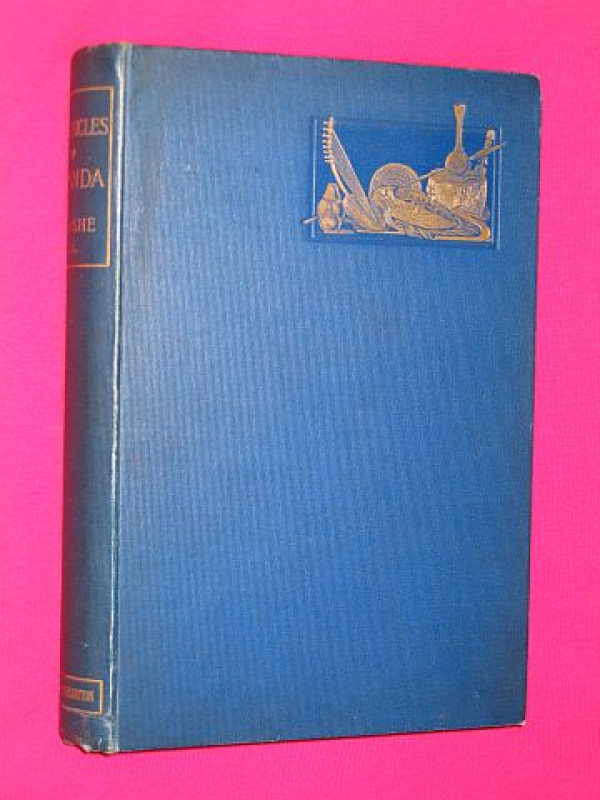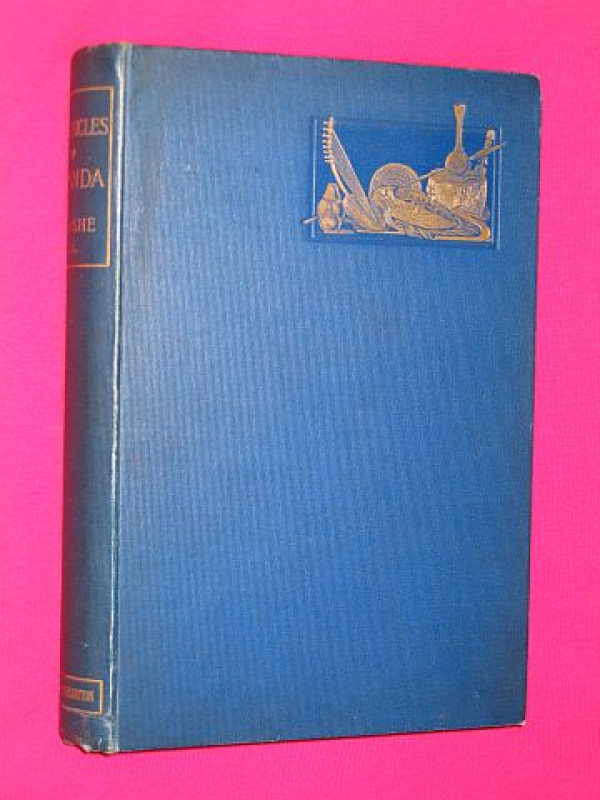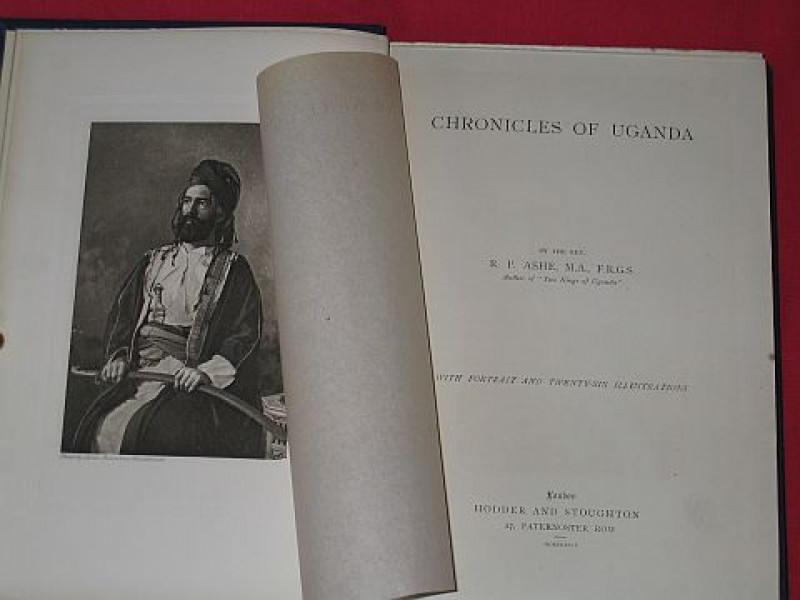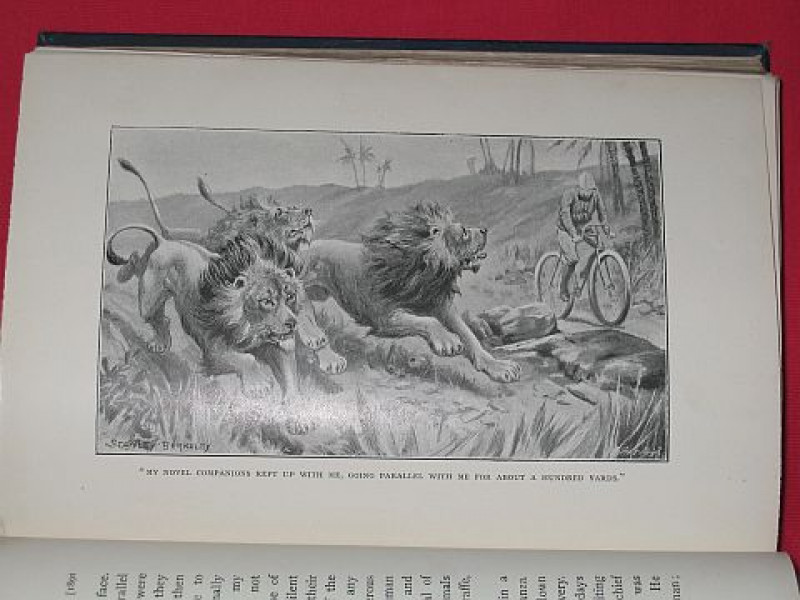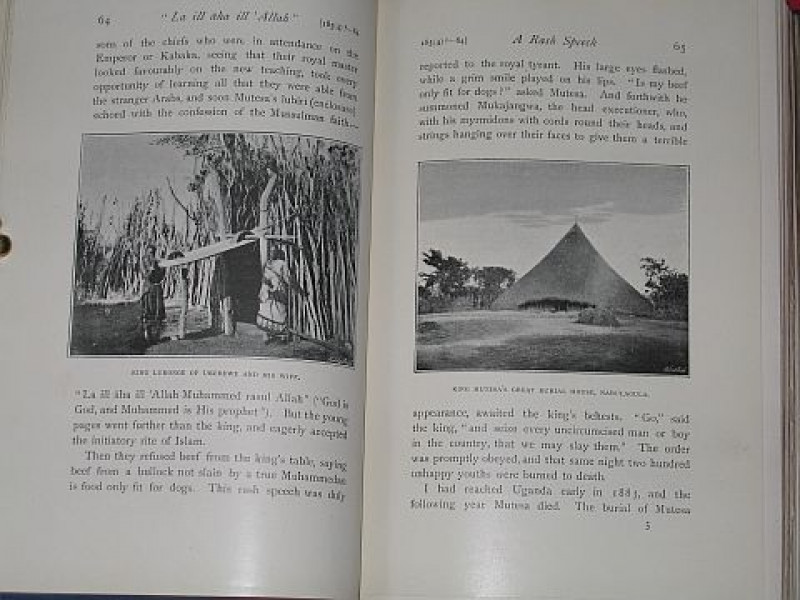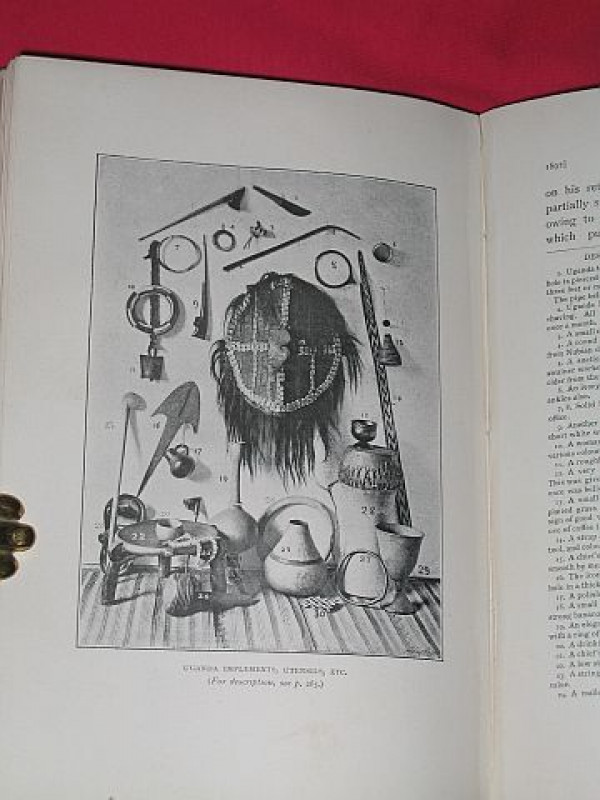 Book Description
tissue-guarded sepia photogravure frontis. portrait plus illustrated throughout by 25 b/w. photographs & 1 b/w. drawing; 14 pages of titles; dedication; preface; contents; & list of illustrations; Rev. Robert Pickering Ashe (1857-1944) was a pioneer missionary in Uganda; In writing these Chronicles of Uganda he was aware that there were already in existence a good many books dealing with Uganda, and that a considerable literature had gathered about the region of Africa wherein Uganda lies; yet he felt that there was still a distinct need for some book which should represent, as a continuous story, the chief events which led up to Uganda's becoming an English Protectorate; and this need he has endeavoured to supply in this book. 2 pages of publisher's adverts to rear. Many uncut pages.
Dealer Notes
First Edition; Includes appendices & index; faint traces of erased signature to fep. small mark (insect?) to margin of pages 88/9
Author
Ashe, Robert Pickering
Binding
Hardcover (Original Blue Cloth); Gilt titles spine with gilt depiction of Ugandan implements in blind-stamped border to front cover.
Publisher
Hodder & Stoughton; London
Condition
Near Fine Condition