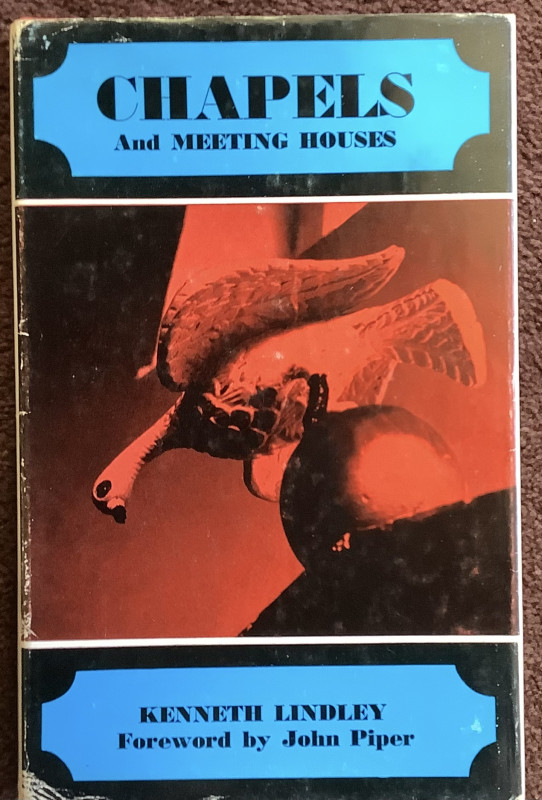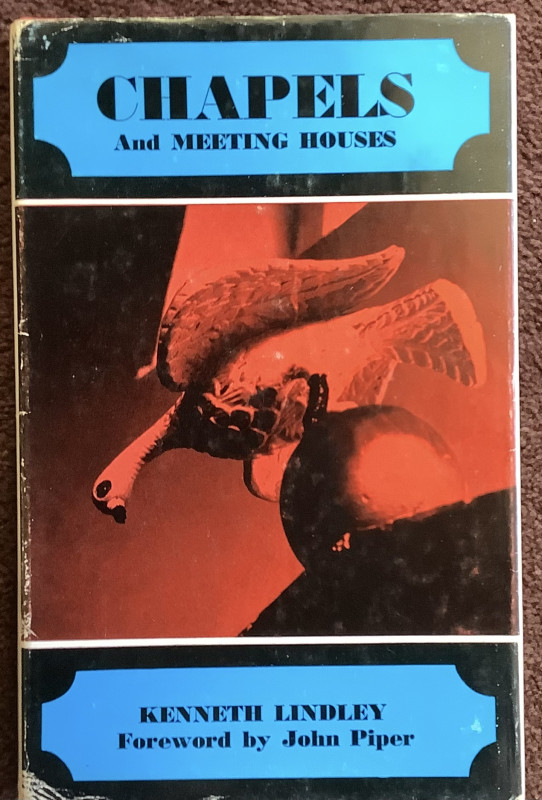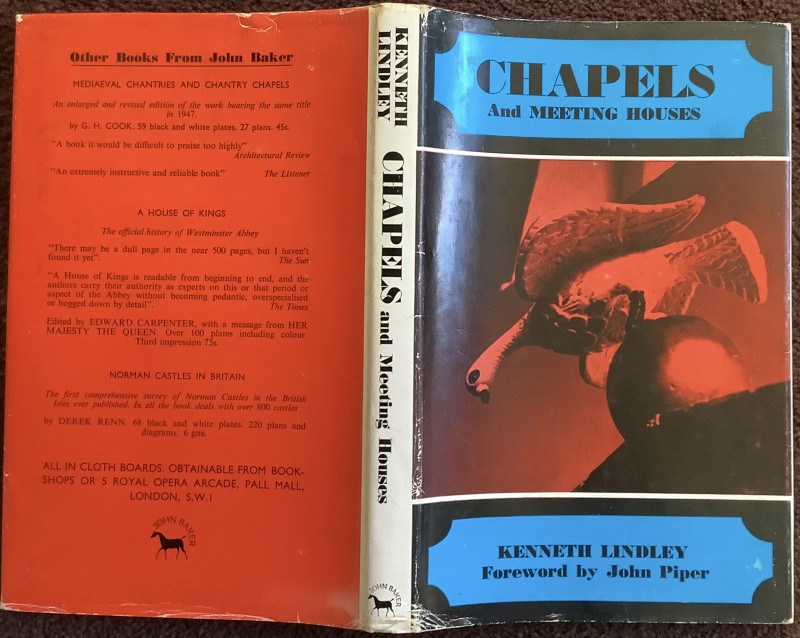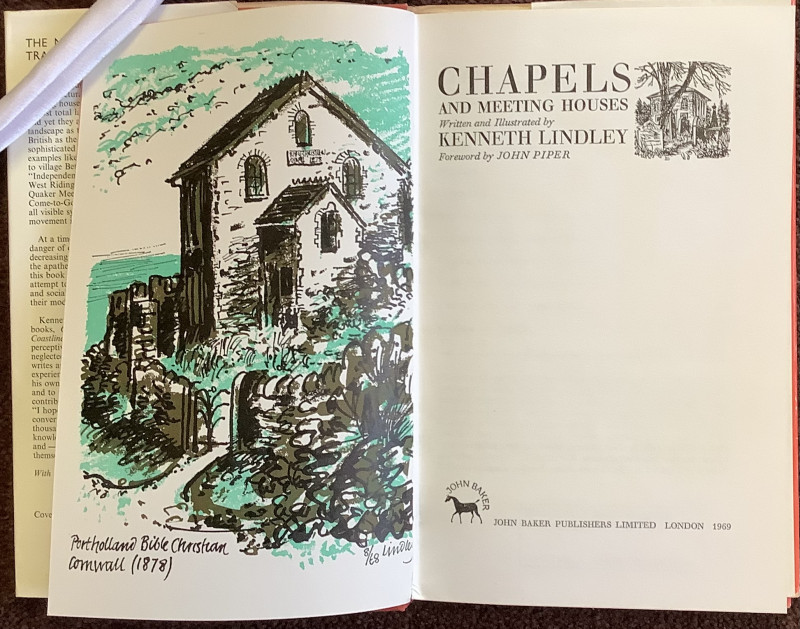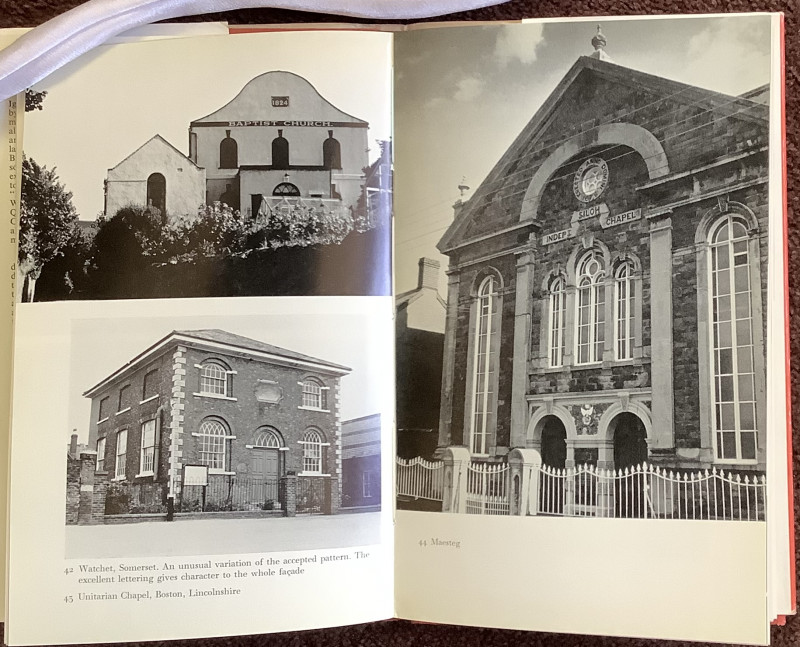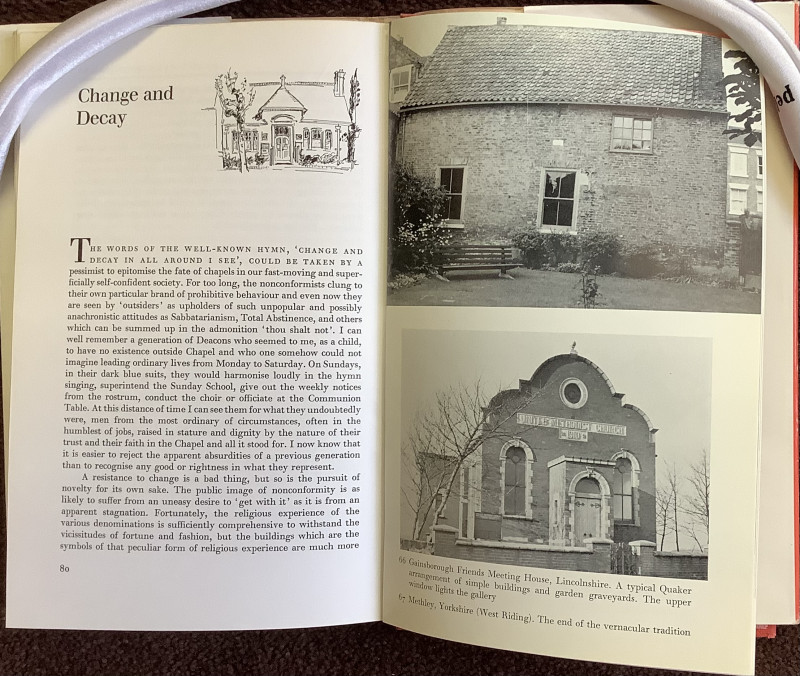 Book Description
A nice copy of this book about 'the forgotten' Nonconformist buildings of the British Isles. Red cloth gilt titles in a pictorial Dustwrapper which is complete with a little rubbing to the edges, npc 36s net. Unobtrusive stamp of the Buildings of Bath Museum on title page. With an Introduction by John Piper this is an affectionate study of buildings which have been - '' Ignored by Guide Books and scorned by architectural historians ... and yet they are as essential to our landscape as the Parish Church and as British as the Union Jack'' ! With many photographs and delightful line drawings in the text by the Author.
Dealer Notes
Postage is simply charged at cost.
Publisher
John Baker London
Illustrator
Kenneth Lindley and Photographs.