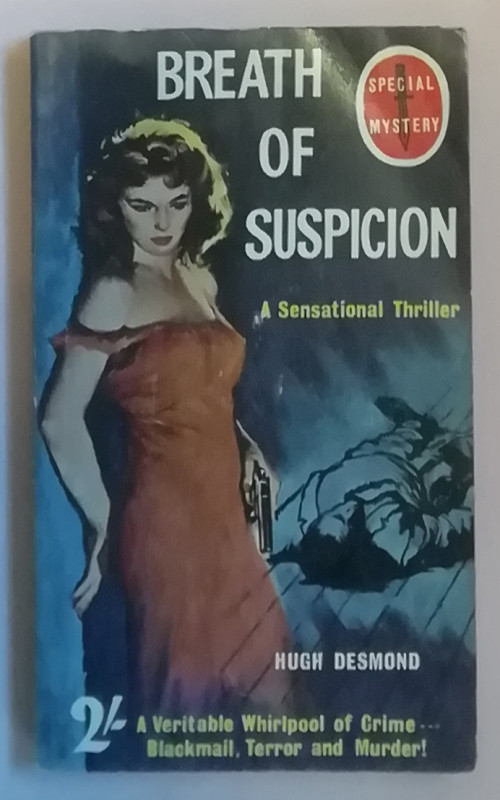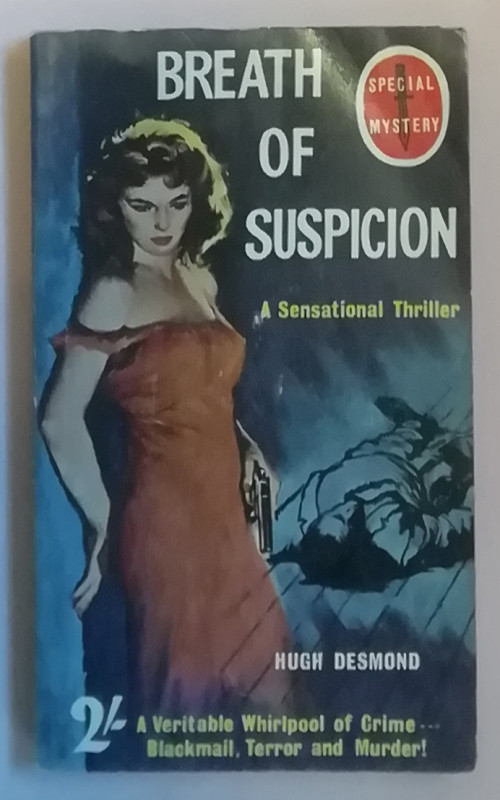 Book Description
"A sensational thriller." Pulp fiction at its best with an attractive cover .
Dealer Notes
Arnold Ransome, Crime novelist falls for a girl suspected of murder....
Date
Undated (1950's- early 1960's ?)
Publisher
Brown, Watson. London
Illustrator
Uncredited but attractive cover art of a woman holding a revolver- the man she has just shot lying in the background
Condition
Very Good. Light surface scratches on the front cover when held to the light.