The next book fair will be EDINBURGH PREMIER (with ABA) on Fri 24th & Sat 25th March (
click here
for details).
CLICK
HERE
TO SEE DETAILS OF ALL OUR FAIRS. THE FEBRUARY ONLINE BOOK FAIR IS NOW OPEN. CLICK
HERE
TO FIND OUT MORE.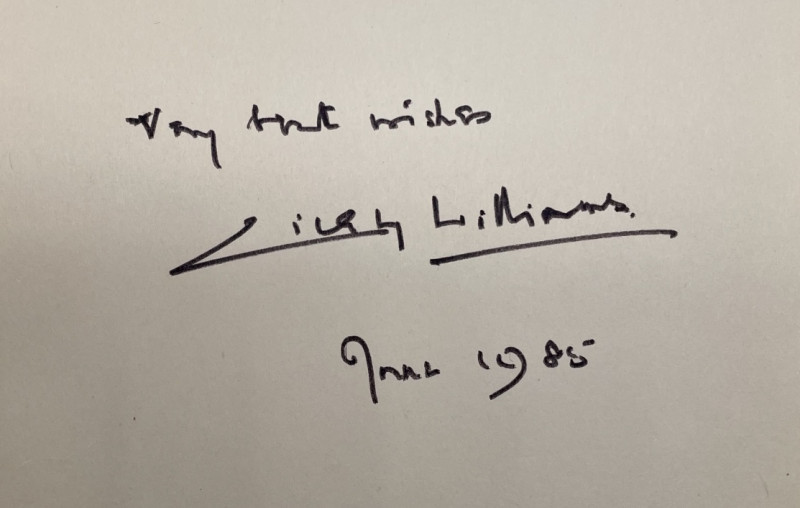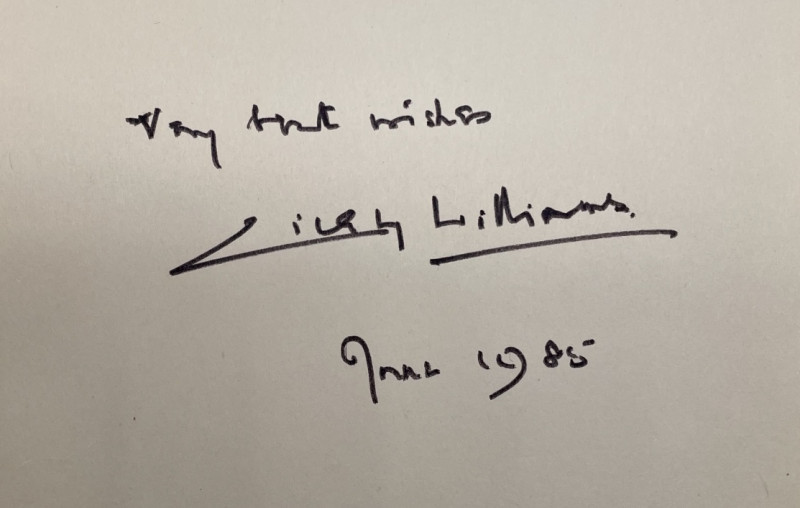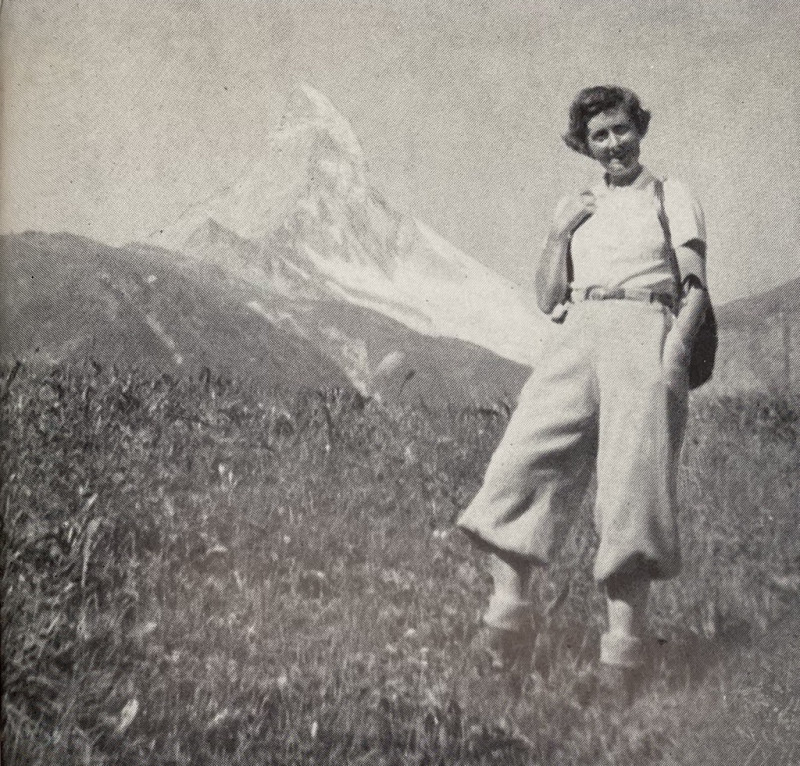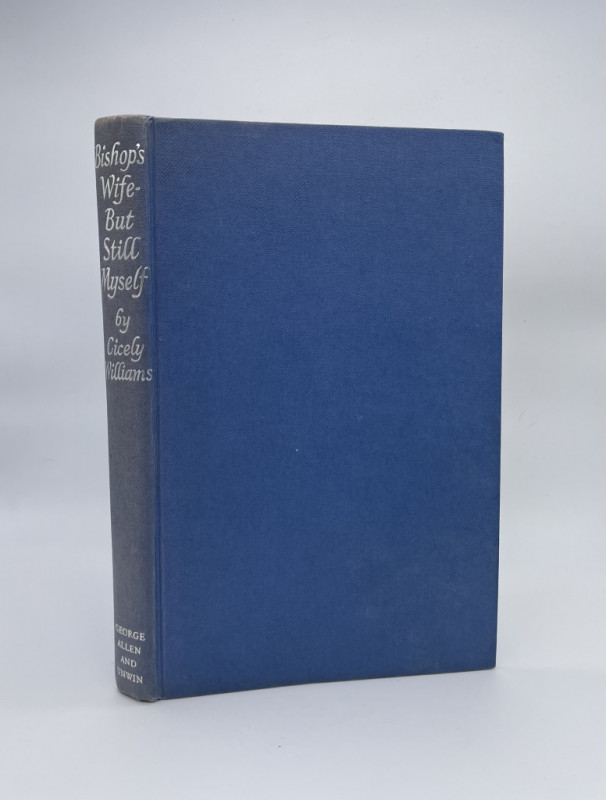 Book Description
FIRST EDITION, INSCRIBED BY AUTHOR. 8vo, pp. 226, [2 adverts] + b/w plates. Blue cloth, spine lettered in silver. Spine sunned, gentle bruising to extremities. A little soiling to endpapers and, occasionally, to margins, POI to first blank, inscribed by Williams on second blank: "Very best wishes/ Cicely Williams/ June 1985". Else, clean and tight. A very good copy of Williams' first memoir, inscribed in the year of her death. Unusual signed.
Dealer Notes
Cicely Williams (1907-1985) was a long-standing member of the Ladies' Alpine Club and a mountaineering writer, who did much to document and promote the history of women climbers. She contributed to the Ladies Alpine Club Journal, as well as serving as its last Hon. Editor (before it was folded into the Alpine Journal, when the two clubs merged), and wrote the classic account of women mountaineers, Women on the Rope (1973): "the first consecutive story of 'the feminine share in mountain adventure'". From childhood, Williams had been a frequent visitor to Switzerland: "Her climbing was done mostly in the Zermatt area and included the Riffelhorn, Rimpfischhorn and Zinal Rothorn, but it was not until 1953 that she achieved her great desire and climbed the Matterhorn." (Starkey, 'Mrs Cicley M Williams').
Williams' husband, Ronald, was the Bishop of Leicester from 1953 to 1979, as well as the Chaplain of the English Church in Zermatt from 1946-1978, further cementing his wife's connections with the Alpine resort; the couple were close to Bernard Biner, Chief Guide of Zermatt (whose portrait features as the first plate). Williams writes: "Quite early in our engagement we had to make a bargain. Ronald knew nothing about mountaineering; I knew less about theology. On both sides these omissions had to be remedied." The couple began climbing together in England and Williams learned Greek and began a Diploma in Theology; whilst the first two stuck, "There is no more untheologically-minded being in the world than myself. So that whereas today Ronald is a good and keen climber I remain a theological ignoramus. I maintain, however, that I fulfilled my side of the bargain; any girl who agrees to receive Gore's two-volume commentary on the Bible as a birthday present from her fiancé has surely done more than could be expected of her." (p.36).
Mary Starkey (1986) 'Mrs Cicely M Williams d. 1985' in Alpine Journal: In Memoriam, p.285.
Author
WILLIAMS, Cicely [Mountaineering writer]
Publisher
London: George Allen & Unwin Ltd