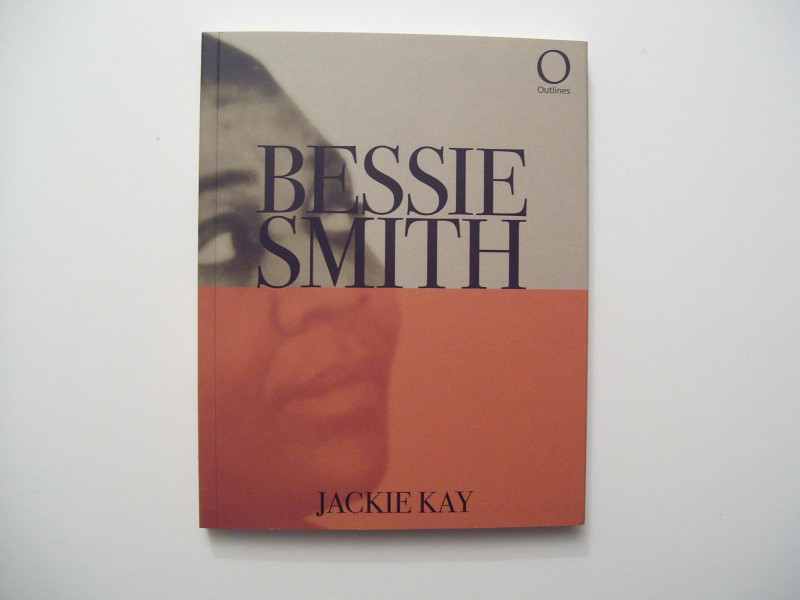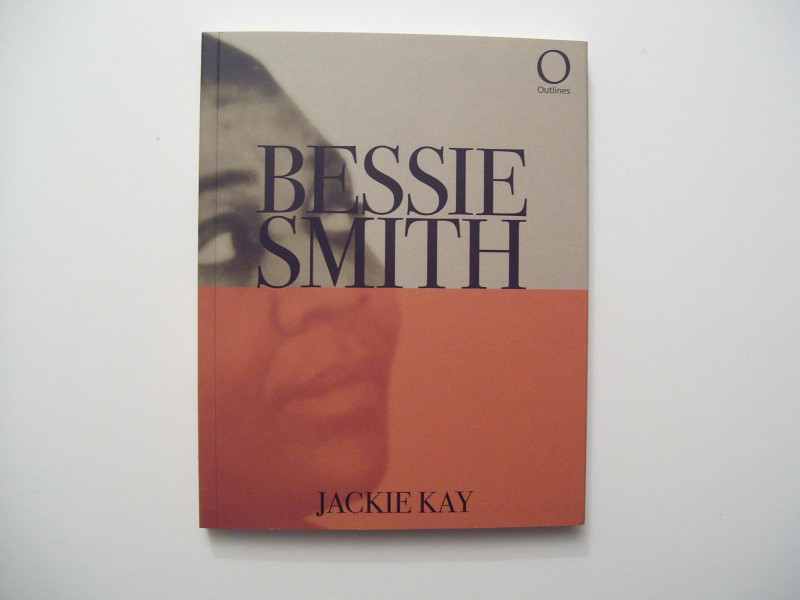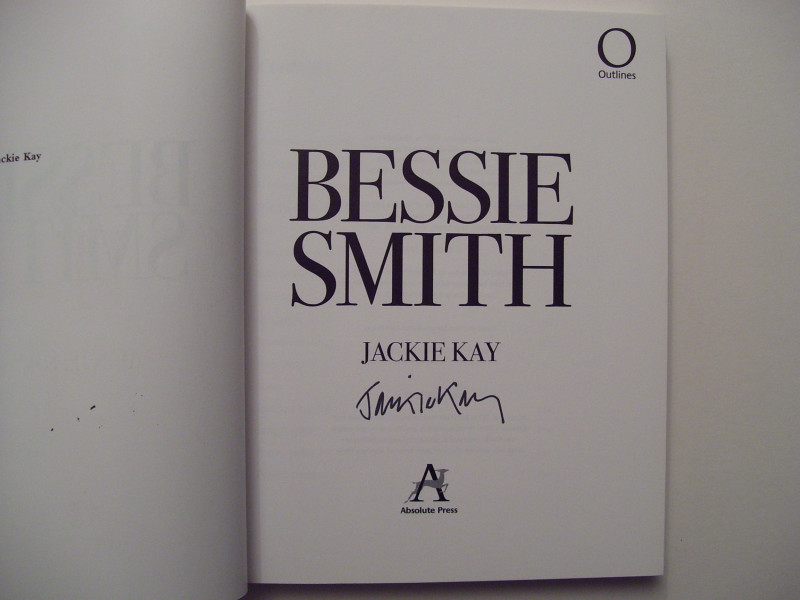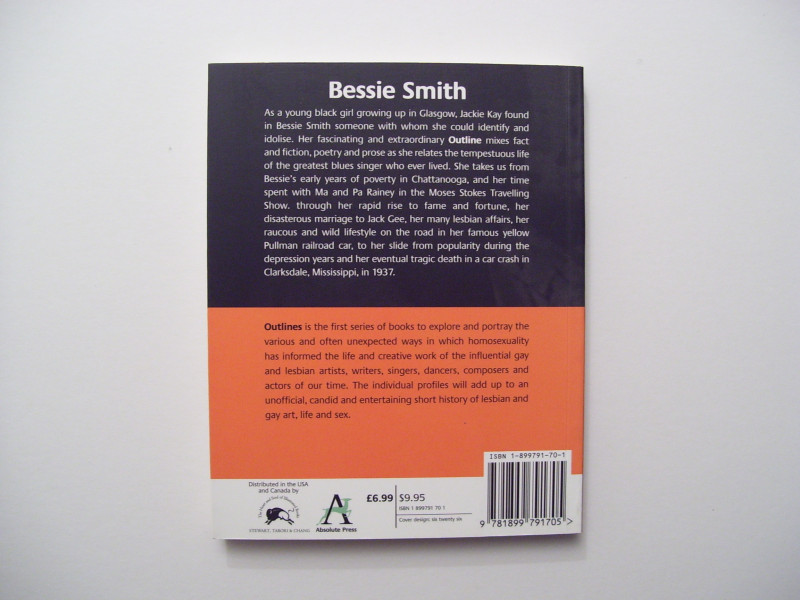 Book Description
Bessie Smith. London: Absolute Press 1997. Signed by the author. Paperback original. Fine copy.
Dealer Notes
"One of the more interesting volumes in the ""Outlines"" series on gay and lesbian creators, Scottish-born poet and woman of colour Kay profiles the great American blues singer, whose life inspired some of the poems in Kay's recent collection of poetry, The Adoption Papers." From Publisher's Weekly.
Binding
Paperback original.
Publisher
London: Absolute Press.