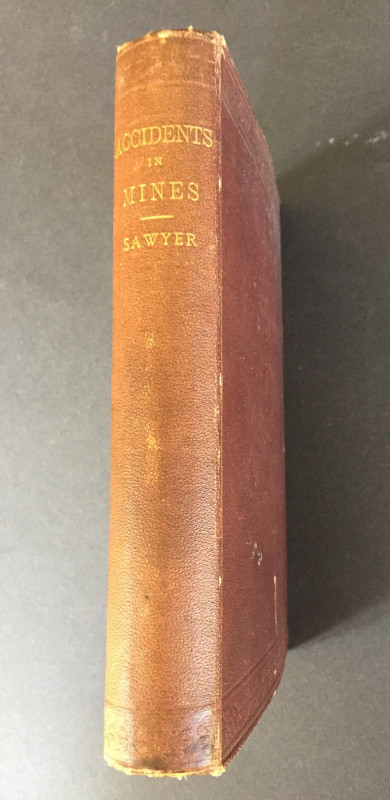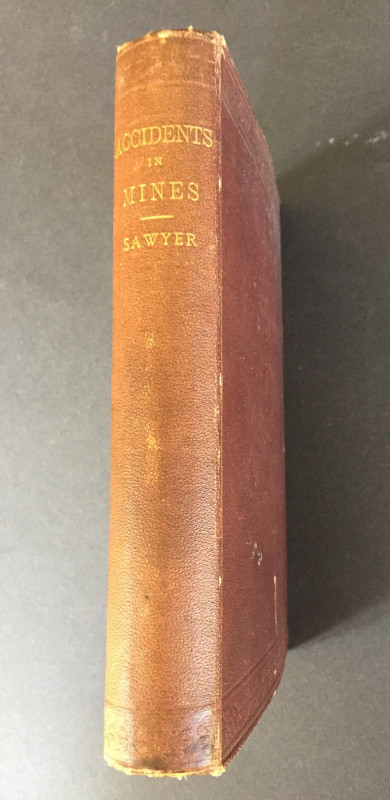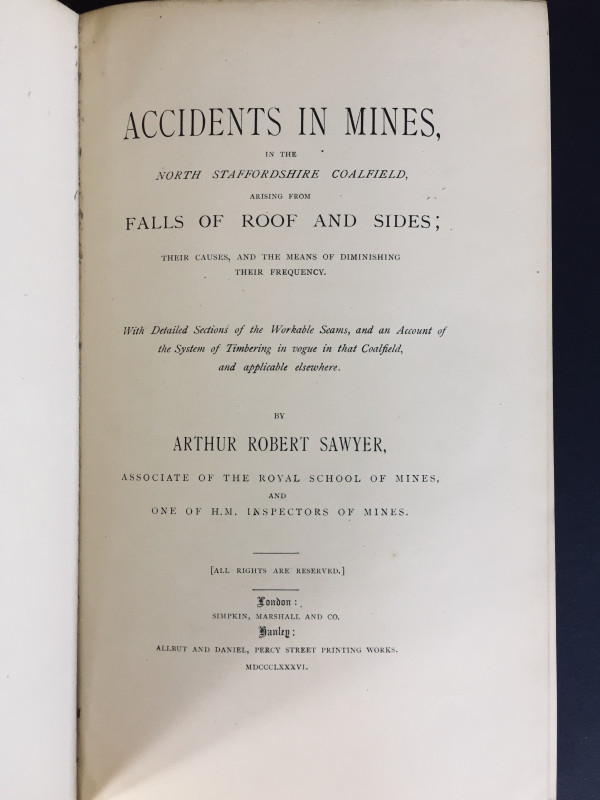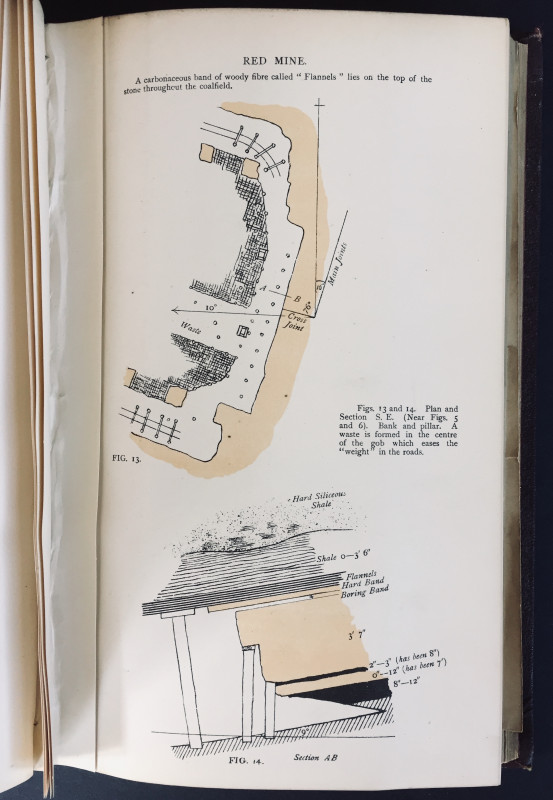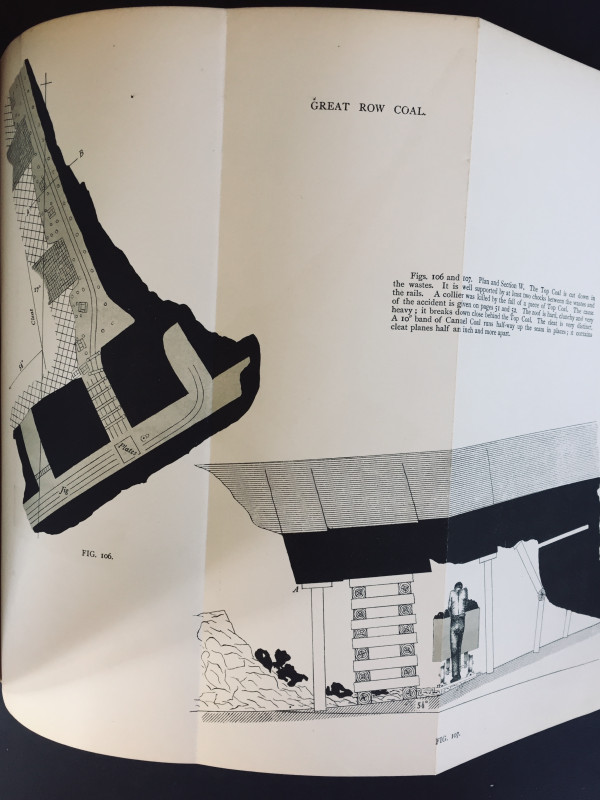 Book Description
The full title of this volume is : 'Accidents in Mines, in the North Staffordshire Coalfield Arising from Falls of Roof & Sides ; their Causes, and the Means of Diminishing their Frequency with Detailed Sections of the Workable Seams, and an Account of the System of Timbering in Vogue in that Coalfield, and Applicable Elsewhere'. It was an important work in its time by the author who was an associate of the Royal School of Mines, and one of H.M. Inspectors of Mines.
Author
Arthur Robert Sawyer (Presentation Copy)
Binding
Maroon cloth with gilt titles on the spine
Publisher
Simpkin, Marshall &Co (London)
Illustrator
301 Illustrations & plans, many folding, in black/white & duo tone (brown, black & white)
Condition
VG (slight bumping to spine ends ; inscription 'with the author's compliments' at the top of the Preface.
Pages
280 + 301 Illustrations & Plans