A Series of Views of the Collieries in the Counties of Northumberland and Durham, by T.H. Hair, with Descriptive Sketches and a Preliminary Essay on Coal and the Coal Trade by M. Ross.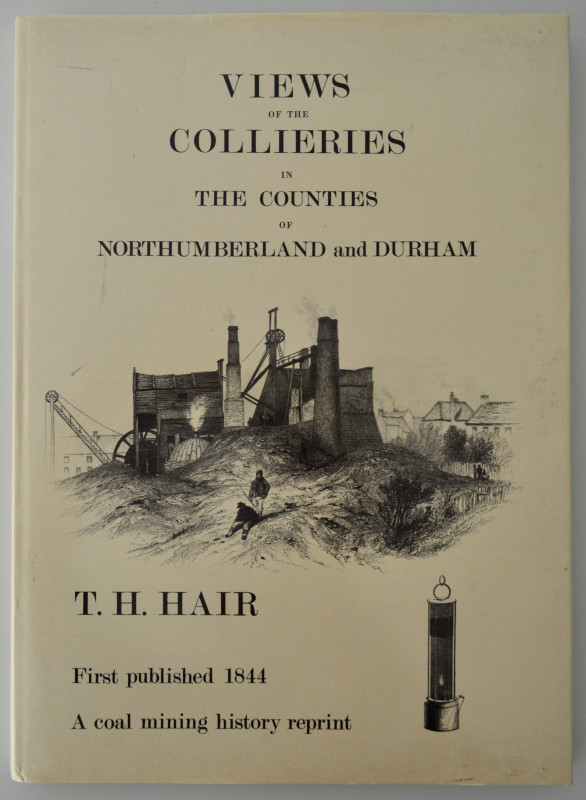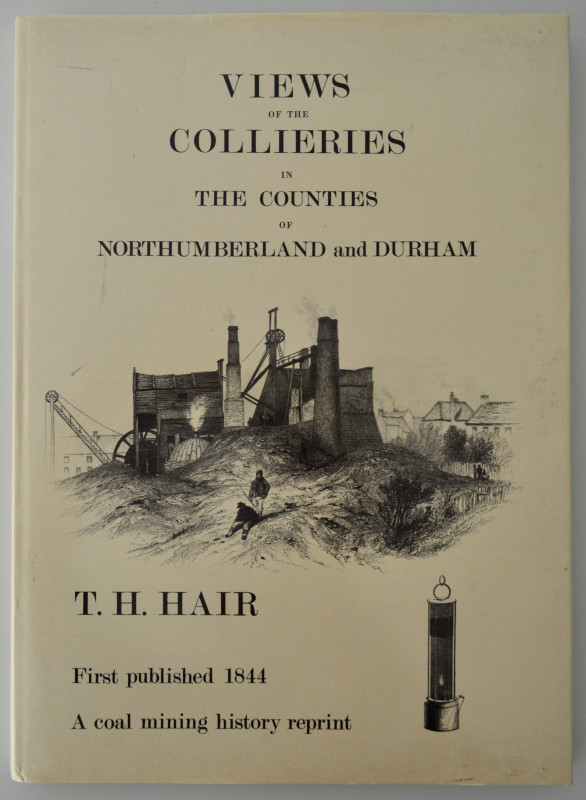 Book Description
Davis Books, 1987, folio, [2], iv, 52 pages, plates as called for, a Fine copy in dust jacket.
Author
HAIR, T.H. & ROSS, M.