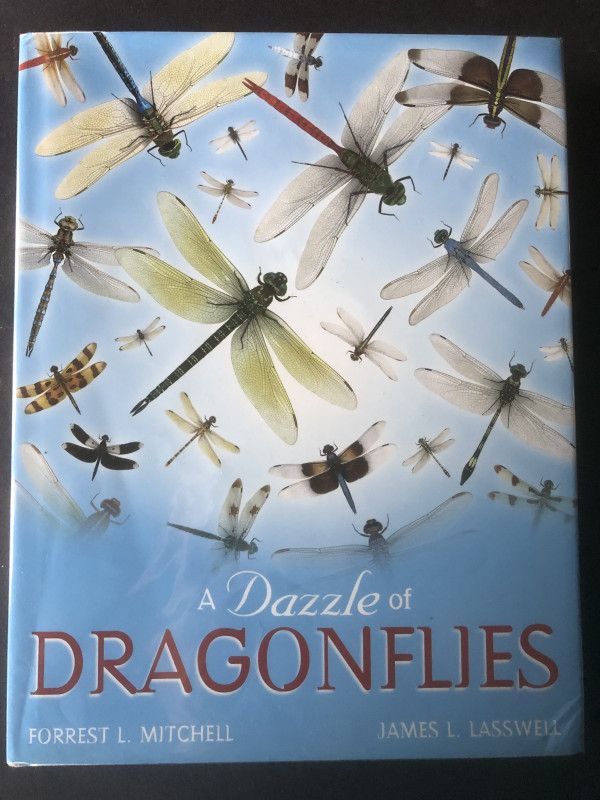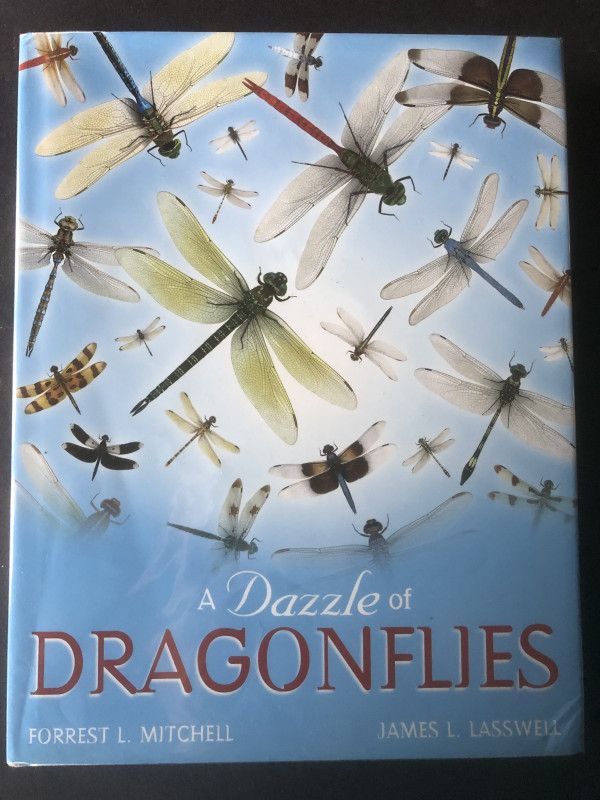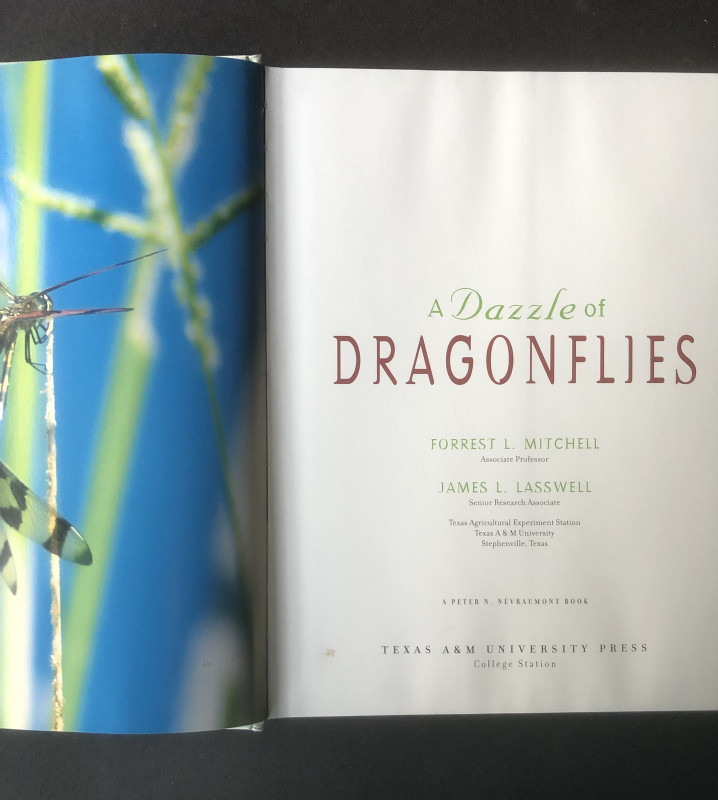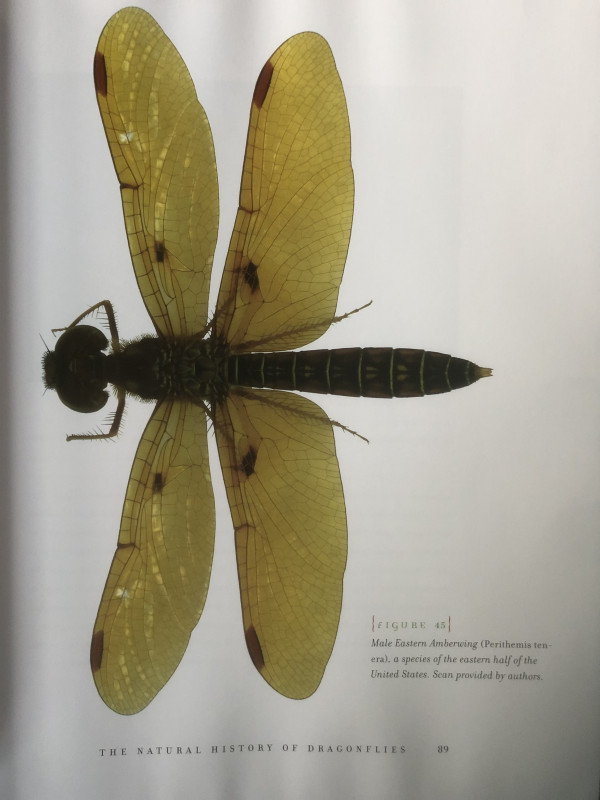 Book Description
The 2 authors here celebrate a lifetime's passion with dragonflies - 'from fossils and folklore to life cycles and the latest in digital imaging techniques'. The outstanding quality of the colour photographs is a revelation and should appeal to those with a specialist interest as well as those who have a more general interest in nature.
Author
Forrest L Mitchell & James L Lasswell
Date
2005 (First Edition)
Binding
Pale blue boards with red titles on spine & front cover. Blue silhouettes of dragonflies on front cover. Colour dust wrapper.
Publisher
Texas A & M University Press
Illustrator
Colour photographs throughout the book
Condition
G/VG (Slight bumping to lower front corner)