WE ARE STILL NOT HOLDING PHYSICAL FAIRS ☹
COME JOIN US ON 29TH JANUARY AT 12 NOON FOR OUR FIRST ONLINE FAIR FOR 2021
1000's OF BOOKS/ITEMS ON OFFER TO SUIT EVERYONE! 😀
CLICK
HERE
TO ENTER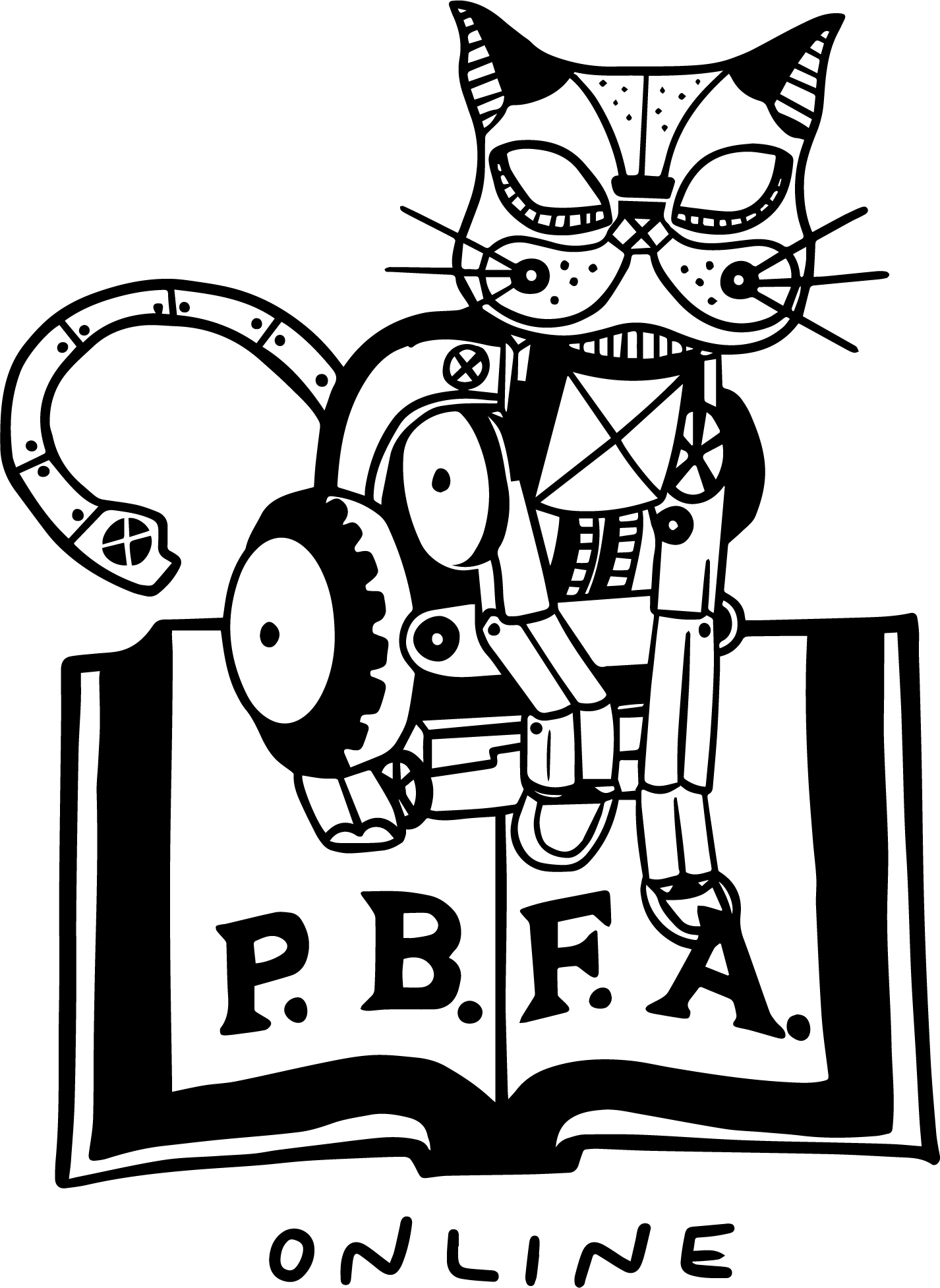 May Online Book Fair - This fair has closed. Any unsold items can be found on 'Books for Sale'
Friday 29th May 2020, 12:00
OUR May ONLINE BOOK FAIR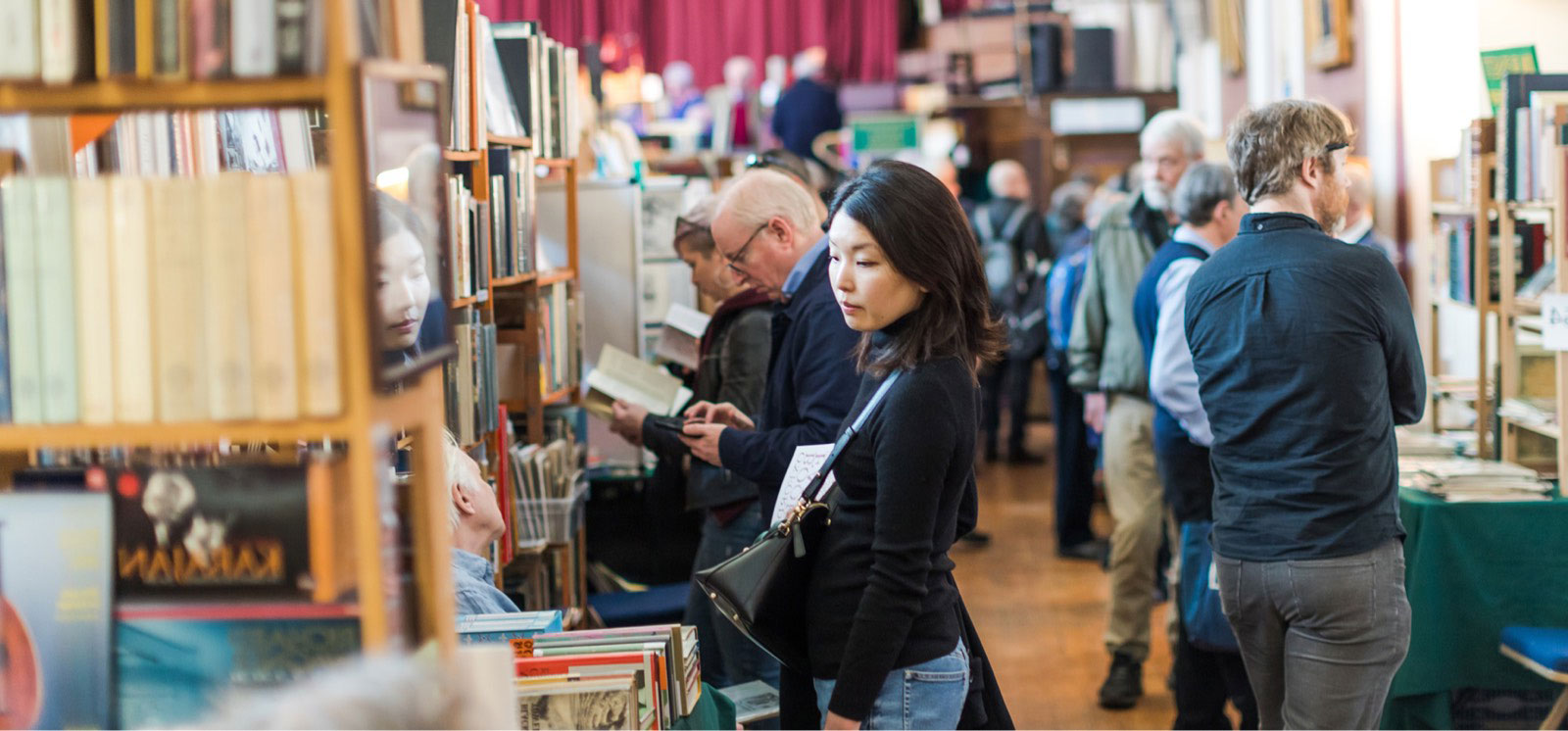 Information
Our second Online book fair will open for business at 12 noon on the 29th May


We were pleasantly surprised by the number of people visiting our first online fair. There were so many that it slowed the site down! We have learnt from the experience and taken steps to make this fair easier to view and more responsive.


This time each member has been asked to list 5 books not previously available on the PBFA website. They will be listed alphabetically by author. As before, just like a normal book fair, you deal directly with the exhibitor selling the book. Contact the dealer by phone or email and arrange payment methods, delivery, etc. Remember, the PBFA has a code of conduct, so although you cannot physically handle the book you can buy with confidence.


Any unsold books from the April Online fair are now listed under the "Members Books for sale" section of the website. This is fully searchable and contains over 6000 books. Click
here
to reach that page.
We intend to run new Online fairs on the 29th of each month for the next few months. Please continue to visit
www.pbfa.org
for the latest news about our regular fair programme.