Cambridge Premier - Sadly, this fair has now been cancelled due to Covid-19 but we hope it will run again in 2022
19th Feb 2021, 20th Feb 2021
Event Information
Welcome to our fabulous February Book Fair extravaganza. Some old dealers, some new faces and a huge quantity of collectable and decorative printed material.
Once again we thank our colleagues at
Anybook.biz
who will be sponsoring our Cambridge Book Fair.
Full disabled access (lift to first floor).
Refreshments available at the lndigo Cafe onsite.
Sponsored By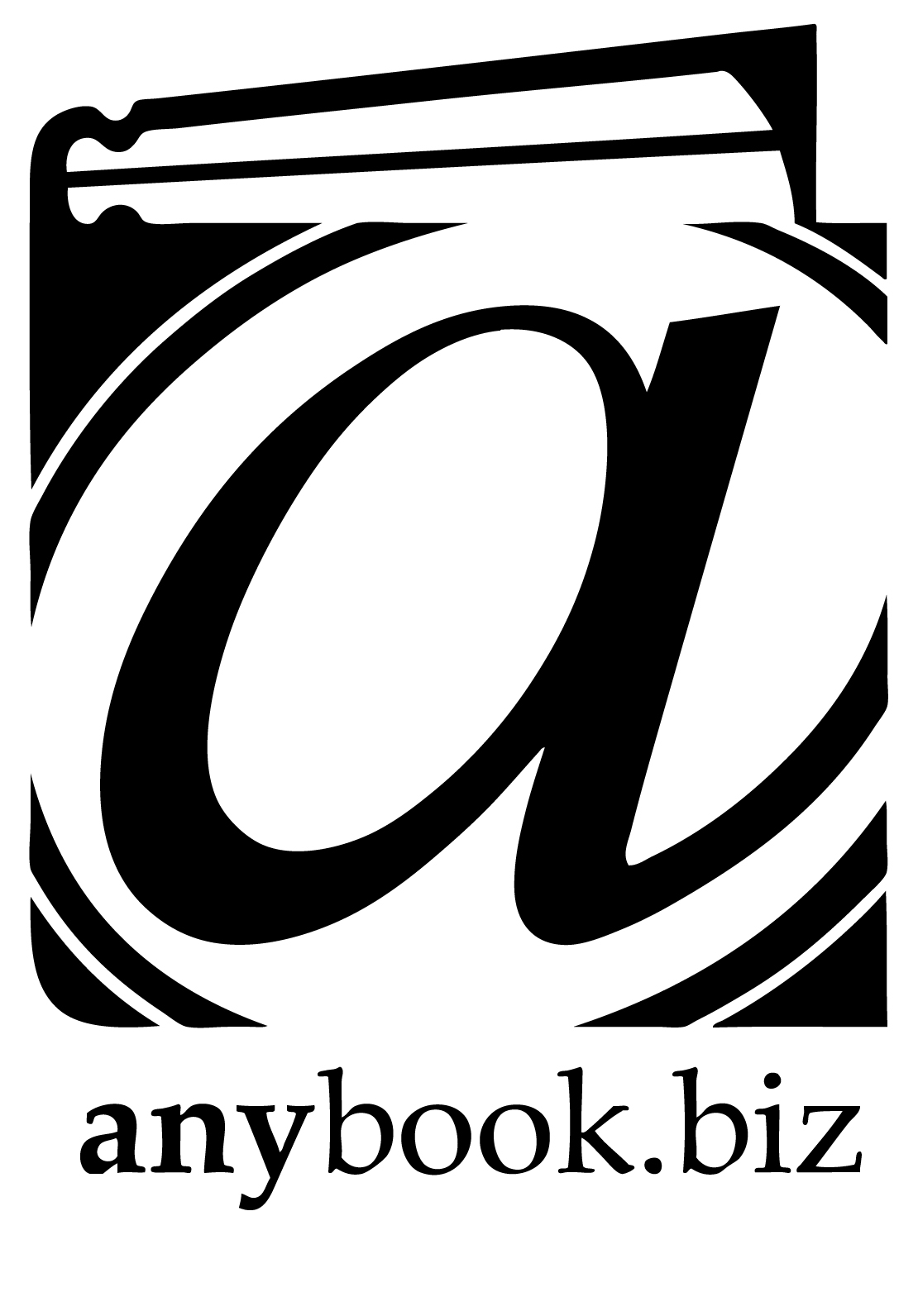 Key Details
Time & Date 19th February 2021, 12:00 - 18:00 20th February 2021, 10:00 - 17:00
Venue The Guildhall, Market Square, CB2 3QJ
Organisers Sarah Key Books Tel: 01223 312913 Email: philsalin@gmail.com

Ticket Information
General Admission £ 2.00
Travel Information
Parking
Car Lion Yard 5 mins walk
Train
Cambridge then take City link bus to centre then few mins walk
Driving
Park & Ride from outskirts (all routes) to centre then few mins walk
Get Directions