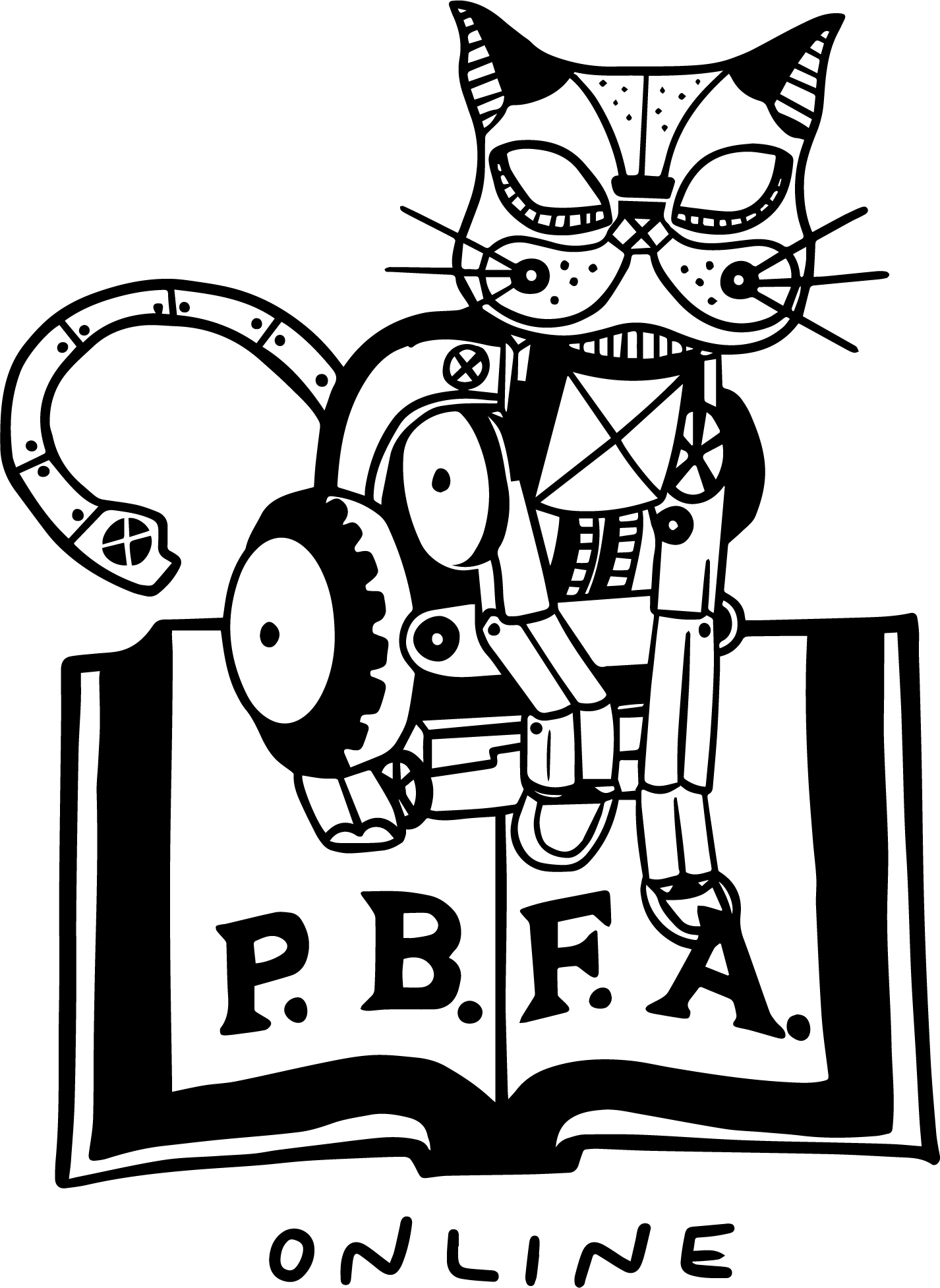 August Online Fair - This Fair has now closed. Any unsold books can be found on 'Books For Sale'
Saturday 29th August 2020, 12:00
Welcome
Our August Online Book is now closed for business.
OUR August ONLINE BOOK FAIR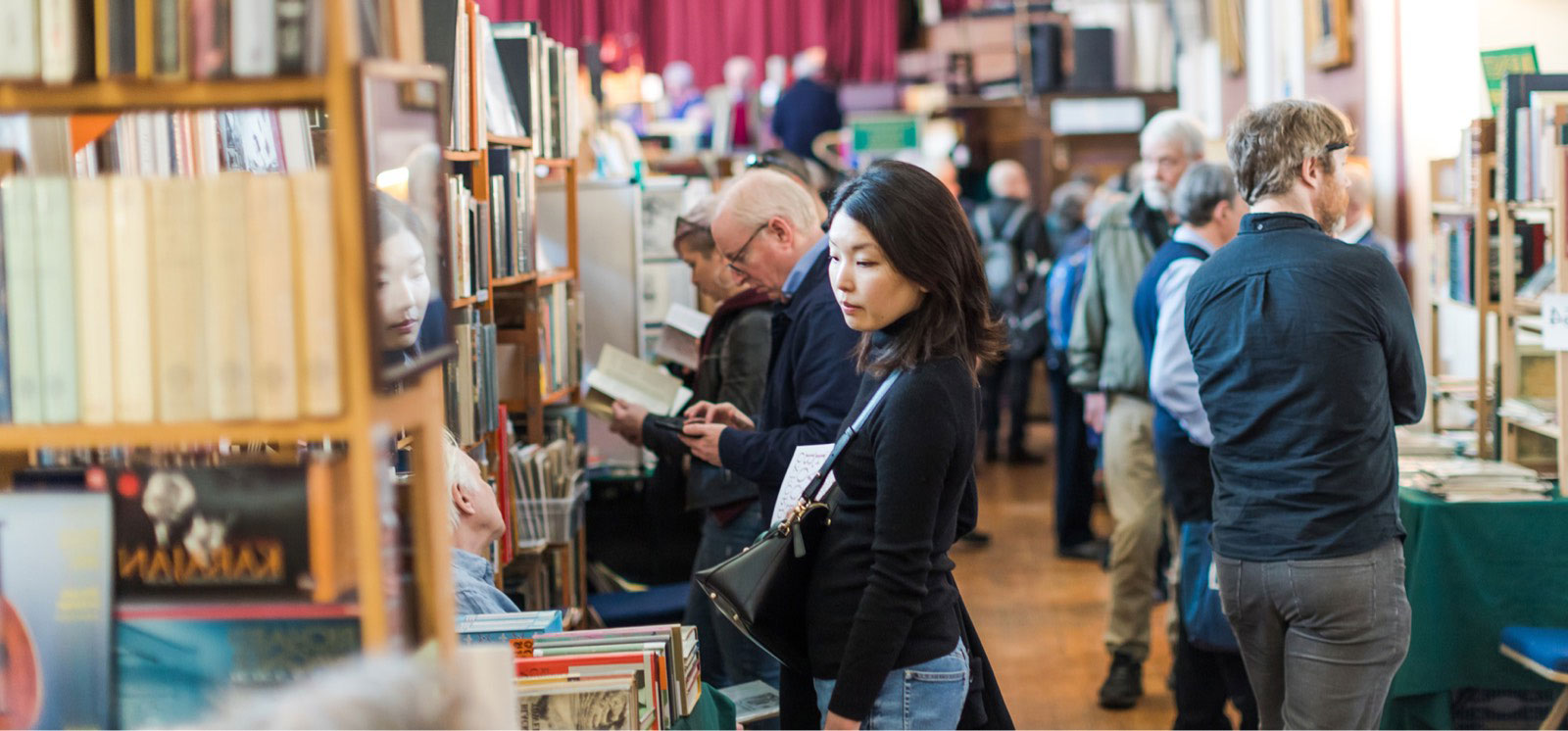 Information
Just like our normal book fairs, you will deal direct with the exhibitor selling the book. Please contact the dealer by phone or email and arrange payment methods, delivery, etc.
Any unsold books from this fair or other Online fairs will be listed under the "
Members Books for sale
" section of the website. This is fully searchable and contains over 7,000 books.
We will continue to run our Online fairs on the 29th of each month for the next few months. Please always check our website for the latest news. Look out for our Themed Book Fair coming in September...