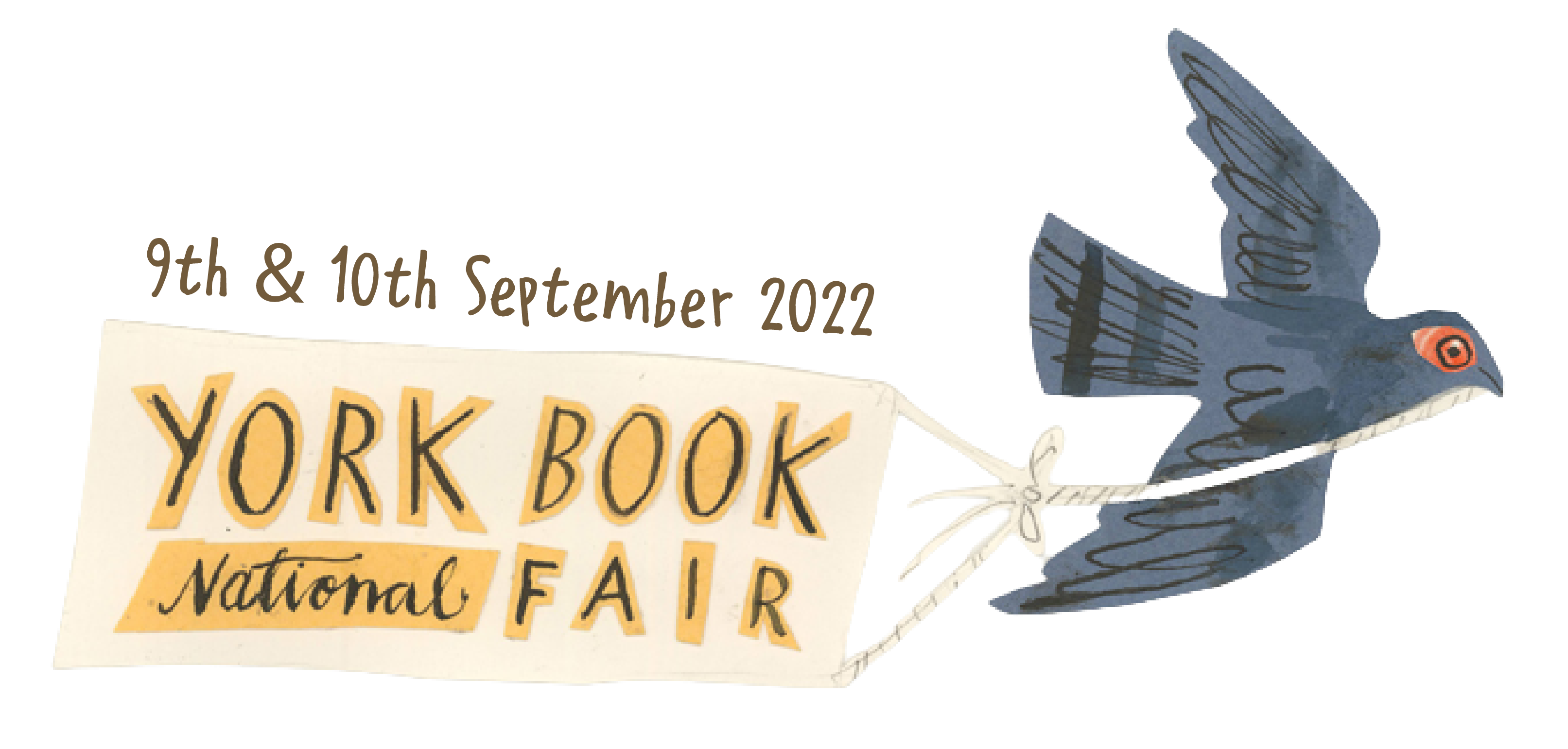 The next book fairs will be in BAKEWELL on Sat 13th Aug (
click here
) & WILTON (Wiltshire) on Sun 21st August (
click here
)
CLICK
HERE
TO SEE DETAILS OF ALL OUR FAIRS THE JULY ONLINE BOOK FAIR IS NOW OPEN. CLICK
HERE
TO FIND OUT MORE.
Book Description
A large, 13 x 11 inches, leather-covered proprietary photograph album from the turn of the twentieth century, with bevelled boards and diaper and gilt decoration. The leaves are of heavy card with one (approximately 8 x 11 inch) monochrome photograph per side. Most of the photographs have a short description written in ink above and below the print however, many of the leaf margins are damaged with consequent gaps in the descriptions. All the Egyptian photographs are captioned on the print, in the contemporary manner, giving a brief description and the name of the photographer. The leaves of the album are very brittle and the margins of most are badly chipped. The photographs have fared much better and are intact, albeit occasionally faded at the edges, though the subject matter remains clear
Dealer Notes
Picture No. 1. A formal group of senior NCOs, taken in the North West Provinces. 2. Dragoon Guards Camp at Meerut 1891/2. 3. Col. Truman, Second Squadron 7DG mounted and on parade with Standard, Mhow 1894. 4. 3rd Squadron 7DG mounted on parade Mhow, 1887. 5. 4th Squadron 7DG mounted on parade at Mhow. 6. Band and Musical Ride 7DG mounted on parade. 7. Band 7DG mounted on parade. 8. 1st Squadron 7DG mounted on parade(unknown location). 9. Musical Ride mounted and ready to perform. Possibly at Meerut. 10. Musical Ride 7DG mounted and formed up in fours, Meerut. 11. Officers' Mess and Lines, Meerut Camp 1892/3. 12. Embarking for Egypt. The 'Old' Soldiers 7DG formal photograph, dismounted alongside their troopship and wearing khaki. Bombay 24th Feb. 1893. 13. Embarking for Egypt. Shipping the horses. Informal quayside view of horses and men with a horse being swung aboard via a crane. Bombay 1893. 14. A glimpse of Suez. A view of the foreshore with the town beyond, signed Zangaki. 15. H.M.Troopship Crocodile coaling in Suez Canal, signed Zangaki. 16. H.M.Troopship Malabar at Port Said, signed H. Arnoux. 17. Toussain (sic) Station, Suez Canal. [Ships secured fore and aft (with Pilots boarding/disembarking?)] 18. Himalaya [H.M. Troopship Himalaya] and Rubatino at Al-Kantara, signed H. Arnoux. 19. [H.M. Troopship Crocodile] signed H. Arnoux. 20. Port of Alexandria, signed Zangaki. [A view taken from a high point, possibly a ship's mast, overlooking the busy port.] 21. Lighthouse at South of Bitter Lakes, signed Zangaki. 22. Swing Bridge at Kasr El Nil, signed Zangaki. 23. Palms on the banks of the Nile, signed Zangaki. [Numerous Dhows along a palm-fringed bank.] 24. [A Greek-flagged Dhow by the bank [of the Nile?] Caption illegible but photo No. 613 in Zangaki catalogue. 25. Entrance to the port of Kasr El-Nil, signed Zangaki. 26. View of the Nile barrage, signed Zangaki. 27. General view of the Nile barrage, signed Zangaki. 28. The Sphinx. Caption illegible but photo No.365 in Zangaki catalogue. 29. Pyramids of Gizeh, signed J.P. Sebah. 30. Uncaptioned. Informal view of men of the 7DG wth their families, at the foot of a pyramid. The photographer has captured some 70 souls, three camels, and a donkey in the photograph. The arm of one camera-shy camel driver is visible, holding the donkey's bridle. 31. Entrance to the Grand Pyramid of Cheops with 7 Egyptians carefully posed in and around it. 32. Caption illegible. Twelve Egyptian men and boys at the foot of a pyrimid. 33. Citadel and Tombs of the Mamelouks, Cairo, signed H. Arnoux. 34. View of the Citadel at Cairo with the mosque of Muhammad Ali, signed H. Arnoux. Caption absent or illegible. 35. A general view of Cairo, signed Zangaki. 36. Several squadrons of mounted Dragoons (7DG?) are passing along a tree-lined street in Cairo(?) with civilians looking on. 37. Arrival of the Mahmel, Cairo, signed Zangaki. Procession, with Egyptian horsemen accompanying the holy carpet. Caption partially illegible. 38. The tree of the Virgin Mary. Caption illegible. Signed Zangaki. 39. The Obelisk of Heliopolis, signed Zangaki. 40. Demoiselles Arabes. Two young dancing girls. No signature visible but catalogue number suggests Zangaki. 41. Native group. Roadside refreshments. No visible caption but signed Zangaki. 42. A group of shoemakers plying their trade with two young onlookers. Caption cropped but capital Z for Zangaki still visible. 43. Water vendor. Caption indistinct but signed Zangaki. 44. Nubie Bi****** en voyage. Nubian Bicharins (Bishari) warriors, armed with swords and a spear and shield, mounted on camels. Signed Zangaki. 45. Nubie Bicharins. Two warriors on camelback, signed Zangaki. 46. Group de Bicharie d'Assuan. Posed group view of 5 Bishari men and a child. Signed H. Arnoux. 47. Groupe des Bedouines. Bedouin men, women, and children pose in front of a laden camel. Signed Zangaki. 48. Coifeur (sic) Arabe. Arab barber shaving the head of a client while his boy holds the mirror and another man smokes a hookah. Signed Zangaki. 49. Maison Arabe et Moucharabie. Street with four-storey houses and men mounted on donkeys. Signed Zangaki. 50. Cairo Caserne d'Aldin. Aldin Barracks with military men taking their ease on the steps. Signed Zangaki. 51. Soldats Egyptiens. Two Egyptian soldiers, formally posed, wearing western-style uniform with tunics, trousers, and puttees. One has a Martini-Henry carbine and the other a Light Cavalry sabre. Signed Zangaki. 52. Epicerie. Spice shop in old street. Signed Zangaki. 53. Cairo Hotel Continental. 54. Vue Generale des Tombeaux des Kaliphes. Caliphs' Tombs in Cairo. 55. Seis. [Egyptian domestic functionary?] Two men in smart costume carrying their customary staffs. Signed J.P. Sebah. 56. Armuriers (Boutique). Armourer's shop with a selection of pistols, shotguns, and muskets on display. Signed J.P. Sebah. 57.Mousique Arabes. Arab Musicians posed with their instruments. Signed Zangaki. 58. Marchands de Cieroes. Candle Merchants shop with a wide selection of wares. Signed J.P. Sebah. 59. Marchands de ***** (indecipherable). Adjacent shops selling pots, pans, and sundry kitchenalia. Signature indecipherable. 60. Ecole Arabe. Arabic School. Scholar surrounded by small children. Signed J.P. Sebah.
The 7th Dragoon Guards was a cavalry regiment in the British Army, first raised in 1688 as Lord Cavendish's Regiment of Horse. It was renamed as the 7th (The Princess Royal's) Dragoon Guards for Princess Charlotte in 1788. The 7DG were posted to India in 1884 and left in February 1893. They then spent a year in Egypt before returning to England in October 1894, being stationed in Shorncliffe.

This album seems to have been compiled by a member of the 7DG to document their transfer from India to Egypt. Photographs of the 7DG at Meerut, near Delhi, are featured in the album as are several at Mhow, which is near Indore in central India and currently the site of the Indian Army's Infantry School, The Military College of Telecommunication Engineering (MCTE) and The Army War College.

The regiment was apparently embarked aboard the troopships HMS Crocodile, HMS Himalaya, and HMS Malabar, as they were specifically used for the India route and all appear in the album, but the photographs are proprietary views and may simply have been purchased as indicative of typical British troopships. Crocodile was one of five iron-hulled vessels of the Euphrates class, that included HMS Malabar. HMS Himalaya was ordered by the Peninsular and Oriental Steam Navigation Company as SS Himalaya, a 3,438 gross register ton iron steam screw passenger ship. When launched in 1853 she was the largest passenger ship in the world. She was purchased by the Royal Navy in 1854 for use as a troopship until 1894 and was then moored in Portland Harbour to serve as a Navy coal hulk until 1920, when sold off. She was sunk during a German air attack on Portland Harbour in 1940.

It is acknowledged that the Zangaki brothers produced some of the finest images of late Victorian Egypt. Their photographs, produced for sale to the European tourist trade, are highly collectible.

Jean Pascal Sébah was the son of Pascal Sébah who had opened a photographic studio in Cairo in the 1850s and another in Constantinople in the 1870s. The Sébah studio earned a reputation as prominent Orientalist photographers and became Photographers by Appointment to the Prussian Court.

Hippolyte Arnoux was a French photographer and publisher. He was one of the first photographers to produce images of Egypt and took many photographs documenting the Suez Canal project. He worked with the Zangaki brothers until they were found guilty of usurpation of his artistic and industrial property and unfair competition.