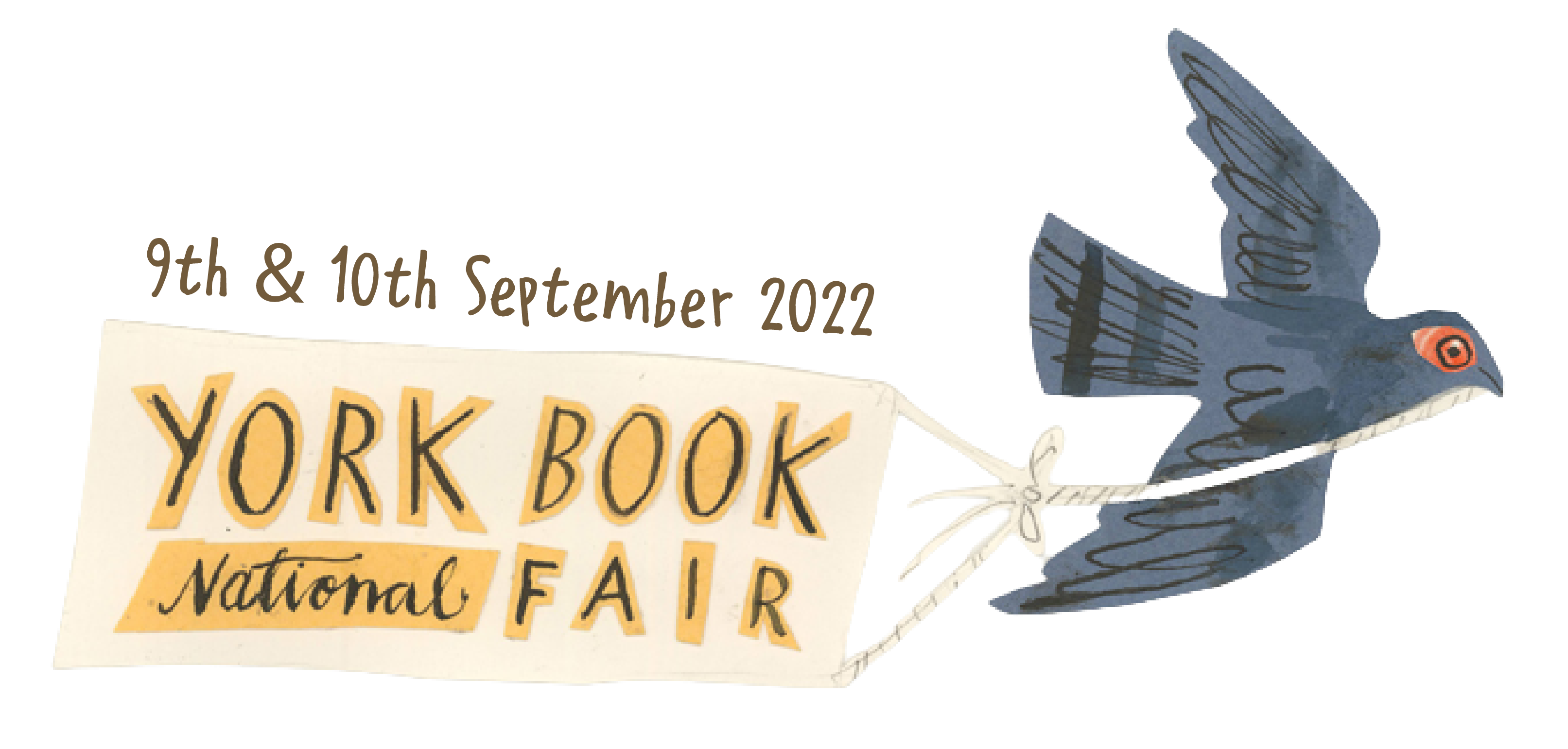 The next book fairs will be in BAKEWELL on Sat 13th Aug (
click here
) & WILTON (Wiltshire) on Sun 21st August (
click here
)
CLICK
HERE
TO SEE DETAILS OF ALL OUR FAIRS THE JULY ONLINE BOOK FAIR IS NOW OPEN. CLICK
HERE
TO FIND OUT MORE.
Book Description
A RARE SIGNED COPY OF AMONG THE MOUNTAINS, INSCRIBED BY THESIGER TO JOHN SHIPMAN, HIS FELLOW ARABIST AND FRIEND OF NEARLY FORTY YEARS

Quarto (246 x 169mm), pp. [2 (blank l.)], xvi, 250, [4 (blank ll.)]. Photographic illustrations after Thesiger, 36 full-page and 10 double-page, 6 full- and one double-page maps. (Some very light marginal toning.) Original black boards, spine lettered and decorated in gilt, chocolate-brown endpapers, dustwrapper reproducing photographs by Thesiger, not price-clipped. (Dustwrapper slightly faded on spine and outer edges, slightly creased at edges.) A very good copy.

Provenance: John Gervase Trafford Shipman, 7 April 2000 (1939-2016, presentation inscription on half-title 'John. from Wilfred 7.4.2000' and further signed 'Wilfred Thesiger' on the title page beneath the author's name).
Dealer Notes
First edition, second printing. An account of Thesiger's travels in the mountains of the Middle East and Asia, which were inspired in part by Eric Shipton: 'I had always dreamt of travelling one day in the Himalayas, the Karakorams or the Hindu Kush and I had been fascinated when, in 1944, I read Eric Shipton's book Upon that Mountain. I was captivated by Shipton's personality and empathized strongly with his concept of mountaineering. Though an outstanding mountaineer, Shipton seemed to me essentially an explorer, more eager to discover what lay behind a range of mountains than to climb a still unconquered mountain face' (p. 1). Among the Mountains describes expeditions in Iraqi Kurdistan (1950-1951), Chitral (1952), Hunza (1953), Hazarajat (1954), Nuristan (1956 and 1965), and Ladakh (1983), and is based upon the author's diaries and extensively illustrated with his photographs.

Among the Mountains was published some months after age compelled Thesiger to leave his Chelsea flat for Orford House retirement home in Woodcote Park, near Coulsdon, Surrey on 23 June 1998. Due to this upheaval, it is believed that only one book-signing was arranged, which was to have taken place at Stanford's. In the event, however, printed bookplates were sent to Thesiger for signature and then returned to Stanford's and tipped in to copies of Among the Mountains. Certainly, signed or inscribed copies of Among the Mountains are very rare on the market, and this example is all the more remarkable as it was inscribed by Thesiger to John Shipman, his fellow Arabist and friend of nearly forty years, at Coulsdon.

Shipman had spent time in the Middle East as a child, before studying modern history and politics at Trinity College, Dublin, where 'his friendship with three fellow Yemeni students at Trinity on a scholarship by the Imam of Yemen [...] kindled his interest in southwestern Arabia' (T. Petouris, 'John G. T. Shipman 1939-2016' in Asian Affairs XLVIII (2017), pp. 351-355 at p. 351). Following graduation, Shipman joined the Overseas Civil Service and his first posting to the Eastern Aden Protectorate in 1962 marked a life of service abroad, which culminated in the position of Counsellor at the British Embassy in Abu Dhabi (1984-1987). He had been a member of the Royal Society for Asian Affairs since 1970 and served on the Council (1991-1994) and as the editor of Asian Affairs (1995-1997), before serving as the second editor of The British-Yemeni Society Journal from 1998 to 2012. Shipman first met Thesiger in 1965, when he conveyed a letter from Salim bin Kabina, Salim bin Ghabaisha, and Musallim bin al‐Kamam to Thesiger at his flat in London. The friendship between the two men continued until the end of Thesiger's life, when Thesiger was living at Orford House and Shipman 'continued to visit him regularly at Coulsdon' (A. Maitland, Wilfred Thesiger: The Life of the Great Explorer (London, 2006), p. 461).

In 'Sir Wilfred Thesiger KBE DSO' (Asian Affairs XXXV (2004), pp. 33-44), Shipman wrote of Orford House that, '[a]lthough the building had been much extended, its Georgian‐style façade remained intact, and it retained something of its former character and atmosphere. From the spacious inner hall [...] rose an elegant staircase, its gleaming mahogany banister bleached to a pale amber by decades of filtered sunlight. Wilfred would ascend the stairs with surprising agility until a few months before his death. At the top, a long, brightly decorated corridor led to his room. Modestly proportioned, this had space enough for the few pieces of furniture that he had brought with him from London: a desk, a table, two armchairs, a stool and a chest of drawers. The walls were hung with pictures; other mementoes of people and places were displayed here and there. An alcove of shelves contained some of his favourite books, including all of his own authorship. When his eyesight failed, it delighted him to be read to; and he would generally choose to hear passages from his own work' (p. 41). This volume was inscribed to Shipman on 7 April 2000, when (according to Thesiger's pocket diary), John Shipman and the diplomat and Arabist Christopher Gandy visited Thesiger at Coulsdon (we are very grateful to Alexander Maitland for this information).

For the first edition, cf. P.N. Grover, 'Bibliography of Works by Sir Wilfred Thesiger' in Wilfred Thesiger in Africa, p. 272; L.I. Meho and K.L. Maglaughlin, Kurdish Culture and Society: An Annotated Bibliography, 153.
Author
THESIGER, Sir Wilfred Patrick
Publisher
London: Caledonian International Book Manufacturing Ltd for HarperCollinsPublishers