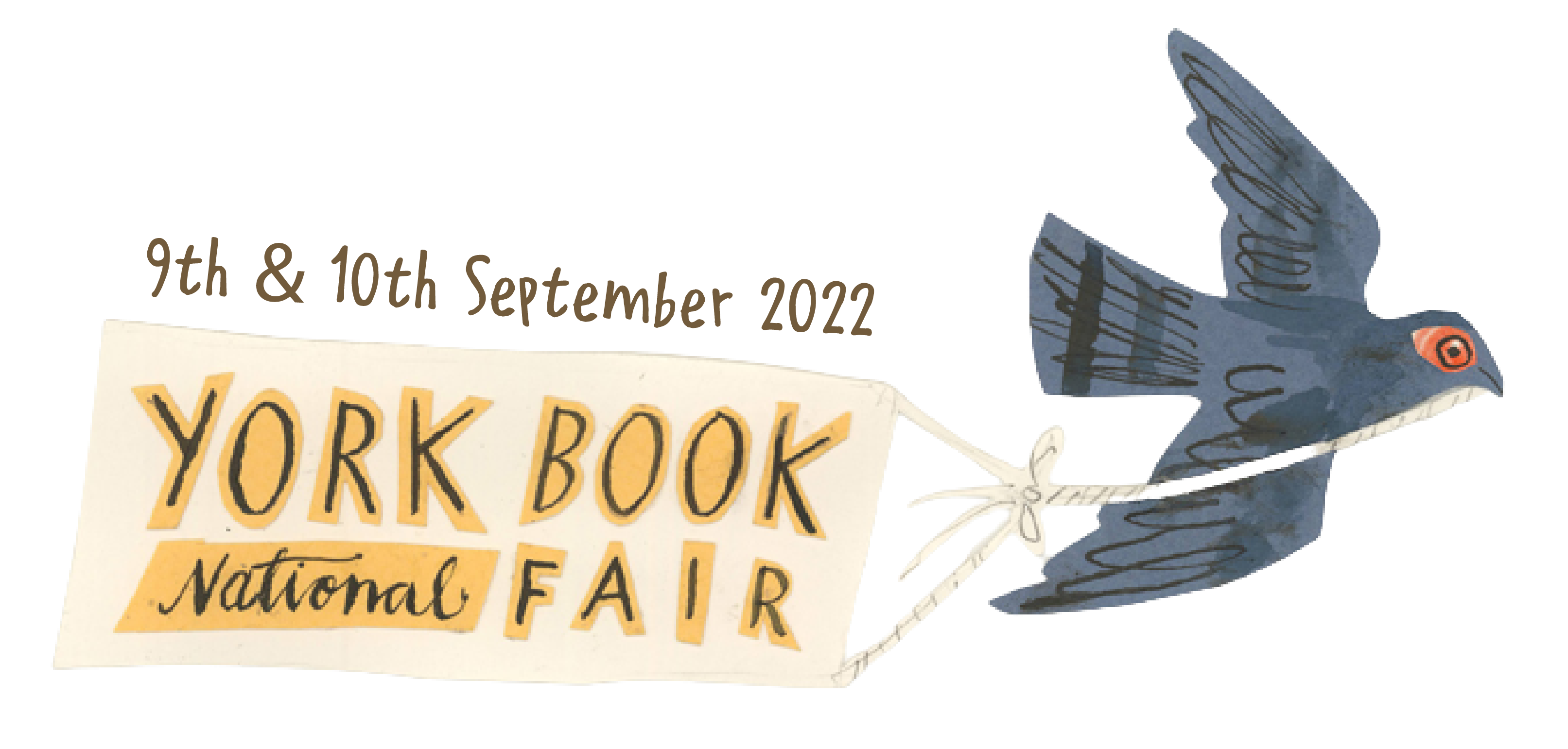 The next book fairs will be WILTON (Wiltshire) on Sun 21st August (
click here
) & the YORK NATIONAL on Fri 9th & Sat 10th (
click here
)
CLICK
HERE
TO SEE DETAILS OF ALL OUR FAIRS THE JULY ONLINE BOOK FAIR IS NOW OPEN. CLICK
HERE
TO FIND OUT MORE.
Correspondence, with much commercial and trade content between James, and his father Dougal McLean, fruit merchant, in Edinburgh
Book Description
48 substantial letters between James Maclean of Edinburgh, working in the fruit trade in London, and his mother and father, fruiterers, with a shop in Princes Street, Edinburgh, 1840-1841. The letters are to a very large extent, business related, both son and family obviously missing each other, there is a certain amount of religious feeling, all 3 being very god-fearing, and much is made of the differences between Edinburgh and London. '8/- or 9/- in Edin. will go as far as a guinea in London' James writes ~'I have double the appetite I had in Edin. though it pains for nought - as I don't think I am a bit stouter, rather otherwise if anything…' But the primary focus of the letters is commerce, with James Maclean apparently having been sent to London to work with Hansons fruiterers in order to round out his commercial acumen. 'I have seen a good number of extensive Grocery - wholesale-houses' he writes, 'The economy on which they are conducted is very beautiful, they have in one establishment a department for spices one for teas one for sugars and the varieties of fruits.' And later, 'You may guess my advantage in being with him when a young man - an acquaintance of one of the clerks paid £300 for permission to see business conducted in a wholesale provision warehouse here.' Despite friction between him and his employer, which eventually leads to him walking out, James Maclean clearly has a nose for business, discussing prices and quality with his father, as well as new ways to profit from the business. The letters are also rich in the varieties of fresh and dried fruit eaten at the time. In 4th January 1841, James writes - 'You speak about cheap figs, we could supply you at about 44/ or 45/ per [pound] you will have received by this time invoice of pears (dried) & St Michaels and Camadra [?] figs. In reference to the first, put them down only at 56/ the price I bought them at instead of 60/ the usual country price. The St Michaels are good you will find I think that just now while they are cheap & excellent condition…you should get a 1/2 dozen boxes. They will keep well and I could purchase them at one of the sales. I was in one today in Pudding lane where a huge quantity of currants were sold. Of the Camadra[?] figs, as you complained of the former, will make an excellent variety…the black grapes I formerly mentioned to you were not Rhine, but plain Lisbon picked out with green stalks and of the very blackest kind…Mr Hanson was asking me today if I knew how grapes were selling in Edin….You may have beautiful grapes at 17?, 1/2 a barrel at 9`/…there are supplies of fruit coming into Liverpool & Bristol…' And later, 'Capt Brown has been initiating me into all the mysteries of shipping, chartering vessels and direct importing of fruits.' This is a fine, rich source for the state of commerce, and in particular the links and the differences, between Edinburgh and London at time, but it offers something more. The letters cover the period leading up to and just after Christmas, 1840, just prior to the publication of Dickens' Christmas Carol in 1843, and there are some wonderful hints at what Christmas must have been like, just before the myth of the Victorian Christmas was established. Writing to his parents on the 21 December, James says 'I hope you have a nice 'misletoe' advertisement….here the shops, poulterers & butchers & grocers are decked out in evergreens. And as a reminder of how climate has changed, in a nota benes in early January - People are walking about in the frozen Thames Weather is intensely frosty - even the water in my ewer & basin is frozen in the morning.'
Author
Dougal McLean, Edinburgh fruit merchant, and his son, James, working for the London firm of Hanson and Son.