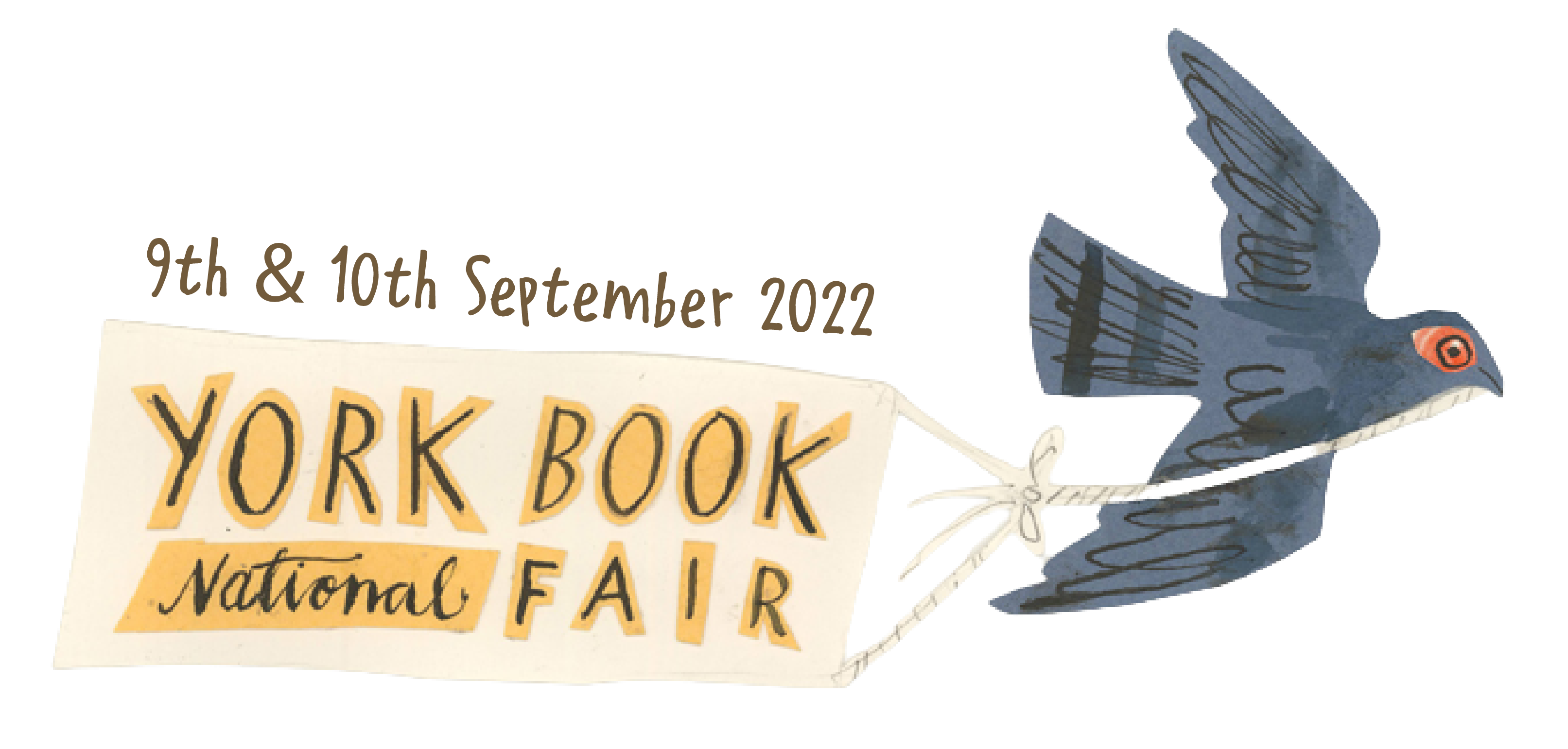 The next book fairs will be in BAKEWELL on Sat 13th Aug (
click here
) & WILTON (Wiltshire) on Sun 21st August (
click here
)
CLICK
HERE
TO SEE DETAILS OF ALL OUR FAIRS THE JULY ONLINE BOOK FAIR IS NOW OPEN. CLICK
HERE
TO FIND OUT MORE.
Book Description
A VERY RARE COOKERY BOOK BY SENN IN THE ORIGINAL WRAPPERS, SHOWCASING THE MANY USES OF TINNED PINEAPPLES FROM BRITISH MALAYA

Octavo (169 x 111mm), pp. 24, [4 (blank ll.)]. Original grey wrappers, upper wrapper titled in letterpress and decorated with type ornament frame, stapled as issued. (Very light spotting, extremities lightly rubbed and creased, some oxidisation on staples.) A very good copy in the original wrappers.
Dealer Notes
First edition. 50 Recipes for Dishes Made from Malayan (Singapore) Tinned Pineapples is a delightful collection of recipes for pineapple drinks, desserts, and savoury dishes. The introductory 'Word to the Housewife' emphasises 'the fact that 80 out of every 100 tins of pineapple imported into the United Kingdom are the produce of Malaya' and promises that 'the briefest perusal of the 50 recipes which follow cannot fail to convince every housewife' of the product's many benefits.

Drinks recipes include: 'Brandy Mint Julep', for which a slice each of pineapple and orange serve as a garnish; 'Malayan Julep' which, by contrast, uses pineapple a main ingredient; a 'Pineapple Cocktail' making use of the pineapple juices from the tin (a technique also used in the Savoy Cocktail Book published in 1930); and a 'Hock Cup', which is a spritzer made of dry Rhine wine, pineapple, lemon juice and rind, and sherry (marsala or cognac may also be used).

Alcohol also features in some dessert recipes, such as 'Pineapple à la Jules', which uses kirsch for flavouring, while others incorporate pineapple into traditional desserts (soufflé, trifle, etc.). There are also fusion recipes – for example, a steamed 'Malayan Pudding' which involves both suet and pineapple – while the 'Singapore Pudding' uses tapioca as a basis. The savoury recipes, however, are perhaps the most surprising; apart from 'Curried Fish' and 'Curried Rabbit', there are 'Jellied Stuffed Tomatoes and Pineapple' with anchovies and capers (all set in aspic), and 'Stewed Veal with Pineapple', in which chopped tinned pineapple and parsley are used as a generous garnish that is reheated with the dish just before serving.

50 Recipes for Dishes Made from Malayan (Singapore) Tinned Pineapples was created as the popularity, and popularisation, of Malayan pineapple was at its height. At the beginning of the 20th century the British-controlled Malay Peninsula and Singapore had long enjoyed an abundance of pineapple (which was difficult to cultivate in colder climates), and a large industry had grown up to process and pack the fruit. For example, an account of the Singaporean pineapple factories published in 1908 described one factory which was 'capable of an output of forty thousand cases of tinned pineapples a week' while also producing the tins and cases for their transport. Another received 'as many as sixty thousand pineapples a day', while a third 'also preserve[d] mangosteens, jack fruit, ginger, papaya, guava, &c., and ma[de] crystallised ginger and pineapple', all for international export (Arnold Wright (ed.), Twentieth Century Impressions of British Malaya: Its History, People, Commerce, Industries, and Resources (London, 1908), p. 657).

Thus pineapple, like rubber, palm oil, coffee, and tea, was a desirable commodity in international trade, and from 1928 the newly created Malayan Information Agency (MIA) promoted pineapples in Canada and Britain with much success. At international exhibitions the MIA advertised its new favourite fruit with the help of 'cooking demonstrations [and] new recipes' (Rizwanah Souket and Syed Arabi Idid, 'The Early Days of Public Relations in British Malaya: Winning the Hearts and Minds of the Empire', Public Relations Review 46 (2020), doi.org/10.1016/j.pubrev.2020.101894, pp. 6-7), and it seems likely that this recipe book formed part of the MIA's campaign to make Malayan pineapple a staple in British households.

The author was the Swiss-born British authority on foodstuffs Charles Herman Senn (1864-1934), who was known for his 'detailed and scientific knowledge of dietary and dietetics' (obituary, The Times, 19 October 1934, p. 19). Senn – who was appointed MBE in 1919 and OBE in 1929 – had been Consulting Chief to the National Training College of Cookery, examiner in 'sick-room cookery' to all well-known London hospitals, the vice-chairman of the Consultive Committee of the L.C.C. Technical Cookery School for Boys and the L.C.C. School for Waiters, and the Honorary Director of the Universal Cookery and Food Association. Senn's numerous publications 'covered both the lighter side and the technical side' of cookery, from Senn's War Time Cooking Guide and the British Red Cross Cookery Manual (both 1915) via Cookery for Invalids and the Convalescent (which was reprinted numerous times in the early 20th century) to How to Cook Eggs and Omelets in 250 Different Ways (1905) and the vegetarian cookbook Meals Without Meat (c. 1915). He also published various dictionaries of technical food terms and culinary encyclopaedias. While the date of publication is not explicitly stated, this work was most probably issued between November 1927 (when the MIA moved into the Charing Cross address given on the wrapper) and 1930, when this recipe book was advertised in the journal of the Association of British Malaya (cf. British Malaya, vol. 5 (1930), p. 244).

This work is rare: there are no copies located in the UK by Library Hub Discover and we have only been able to locate one copy overseas (National Library of Singapore).
Author
SENN, Charles Herman
Publisher
London: The Malayan Information Agency